Welcome to the News and Resources Portal for the Summit for Democracy
Hosted by International IDEA and Funded by the European Union
Commitments Dashboard
The Commitments Dashboard provides an overview of country commitments to strengthen democracy domestically and internationally and contextual democratic performance data, in follow up to the first and second Summits for Democracy.
Commitment Dashboard
Cohort on
Deliberative Democracy and Citizens' Assemblies
Cohort on
Elections Integrity
Summit for Democracy Cohorts
Democracy Cohorts bring together a diverse group of stakeholders, including governments, civil society and the private sector, to support the implementation of commitments in their issue area of interest.
Summit for Democracy Cohorts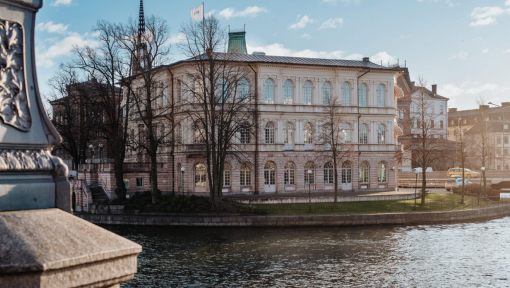 About the Resources Portal
This is the News and Resources Portal for the Summit for Democracy, an EU-funded resources portal to support broad engagement in the Summit for Democracy process. It provides information on the Summit, Summit commitments, related events and publications and democracy data.
Read more about the Resources Portal
The Global State of Democracy