About the Summit for Democracy
In December 2021, the US Government will host the Summit for Democracy. The effort aims to set an agenda for democratic renewal and create new avenues through collective action to protect democracy, which has been under stress in the last decade and strained even further by the pandemic. A virtual summit will be held on 9 and 10 December 2021, and a second summit is announced to take place in person one year later (pandemic restrictions permitting). The initiative will bring together leaders from government, civil society, and the private sector to set forth an affirmative agenda for democratic renewal and tackle the greatest threats faced by democracies today through collective action.
The event has three key themes:

Defending against authoritarianism
Addressing and fighting corruption
Advancing respect for human rights
is your organisation planning an event?
let us know
International IDEA is honoured to support the Summit in its Year of Action by helping to publicise any events associated with the Summit. If you are planning an event, please don't hesitate to reach out and let us know about it so that it can be featured on our Events page.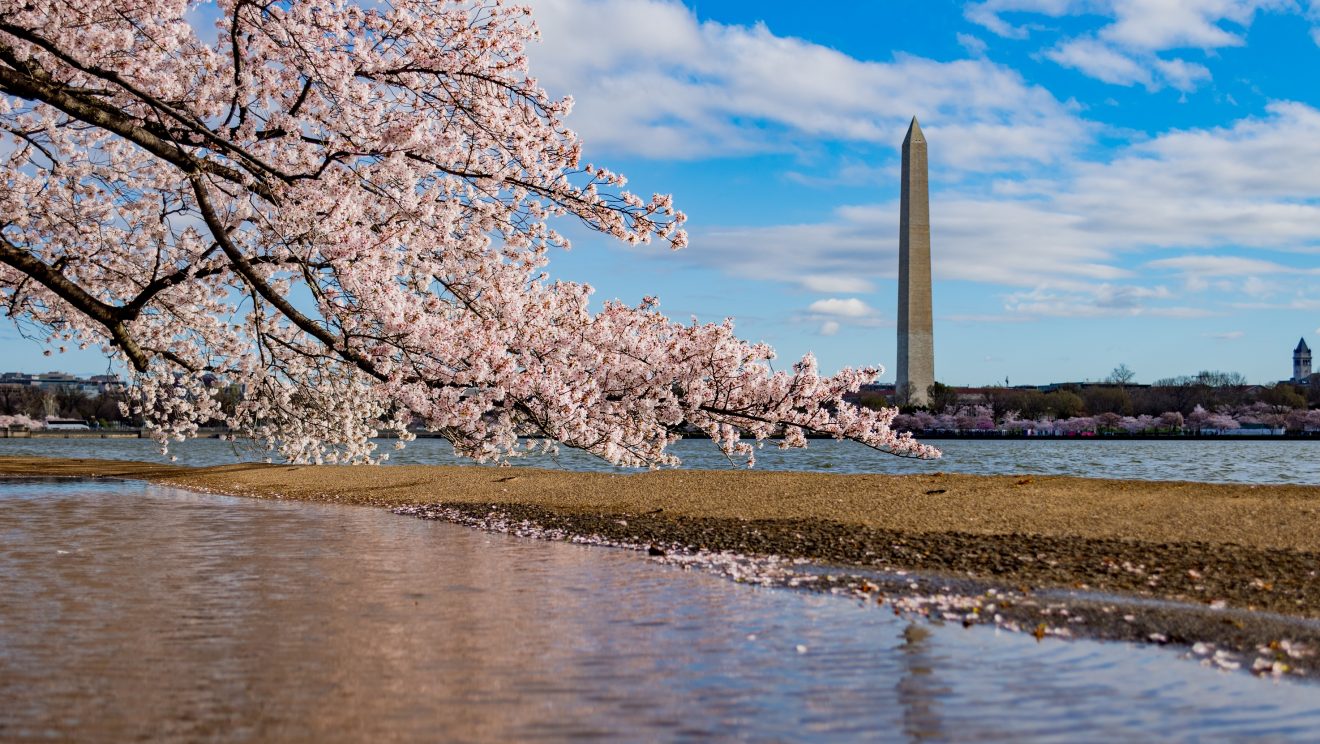 The initiative will give leaders a chance to reflect and share knowledge, plan and act, and ultimately aspires to help build a shared foundation for democratic renewal. Leaders will be given the opportunity to make commitments to defend democracy and human rights domestically and internationally.
Following the December 2021 Summit event, a Year of Action will be held, in which the commitments made will be implemented, making our democracies more responsive and resilient. The initiative will also help to establish a broader community of partners committed to global democratic renewal. The December 2022 event will serve to take stock of progress and to continue to organise future actions in support of global democracy.