About International IDEA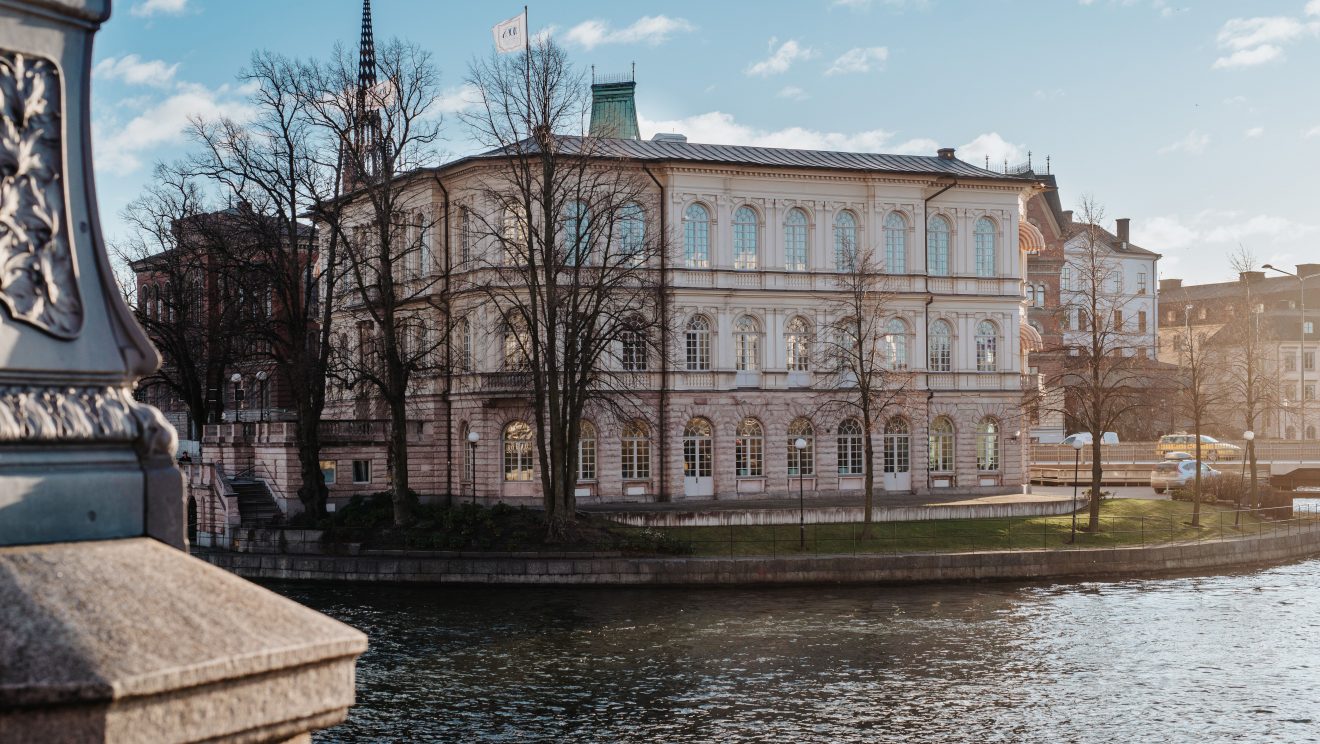 The International Institute for Democracy and Electoral Assistance (International IDEA) is an intergovernmental organization with 34 Member States with the sole mandate to support and advance democracy worldwide. International IDEA contributes to the public debate on democracy and assists in strengthening process, reforms, institutions and actors that build, advance and safeguard democracy, with a focus on electoral processes, constitution-building, democracy assessment, and political participation and representation. Mainstreamed across all of our work is gender and inclusion, conflict sensitivity and sustainable development. International IDEA is one of the most trusted global sources of data and analysis on the health of democracy around the world.
We hope to build on our established experience in knowledge sharing to help in cooperation and collaboration between stakeholders throughout the Summit for Democracy process.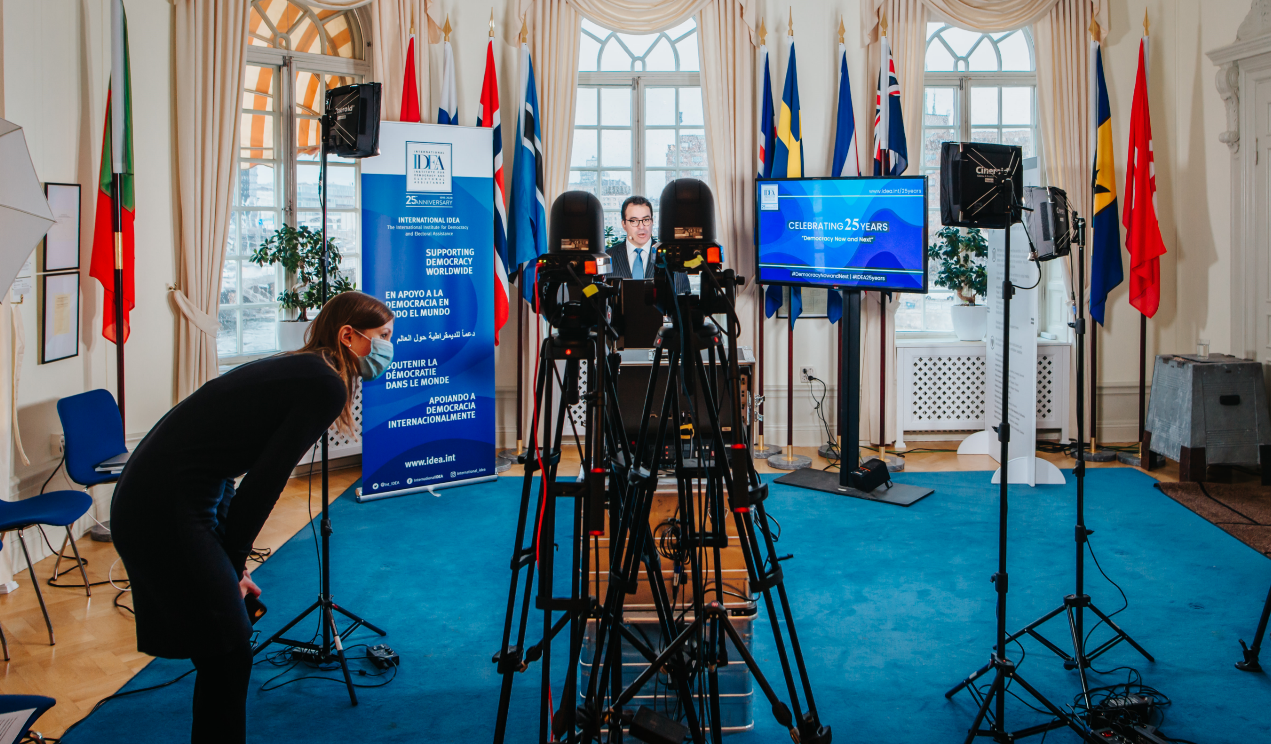 Among other initiatives, International IDEA is implementing the project "Supporting Team Europe Democracy – Strengthening democracy evidence and communication around the Summit for Democracy", financed by the EU. The project aims to foster and facilitate civil society and multi-stakeholder engagement in the Summit for Democracy process with pro-democracy organizations in Europe and across the world, as inputs to Team Europe Democracy engagement in the Summits.
To find out more about International IDEA's work, please visit our website. Our annual Global State of Democracy Report and monthly Democracy Tracker can be accessed here.