Back to overview
The time to support the Global South is now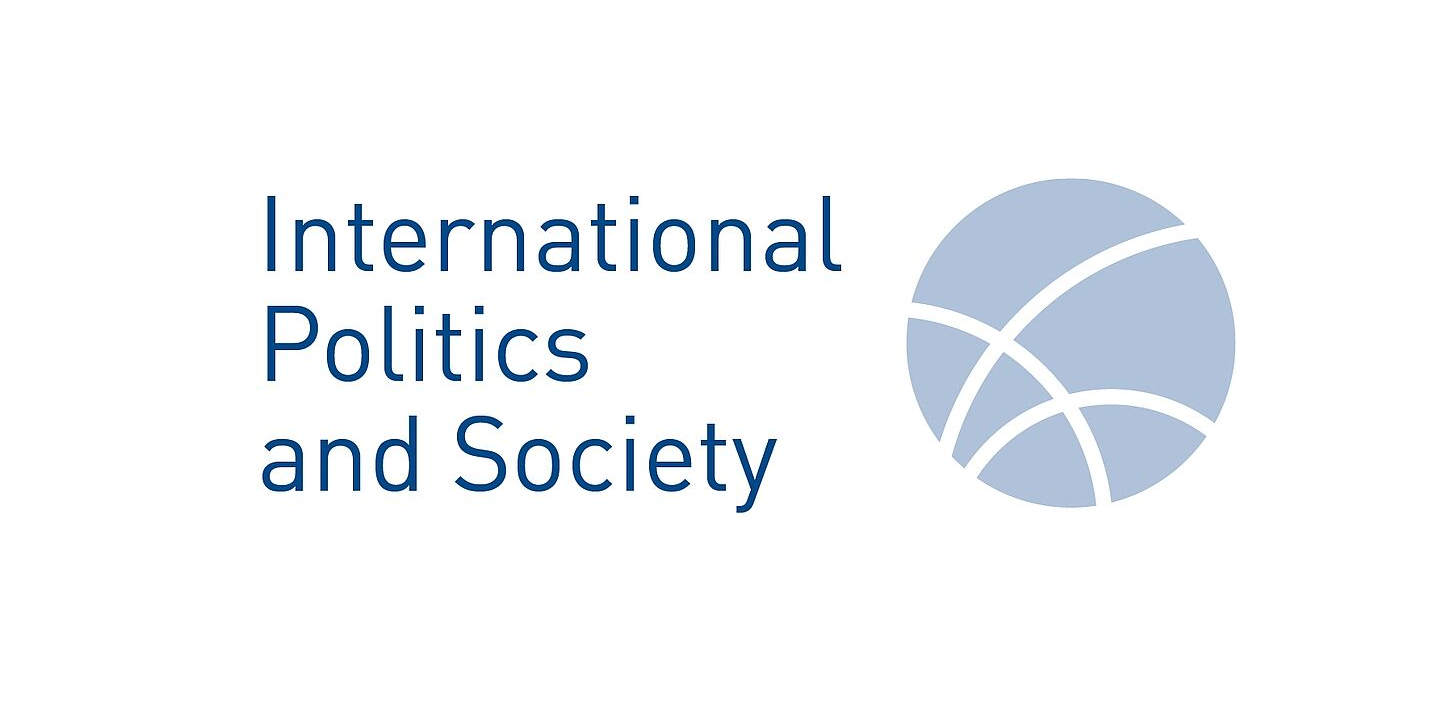 While Russia's unjustified invasion of Ukraine is forcing hard choices in Europe regarding international support, Martin Schulz argues that the war in Ukraine justifies more support, involvement and investment in the Global South, not less. Challenges in the Global South continue to worsen, most notably the risk of famine, intensifying drought, and heightened risks of conflict. Against this backdrop, were Europe to decide to reduce or remove support programmes and structures, the impacts in the region could be dire and leave reduced trust in Europe and a greater willingness to cooperate with autocratic powers.
The author discusses the aspects which advantage Europe as a partner in the Global South: the region has made broadly-based commitments, is recognisable across stakeholders and populations, and can directly support the democratic aspirations of citizens. Europe itself can benefit from a more stable and democratic Global South, by cooperating with these countries to establish a rules-based multilateral order. However, we will need to think critically about how we engage with the Global South, shifting from altruism to rational, mutual interest, and offering more coherent and competitive efforts in these countries. Schulz concludes by driving home the point that "an increasingly multipolar world needs more international commitment rather than less".
Read the full piece here in International Politics and Society.