Back to overview
The Russian war on Ukraine and its impact on global democracy work – Five scenarios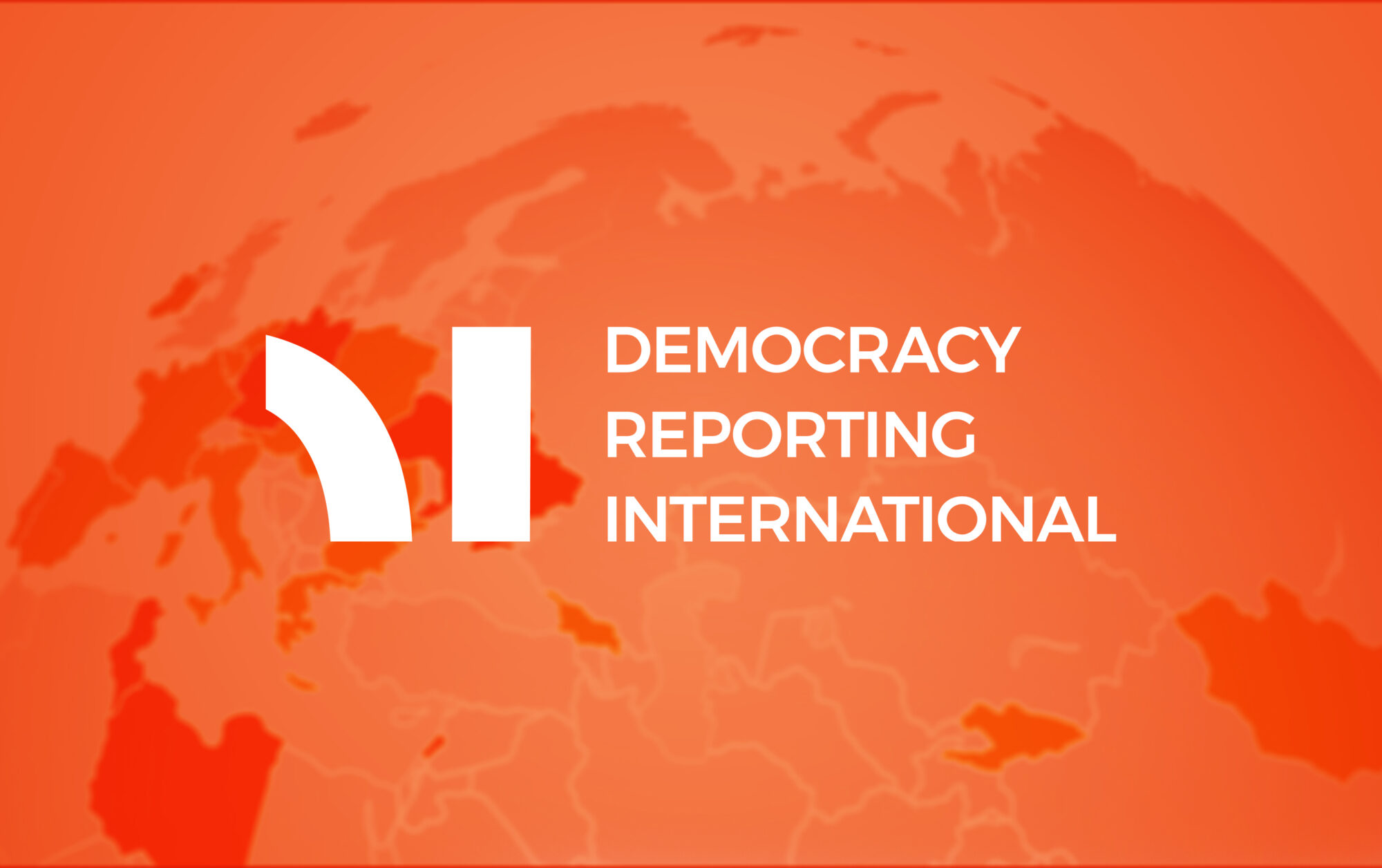 Michael Meyer-Resende of Democracy Reporting International considers the implications of five different scenarios for European and global human rights and democracy support. Immediate impact is assessed as weakening the extreme right, and in some countries also the extreme left, who have traditionally praised Putin, are now seen as having appeased or supported a violent and dangerous dictator. The five scenarios the author advances are as follows, for each scenario a likely chain of events is described, followed by an assessment of the likelihood of their occurrence, and their implications for democracy and human rights.
Ukraine loses the war and is controlled by Russia – East-West cold war starts
Drawn-out war
Negotiations end the conflict
Regime implosion or elite overthrow of Putin
War between NATO and Russia
The author concludes that while firm scenarios are not possible due to the complexity of the situation, attention to China will be important in reassessing possibilities, and all parties must give attention to and address humanitarian needs. The biggest risk for human rights and democracy support is the wholesale securitisation/militarisation of foreign policy and internal governance. Meyer-Resende also identifies an opportunity: the conflict has made the problem with dictatorship/authoritarian rule more obvious to more people, giving democracy supporters the chance to demonstrate that democracy can lead to a better and safer world for all of us.
Read the full piece here at Democracy Reporting International.