Back to overview
Rising Hostility to Democracy Support: Can It Be Countered?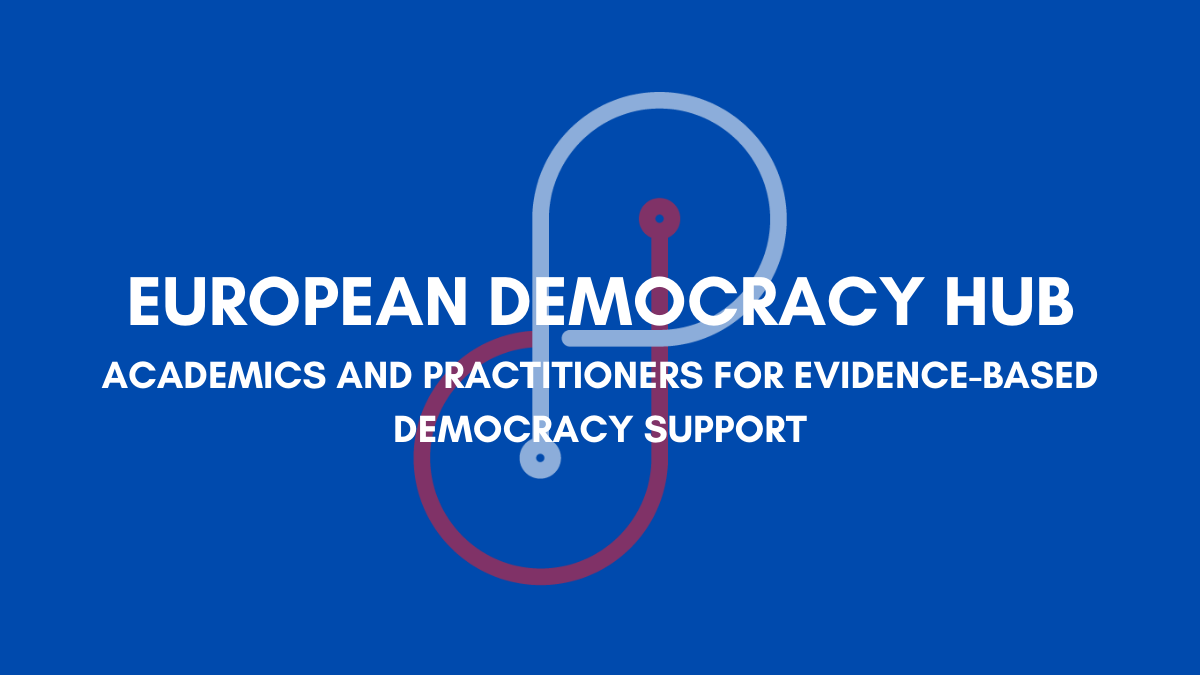 As part of the European Democracy Hub initiative run by by Carnegie Europe and the European Partnership for Democracy, Nicolas Bouchet, Ken Godfrey and Richard Youngs consider how democracy support organisations can continue to operate in increasingly hostile contexts. The article specifically addresses operating in fully hostile environments, in which the state is closing the space for democratic actors domestically, is unwilling to exchange with democracy supporters externally, and works to cut its citizens off from both international and domestic democracy support.
The authors contend that the current approach taken of supporting indirect initiatives is no longer good enough, and state that these efforts must be supplemented by more directly political approaches. These efforts should also include regular engagement with and support to those domestic democracy supporters that have had to flee their home countries due to persecution. Democracy support should moreover be better incorporated into diplomatic engagement, with pushing back against regimes' hostility to external support as a specific foreign policy priority.
Specific recommendations include building connections between different kinds of democratic actors, systematically developing more discreet forms of getting funding to democracy supporters in hostile environments, doing more to bring together external and internal democracy supporters, and keeping long-term perspectives in mind towards a more proactive form of democracy support.
Read the full article here in Carnegie Europe.