Back to overview
Reality Check: Can the West Bring Kleptocrats to Justice?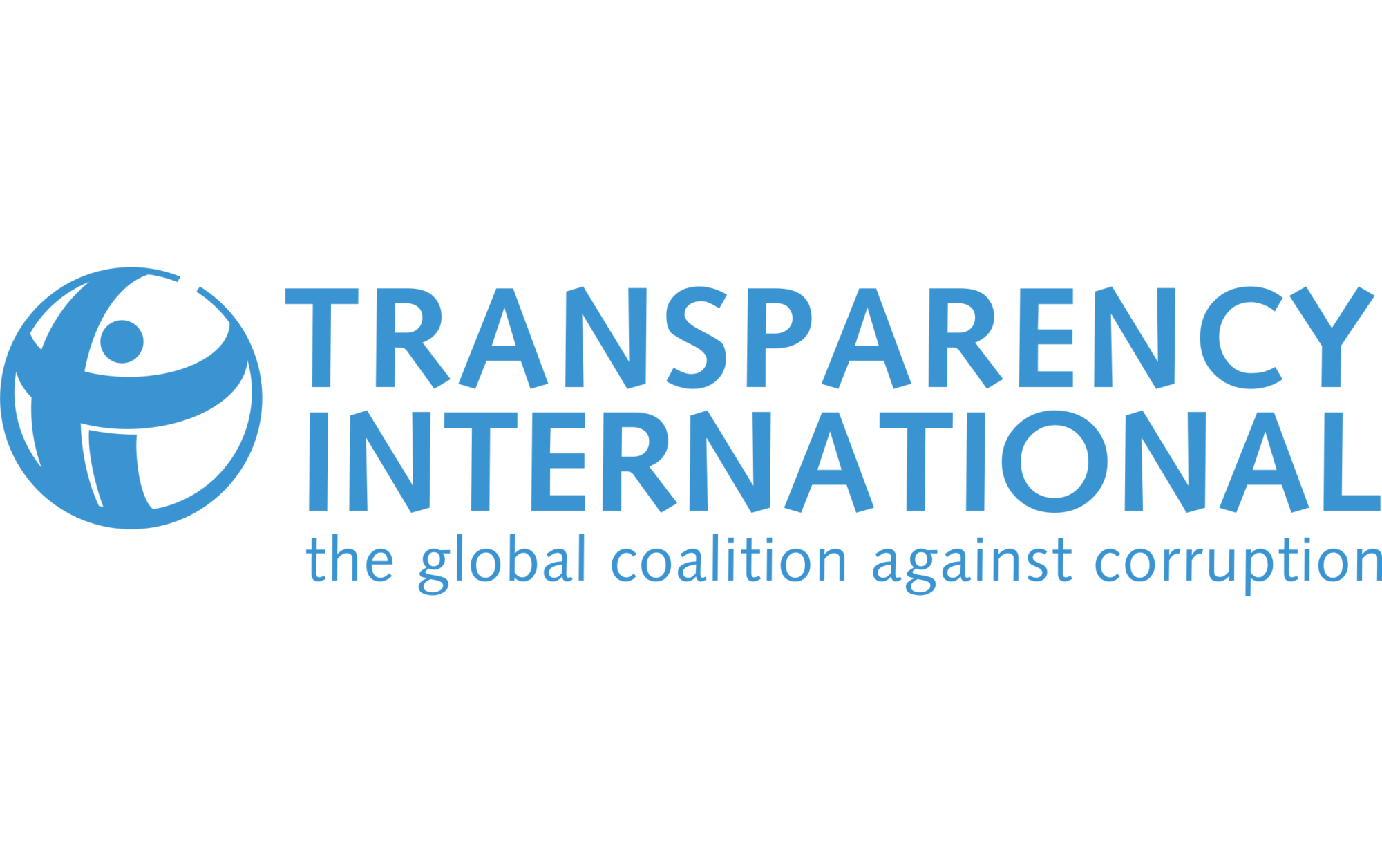 Based on the results of its new study, Up to the Task? The State of Play in Countries Committed to Freezing and Seizing Russian Dirty Money, Transparency International has evaluated how well countries leading multilateral efforts to freeze and seize kleptocrats' assets are equipped to deliver on their stated objectives. The analysis covers eight countries: Australia, Canada, France, Germany, Italy, the Netherlands, the UK and the US. These efforts are especially crucial in the aftermath of Russia's unjustified invasion of Ukraine.
The comparative overview covers:
Countries with national task forces to implement sanctions
Availability of information on companies' real owners
Availability of information on trusts' real owners
Availability of information on real estate ownership by foreign companies
Availability of information on real owners of yachts and private planes
Anti-money laundering requirements for key gatekeeper positions
TI makes the following recommendations for change:
Pro-actively identify and freeze the assets of kleptocrats
Fast-track key transparency measures, such as central registers with verified information about the real owners of companies, trusts, and assets
Regulate and hold to account all professional enablers of financial crime
Effectively resource financial intelligence units and law enforcement, as well as strengthen mechanisms for confiscating assets
Strengthen multilateral efforts
Read the comparative analysis here on the Transparency International website.