Back to overview
Nordic Foreign Ministers: Making the case for democracy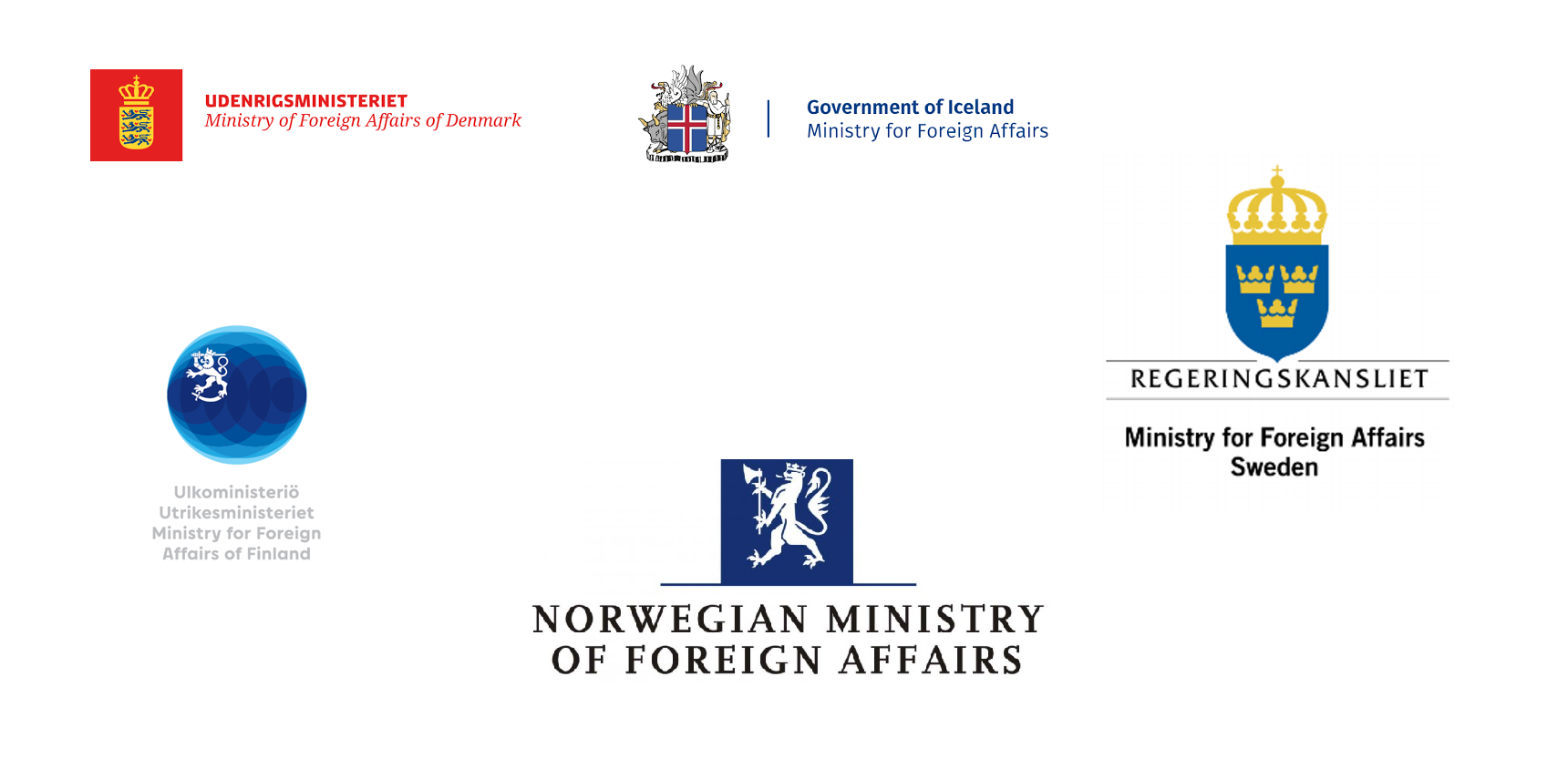 The Foreign Ministers of Denmark, Finland, Iceland, Norway and Sweden have released a statement stressing the threat to sustainable development posed by the global decline of democracy, highlighting four key evidence-based conclusions:
The return of democracy as a norm would significantly strengthen global peace and security
Democracy is critical to mitigating the environmental and climate crisis
Democracy is vital for economic and social development
Democracy promotes gender equality
The ministers call for immediate collective action to protect democracy, and commit their respective countries to intensifying their efforts to make the case for democracy as a global norm. The countries also commit to seeking to build stronger democratic alliances, across regions, and working together for democracy. The importance of intergovernmental platforms for cooperation among democracies, such as the Summit for Democracy and International IDEA is also underlined.