Back to overview
Russia's Crackdown on Independent Media and Access to Information Online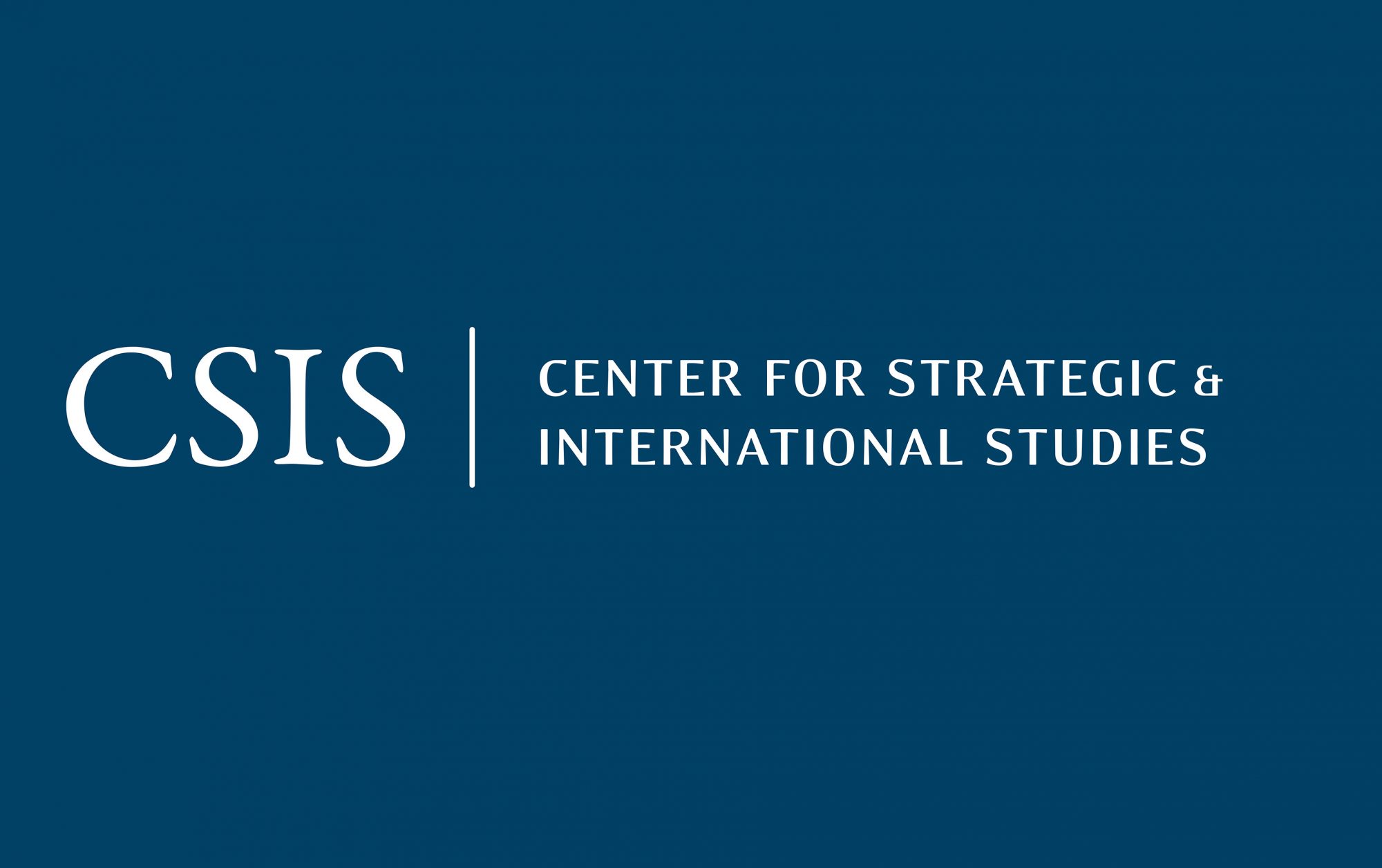 On 29 March 2022, the Center for Strategic and International Studies will hold an online event on the acceleration and expansion of Russian efforts to clamp down on media and freedom of speech in the wake of Russia's unjustified invasion of Ukraine. The discussion will address what this could mean for the future of independent media and free speech in Russia, how citizens may respond to new restrictions, and what the US and its partners can do to support civil society and free speech moving forward.
The discussion will feature Jamie Fly, President and Chief Executive Officer, RFE/RL, Daniel Baer, Acting Director of the Europe Program at the Carnegie Endowment for International Peace, Maria Snegovaya, Adjunct Senior Fellow at the Center for New American Security, and Vera Zakem, Senior Associate (Non-Resident) of the CSIS Europe, Russia, and Eurasia Program. The conversation will feature opening remarks from Marti Flacks, Director of the CSIS Human Rights Initiative, and will be moderated by Andrew Lohsen, Fellow in the CSIS Europe, Russia, and Eurasia Program.
A live recording of the event will be available above.
Organising parties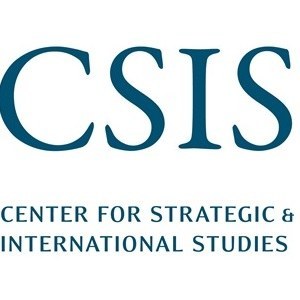 Center for Strategic and International Studies