Back to overview
International Democracy Day 2023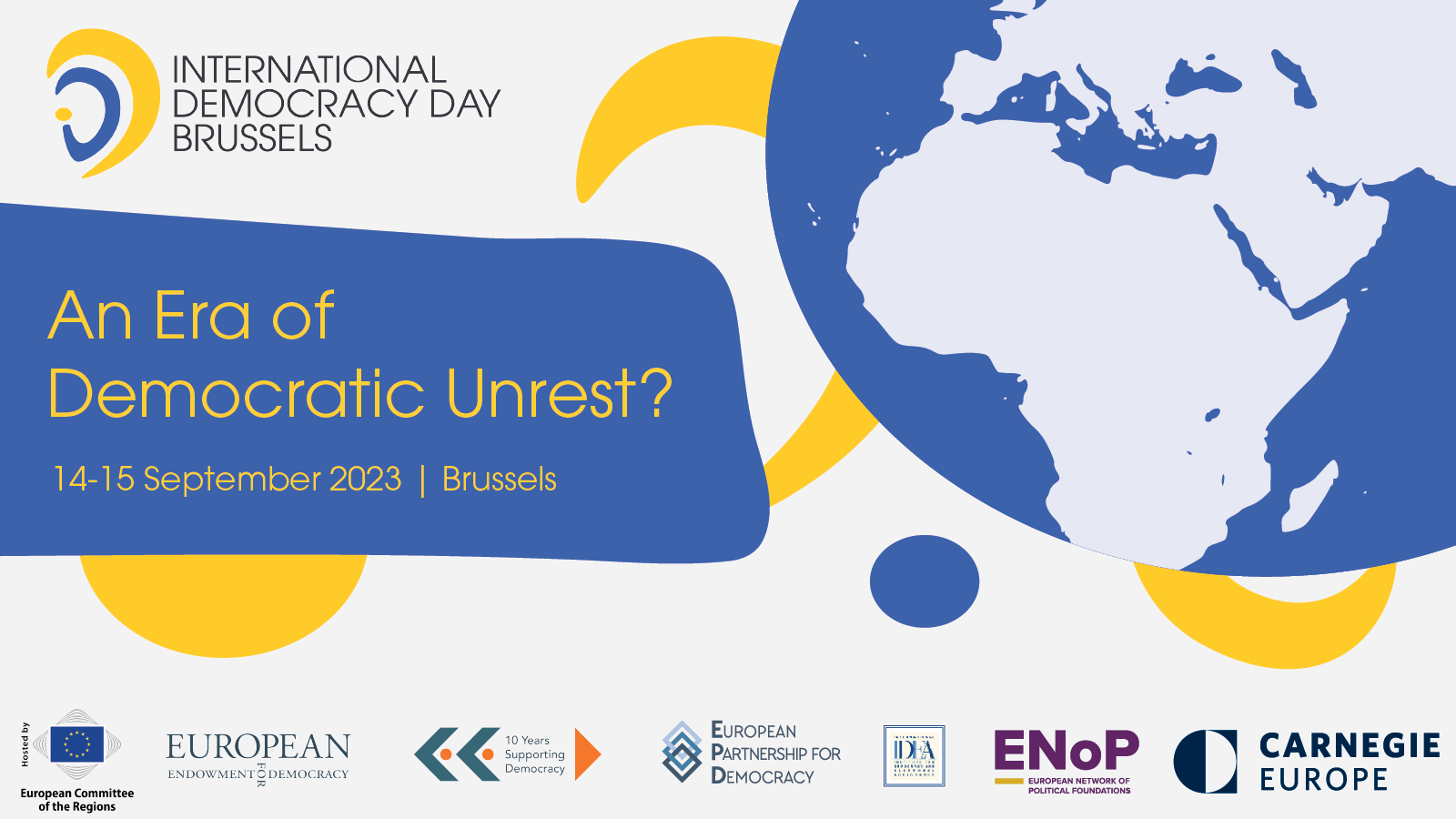 Event date
14 September 2023
Organising parties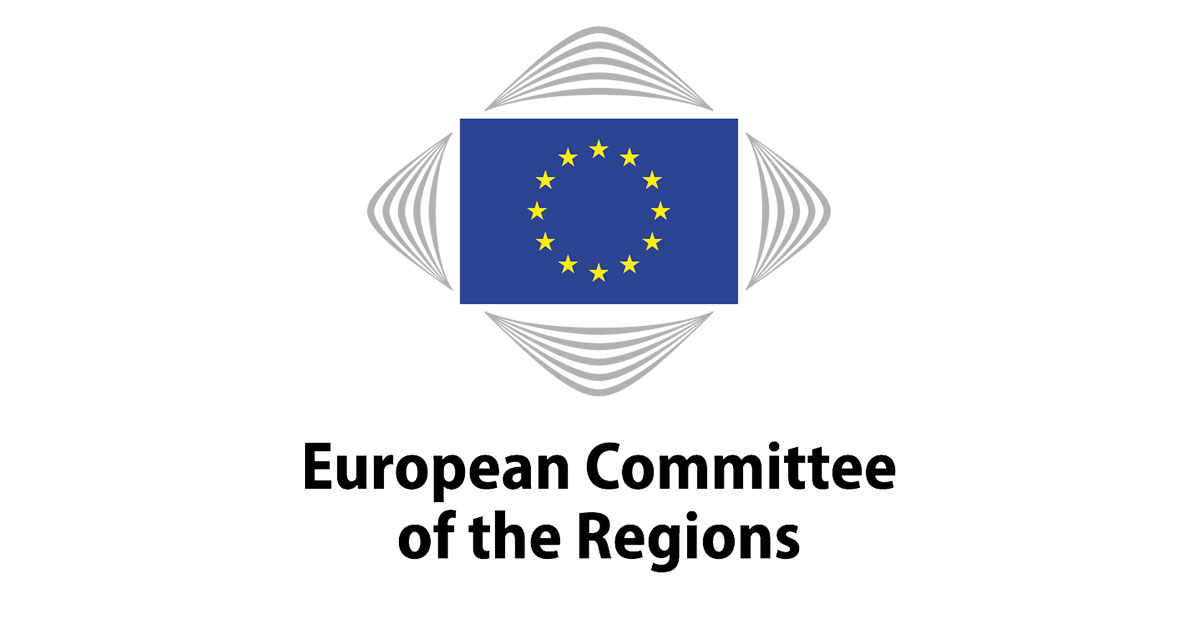 European Committee of the Regions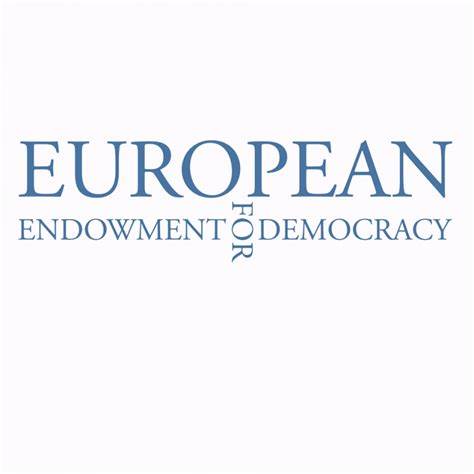 European Endowment for Democracy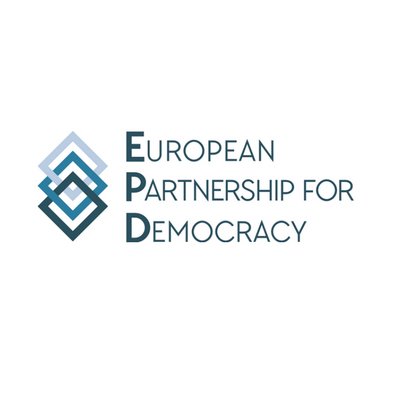 European Partnership for Democracy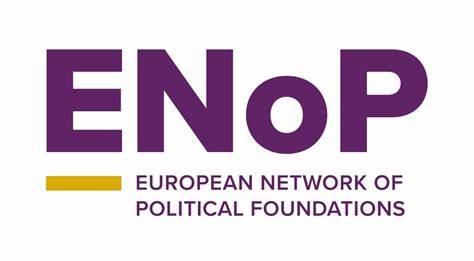 European Network of Political Foundations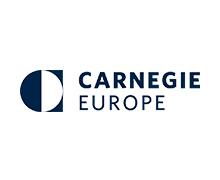 The European Endowment for Democracy (EED), European Partnership for Democracy (EPD), International Institute for Democracy and Electoral Assistance (IDEA), European Network of Political Foundations (ENoP), and Carnegie Europe are proud to invite you to the 2023 edition of the International Democracy Day Brussels.
The event will take place on Thursday, 14 September (afternoon), and Friday, 15 September (morning), at the European Committee of the Regions in Brussels.
The theme of the ninth edition of IDD Brussels is 'An era of democratic unrest?'. Experts and activists will discuss how the global decline of democracy and the rise of authoritarianism worldwide have been met with a new wave of civic activism.
Throughout 2022, major protests occurred in Iran, Georgia, Pakistan, Sri Lanka, China, and Hong Kong, as citizens worldwide took to the streets to demand their rights and a more democratic future for their countries. Meanwhile, in Ukraine, a massive volunteer movement has emerged to meet the population's needs at a time of war.
We are now at a watershed moment for democracy's future. The European Union can seize the opportunity of this era of democratic unrest to deepen its ties with worldwide pro-democracy movements by supporting their efforts.
These and other important matters will be debated in the 2023 edition of International Democracy Day Brussels.