Back to overview
A Sixth Coup in Africa? The West Needs to Up Its Game.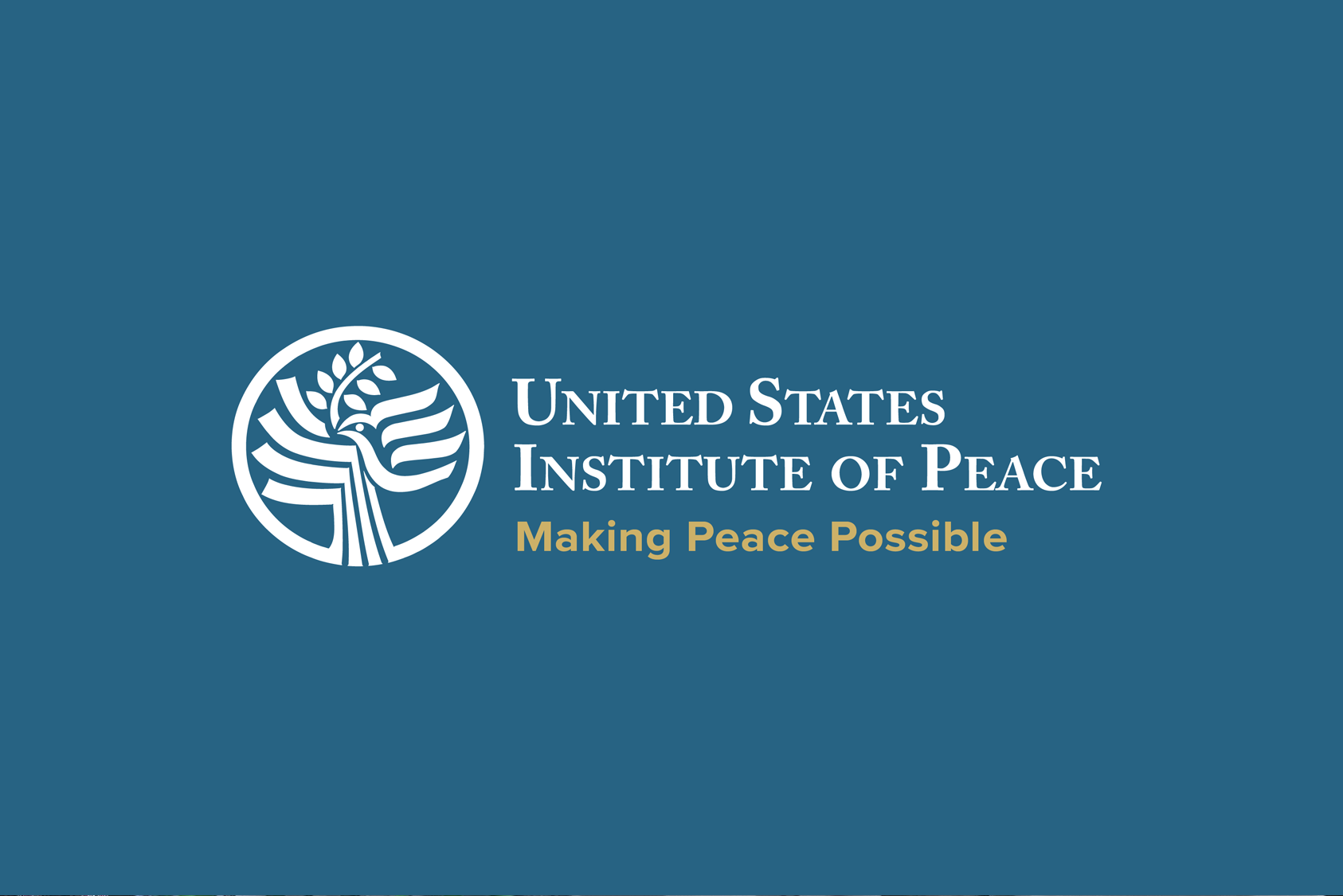 Joseph Sany considers the recent coup attempt in Guinea-Bisseau, the fifth in nine months around the greater Sahel, and its implications for US assistance in Africa. Poor and authoritarian governance only continues to worsen instability and extremism in the region. Pro-democracy and peacebuilding specialists are crucial, and recommendations are made by experts in relation to the Summit for Democracy. Ideas include greater roles and capacities for regional bodies such as ECOWAS, focussing more support on strengthening civil society and democracy between elections, being consistent in incentivising democratic partnerships, and supporting broad national dialogues focussed at the root causes of instability for each country.
Read the full piece here in the United States Institute for Peace.