Back to overview
Washington wants to address anti-west sentiment in Africa: Blinken is doing his bit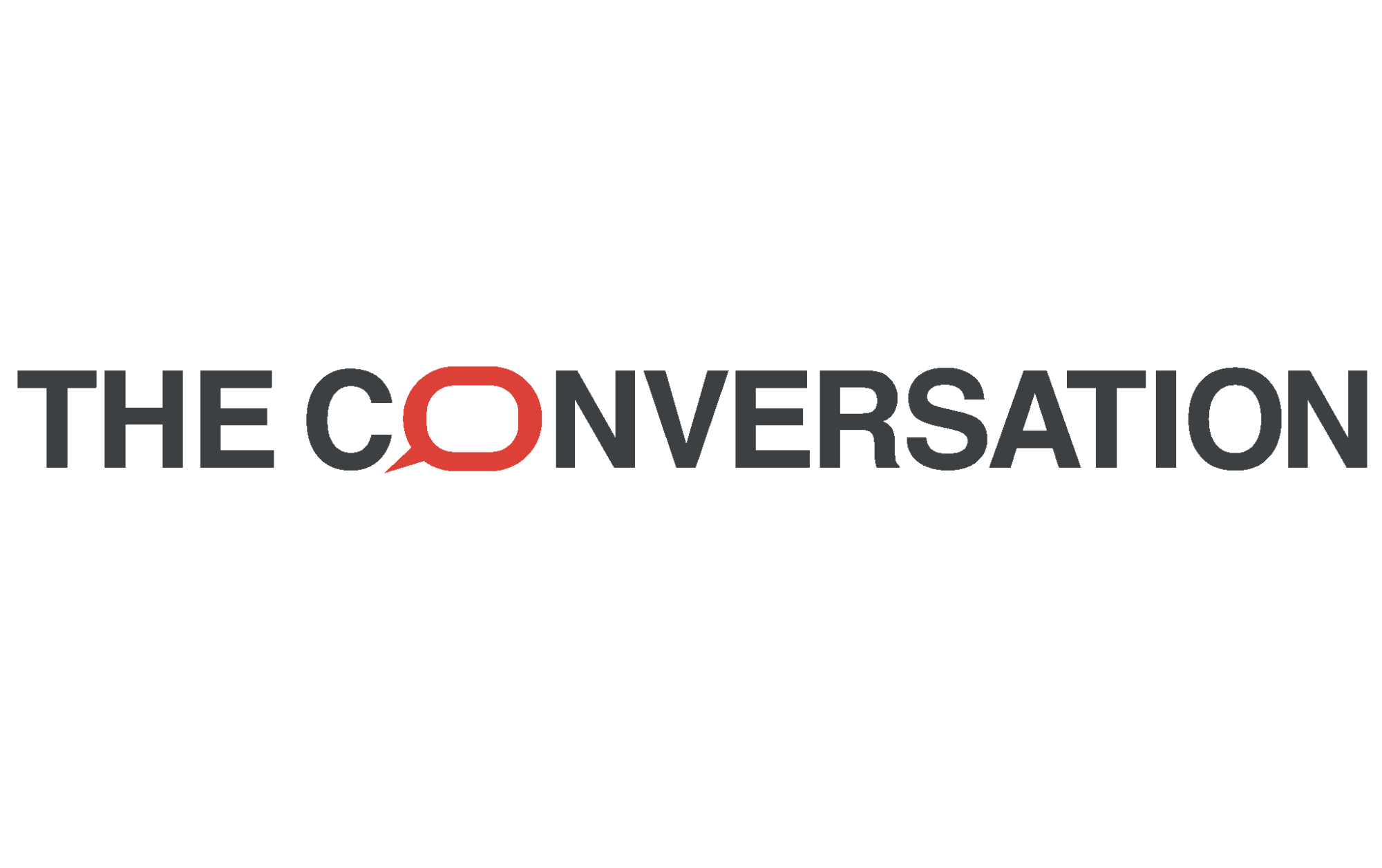 Christopher Isike and Tinashe Nyamunda consider US Secretary of State Antony Blinken's visits to different nations in Africa in 2021 and 2022, and the recently-launched US Strategy for sub-Saharan Africa. The new approach to cooperation with the region is founded in treating its nations as equal partners in building an open and stable international system in security, exchange and trade.
The Biden Administration's increased engagement and changed approach to cooperation with Africa is a welcome break from the previous administration's lacklustre approach. The changed approach is moreover a welcome change, as engagement with Africa was previously characterised by unequal power relations in which the US made demands, and Africa complied, whereas the current approach is founded in the recognition of sub-Sharan Africa's capacity as a geopolitical force. However, it remains to be seen to what extent this overarching approach will translate to implementation on the ground, and the US must overcome increasing influence by Beijing in sub-Saharan Africa and increasing anti-Western sentiment.
The authors recommend careful consideration of African perspectives in pursuing diversity, democracy and human rights, and investment in the youth. Four priorities outlined by Blinken are highlighted:
Fostering openness, including in free flow of information and ideas, and respect for international law, territorial integrity and national sovereignty.
Partnering with Africa to fulfil the promise of democracy, with democratic backsliding a problem to tackle not only in Africa but internationally.
Working together to recover economically from the impacts of the Covid-19 pandemic.
Lead with Africa on the clean energy transition, reducing emissions and restoring ecosystems.
Read the full piece here in the Conversation.