Back to overview
Voices of the Future and a Youth Agenda for American Democracy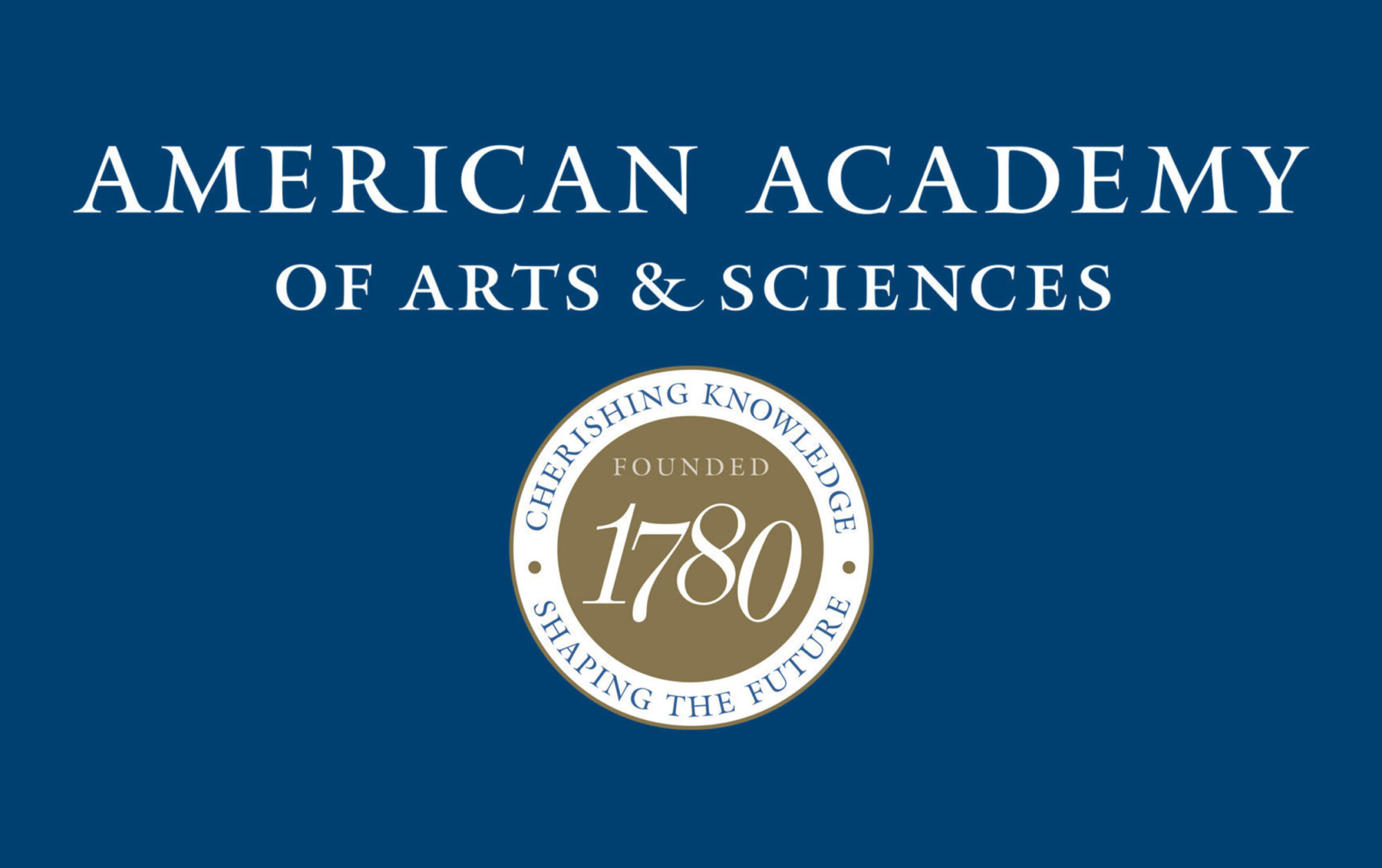 In the fall of 2021, the American Academy of Arts and Sciences organised two initiatives aimed at incorporating the input of young Americans, giving them a voice as the US Administration and wider world engages in the Year of Action on democracy reform.
The first project, Voices of the Future, polled 18 to 29 year olds, finding both clear criticism of the way American democracy works, but also clear support for core democratic values. 40% of respondents indicated that they do not think American democracy works well, and 69% believe government policies, "represent the voices of the wealthy and powerful". Broad support was given to fundamental values for democracy, including respecting people's rights and freedoms (82%), ensuring freedom of speech (70%), and guaranteeing that everyone who wants to vote can do so (80%).
The second project, Summit: Youth Agenda for American Democracy, built off of the polling data, convening young leaders from across the country to better understand their perspectives on the challenges facing American democracy and how they might be solved. Three significant concerns included a widespread sense of disempowerment, unequal voice and representation of Americans under the current system, and the dangers of social media for democratic discussion. Suggested solutions were improved connectedness between the government and citizens, expanded access to voting, better civics and media education, countering the disproportionate influence of money in politics, and combatting misinformation.
The Academy signals its commitment to continued engagement with young leaders and hopes to contribute to a wider network of young Americans interested in democratic renewal.
Read the entire summary here at the American Academy of Arts and Sciences.
Check out Our Common Purpose here, a project by the American Academy of Arts and Sciences that seeks to increase citizen engagement, highlight key local initiatives, combat threats to democracy, and rebuild trust in political institutions.