Back to overview
United States and 60 Global Partners Launch Declaration for the Future of the Internet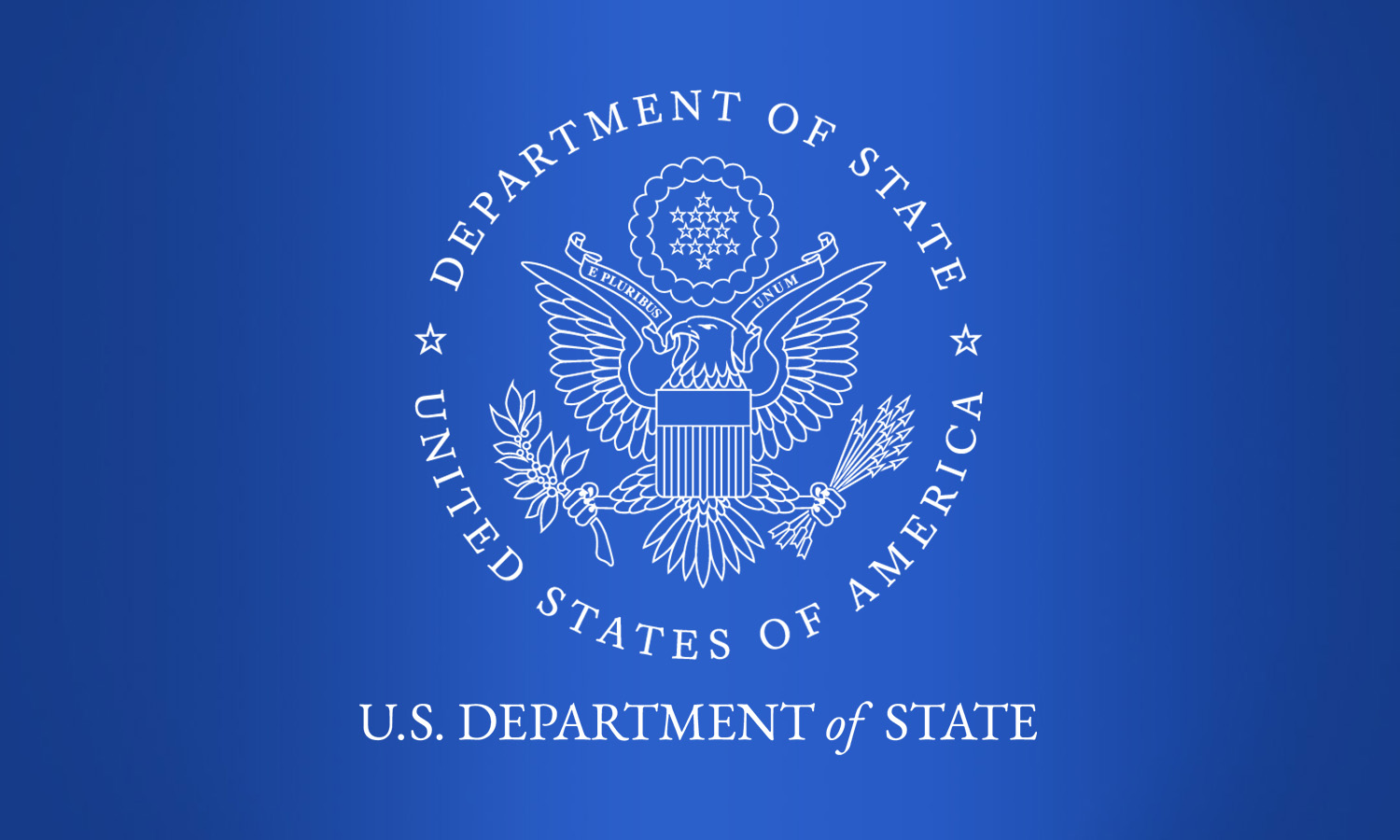 ON 28 April 2022, the White House announced the launch of the 'Declaration for the Future of the Internet'. The Declaration, signed by 60 countries, is a political commitment to advance a positive vision for the internet and other digital technologies, with commitments to:
Protect human rights and fundamental freedoms of all people;
Promote a global Internet that advances the free flow of information;
Advance inclusive and affordable connectivity so that all people can benefit from the digital economy;
Promote trust in the global digital ecosystem, including through protection of privacy; and
Protect and strengthen the multistakeholder approach to governance that keeps the Internet running for the benefit of all.
Signatories include Albania, Andorra, Argentina, Australia, Austria, Belgium, Bulgaria, Cabo Verde, Canada, Colombia, Costa Rica, Croatia, Cyprus, Czech Republic, Denmark, Dominican Republic, Estonia, the European Commission, Finland, France, Georgia, Germany, Greece, Hungary, Iceland, Ireland, Israel, Italy, Jamaica, Japan, Kenya, Kosovo, Latvia, Lithuania, Luxembourg, Maldives, Malta, Marshall Islands, Micronesia, Moldova, Montenegro, Netherlands, New Zealand, Niger, North Macedonia, Palau, Peru, Poland, Portugal, Romania, Serbia, Slovakia, Slovenia, Spain, Sweden, Taiwan, Trinidad and Tobago, the United Kingdom, Ukraine, and Uruguay.
Read the announcement on the White House website here.