Back to overview
Transparency International Releases Statement on the Summit for Democracy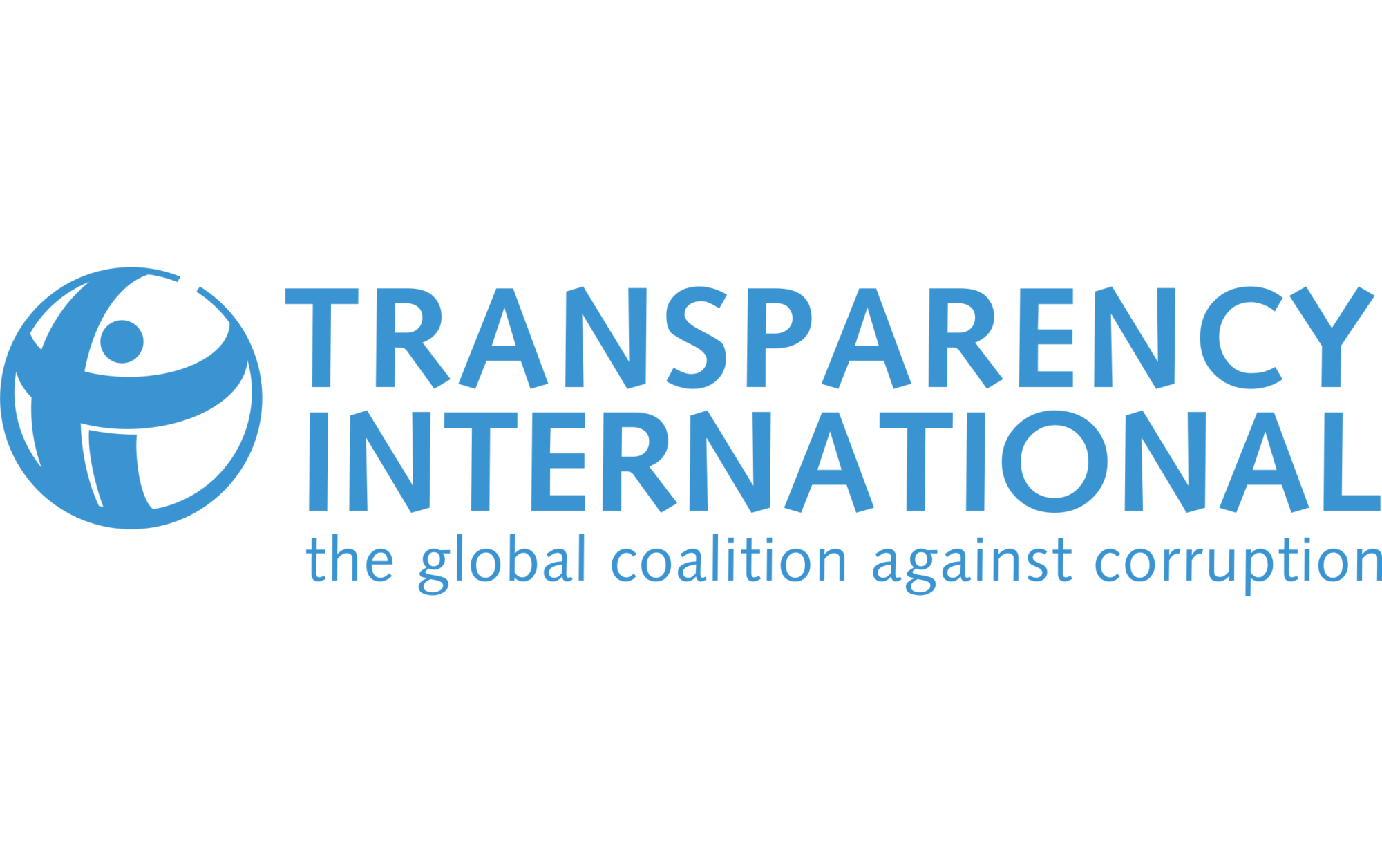 For democratic renewal, create conditions for meaningful civic participation during the Year of Action
Transparency International's national chapters from across the globe, including its International Board and Secretariat, released a statement on how to best capitalise on the momentum created by the Summit and its Year of Action. Corruption has continued to threaten people's livelihoods and the legitimacy of democratic institutions across the globe. A major issue contributing to corruption's persistence is that previous anti-corruption commitments and pledges have not been effectively implemented by governments.
Transparency International calls for Heads of State and Governments at the Summit to be bold and honest in their statements about corruption, honestly reflecting upon the issues which fuel problems associated with corruption and threats to democracy. In the aftermath of the Summit, TI urges governments to be publicly accountable for their plans, with an inclusive and participatory process and clear timeline for action.
TI also directed audiences again to their proposals for action in priority policy areas, which can help to guide the design of effective and meaningful commitments.
Read the full statement on the Transparency International website here.