Back to overview
TI Canada: Canada's Anti-Corruption Commitments at the Summit for Democracy Have Promise, But More Details Are Needed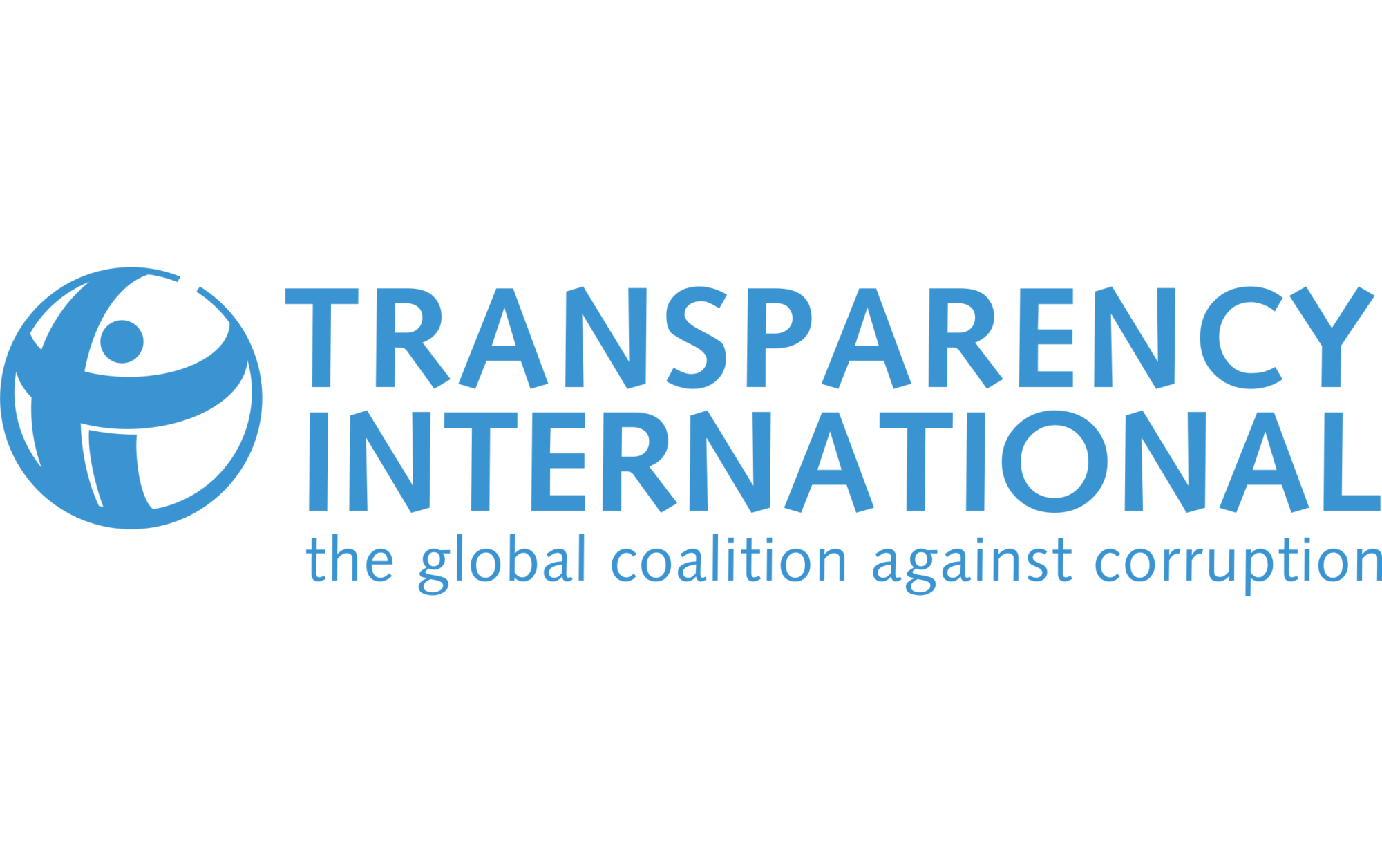 In the aftermath of the Summit, Transparency International (TI) Canada released a statement assessing Canada's anti corruption commitments. While there are many elements that TI Canada applauds, such as acknowledging the importance of the media and journalists and the gendered dimension to corruption, and Canada's recommitment to the establishment of a publicly available beneficial ownership registry, more details are needed and gaps exist.
TI Canada recommends that the government leverage its commitment to a beneficial ownership registry by calling on peers, including the USA, to also adopt this feature. TI Canada also requests more details on current commitments, including under what framework anti-corruption and the beneficial ownership registry will be pursued, defining an overall objective to the national roundtable on global anti-corruption law, and publishing a baseline and target for increasing the transparency of public contracts.
In terms of gaps in Canada's commitments, TI Canada would like Canada to increase its capacity and legal mechanisms to enforce the Corruption of Foreign Public Officials Act, increase whistleblower protections, commit to addressing gender and corruption, better incorporate environmental considerations, and incorporating anti-corruption into the Canadian military's operational doctrine.