Back to overview
The Global Fragility Strategy Gets a Refresh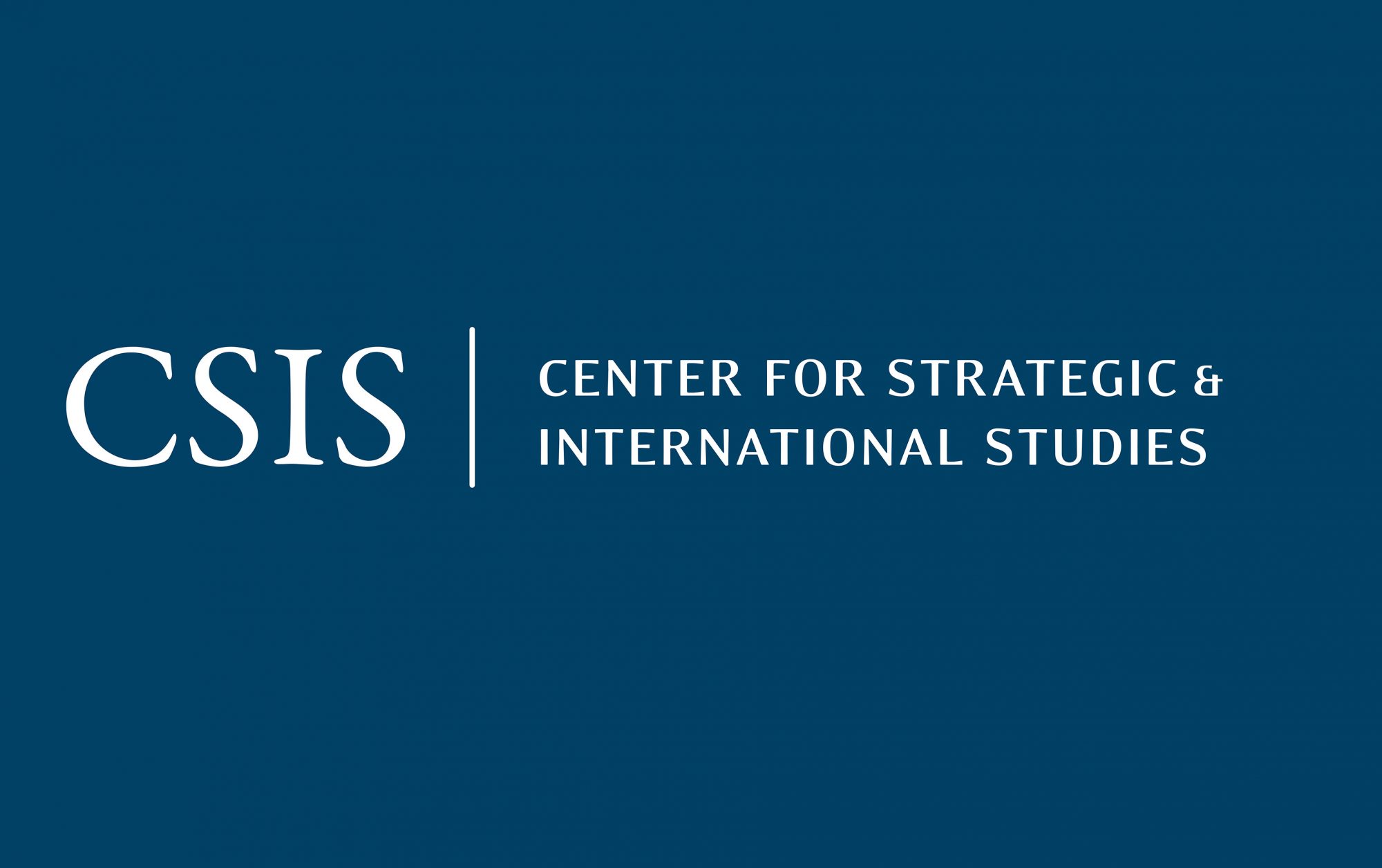 Erol Yayboke, Catherine Nzuki, and Anastasia Strouboulis provide an overview of the newly-announced prologue to the 2020 U.S. Strategy to Prevent Conflict and Promote Stability, the Global Fragility Strategy (GFS). Priority countries that will be the focus of targeted violence prevention programming and new congressionally appropriated funding include Haiti, Libya, Mozambique, Papua New Guinea, Benin, Côte d'Ivoire, Ghana, Guinea, and Togo. The prologue will impact the implementation of the 2019 Global Fragility Act (GFA), taking a more proactive approach than has traditionally been taken by the United States in response to violent conflict in the region.
The GFA calls for an interagency approach through a number of mechanisms, addressing good governance, civil society, and resilience building. 10 year plans are to be are to be implemented per country, providing a roadmap for change and aiding in monitoring and evaluation efforts. The GFS outlines four primary goals:
Preventing violent conflict
Promoting stabilization
Creating national and regional partnerships
Aligning and integrating responses within and across the U.S. government
The authors discuss what is new for the GFA with the addition of the GFS, why these priority countries were selected, and next steps.
Read the full article at the Center for Strategic and International Studies here.