Back to overview
The Dark Side of Democracy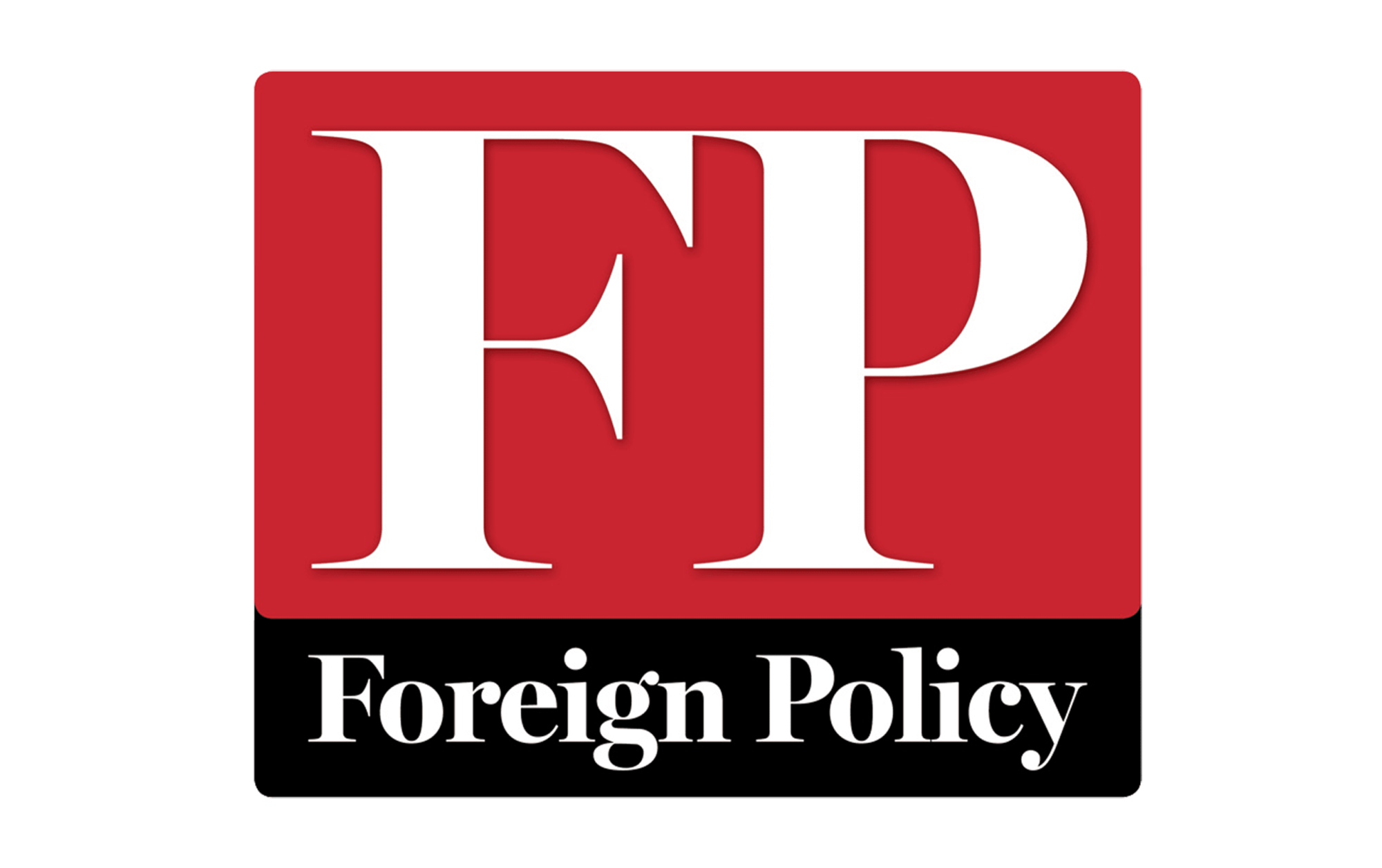 Katherine Ellena and Erica Shein write about the importance of tackling the threat of dark money in politics, especially in terms of protecting our electoral integrity. Despite the broad international attention to countering corruption and kleptocracy, efforts have been fairly ineffective, with international frameworks failing to keep up and containing many holes to exploit. Four complex methods of manipulation have increasingly impacted elections across the world:
Criminal groups capitalise on elections to launder funds and support politicians that will enable them to continue operations.
Foreign interests funnel money across borders and into political campaigns, creating a black hole of opaque and unaccountable funding in many countries.
Malicious actors fund sophisticated online disinformation campaigns and disguise political advertising as organic content, polluting the public discussion that is key to voter choice in elections.
Cryptocurrencies and NFTs open new avenues for corrupt money to enter elections.
The authors recommend concerted and non-self-interested action at the national, regional and international levels for greater transparency, greater sanctioning powers, and ultimately regulatory regimes which have the teeth to cut off the influence of foreign money on our elections.