Back to overview
The Biden Democracy Summit: Will it actually work?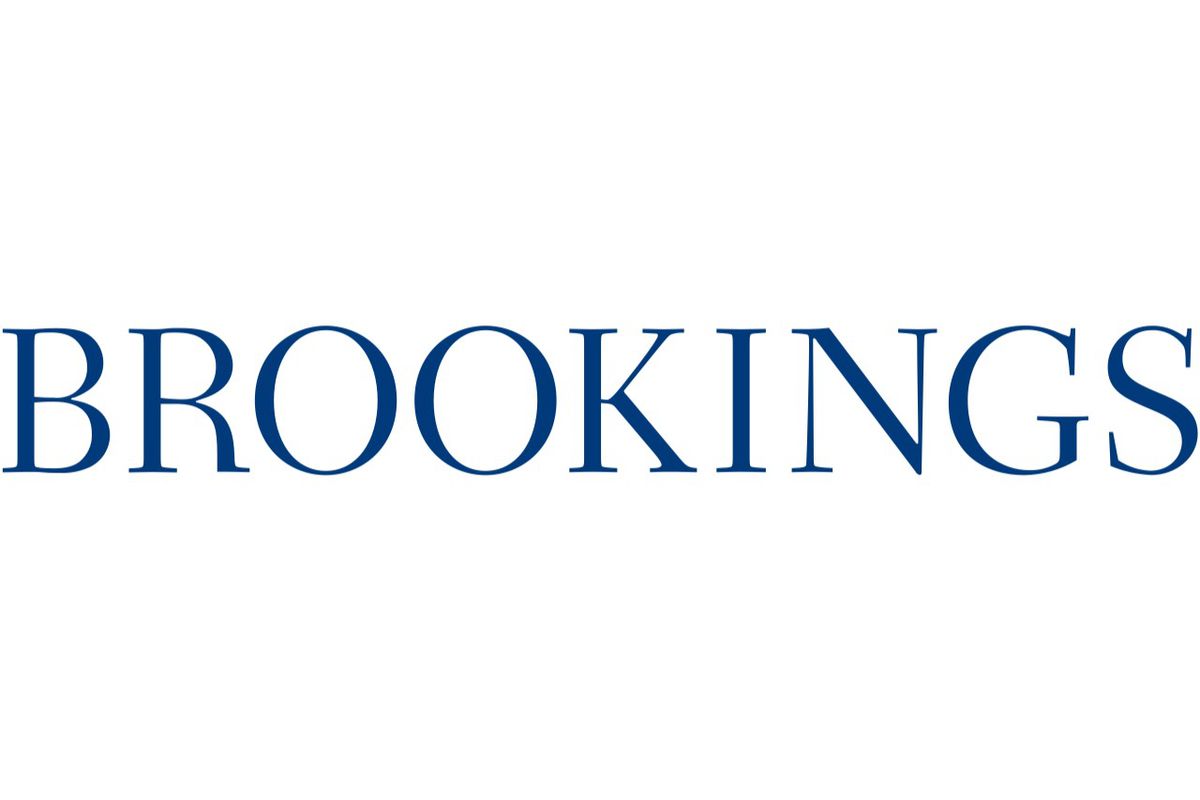 Norman Eisen, Andrew Kenealy, and Mario Picon of the Brookings Institute consider the opportunities for democratic support and renewal presented by the Summit and its Year of Action. Biden successfully conveyed his commitment to democracy and acknowledged shortcomings in US democracy. The decision for the Summit to focus on its three core pillars was helpful in focussing discussion and enabling targeted commitments. Moreover, the Summit clarified to audiences globally that protecting democracy is a priority for the US administration and its allies, and presented the opportunity to discuss complex challenges and potential solutions.
However, while Biden emphasised the importance of passing national voting rights legislation, such legislation has been thus far blocked in the US. Much more is needed to build upon the useful discussions and their associated commitments, and it will remain to be seen at the December 2022 Summit how effective follow-ups to commitments will be.