Back to overview
Summit for Democracy 2023 Announced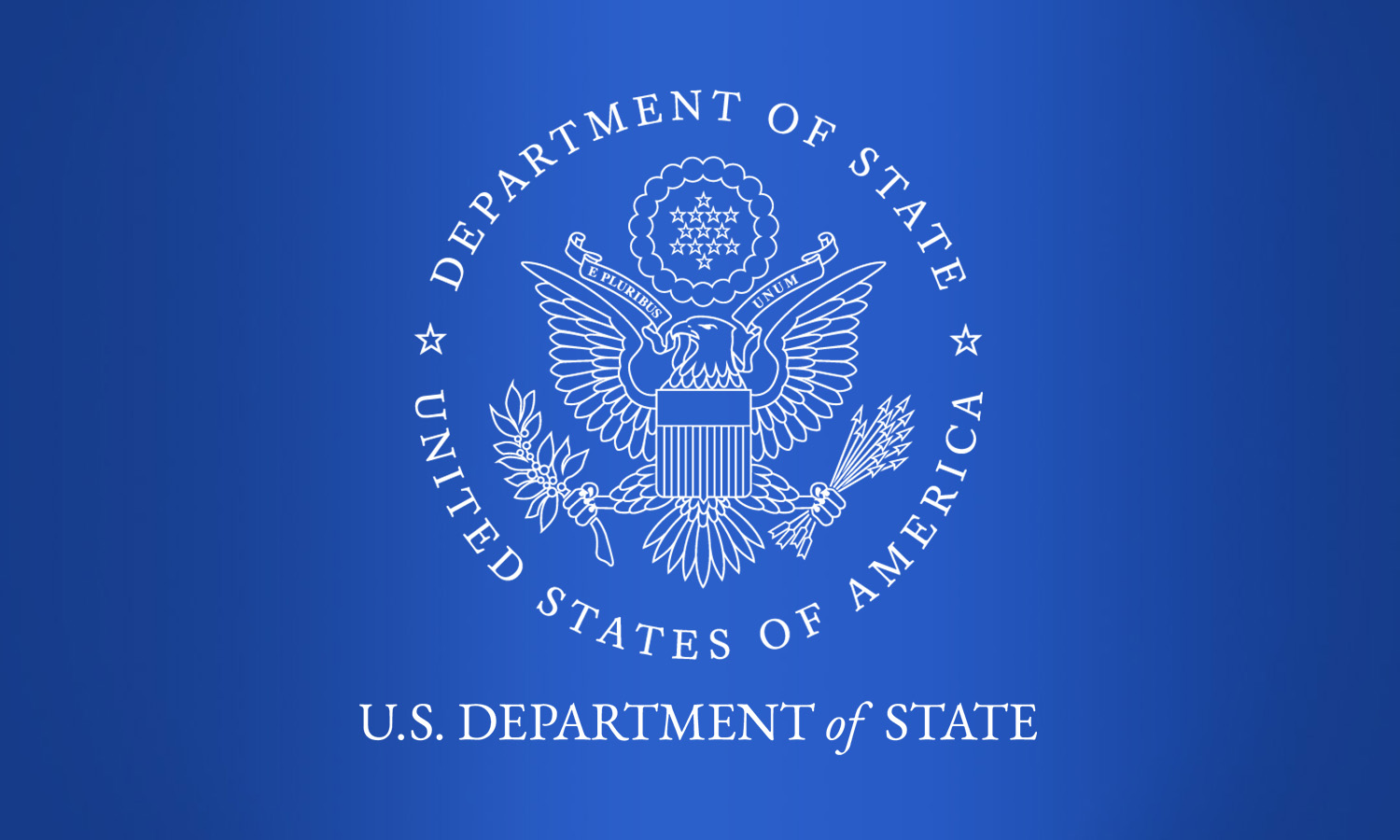 The US Department of State has announced the dates for the Second Summit for Democracy, to be held on 29-30 March 2023. The event will be co-hosted by the governments of the United States, Costa Rica, the Netherlands, Republic of Korea, and Republic of Zambia. It will assemble world leaders in a virtual, plenary format, followed by gatherings in each of the co-hosted countries with representatives from government, civil society, and the private sector, building upon the first Summit for Democracy held in December 2021. The event will showcase progress made by Summit partners on commitments during the Year of Action, and will organize collective action to address emerging challenges to democracy.
See the full announcement here.
See the joint statement on the Second Summit for Democracy here.
See a fact sheet on progress in the Year of Action here.