Back to overview
Reversing the Democratic Gaze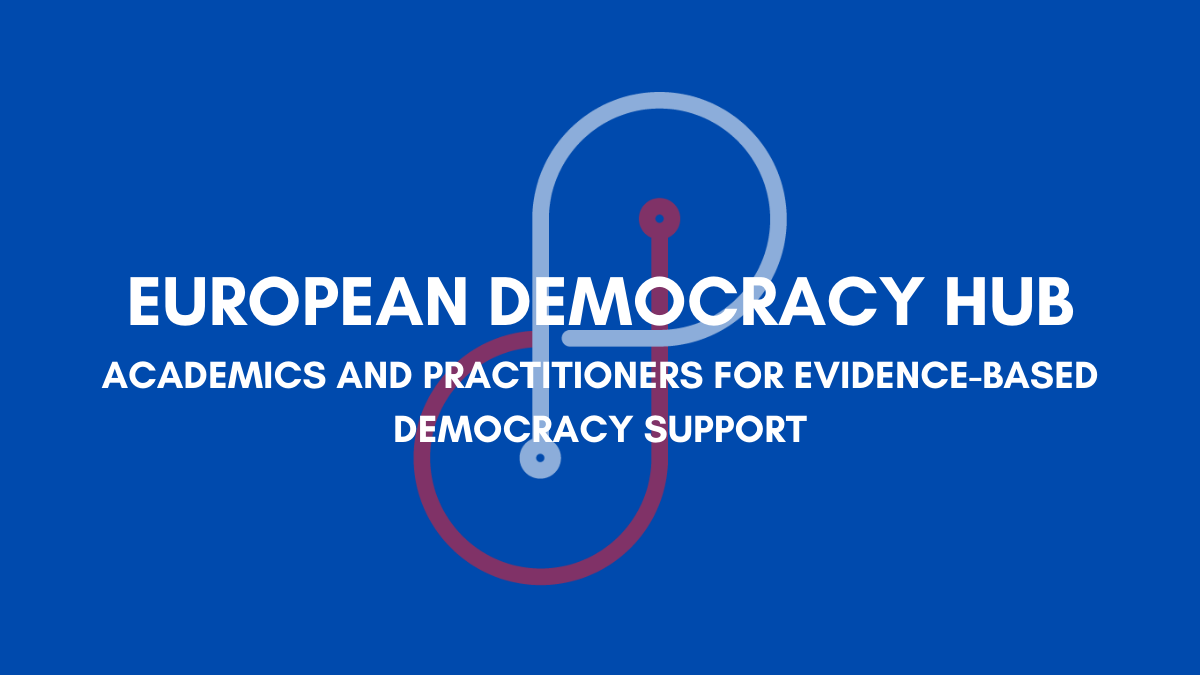 Kalypso Nicolaidis and Richard Youngs write in Carnegie Europe as a part of their European Democracy Hub Initiative an analysis of the EU's approach to democracy promotion, making concrete suggestions for its reform moving forward. It is increasingly clear that traditional models of external democracy support need to change, with many lessons to be learned from existing experience in the matter.
On the back of these considerations, recommendations for drawing on democratic experiences and focussing Europe's gaze in democracy promotion include:
Funding a commission made up of non-EU activists, leading democratic reformers, and experts to prepare regular monitoring reports on democracy in the EU at the local and national levels
Learning from other regional and global multilateral institutions by encouraging an exchange of best practices on democracy, preferably under the UN
Drawing lessons in policy circles from the analytical and academic worlds, which have much to contribute regarding ethnocentrism, engaging critically with non-Western viewpoints, and contesting the "liberal script"