Back to overview
Renewing U.S. Investments in Women's Political Leadership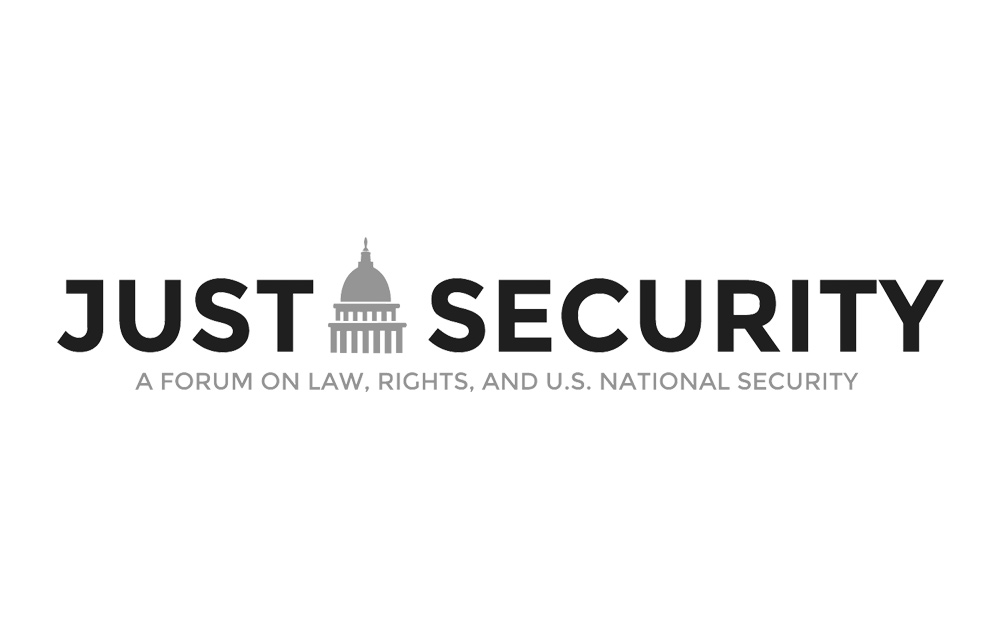 Saskia Brechenmacher and Katherine Mann make recommendations for improving female political participation in Just Security based off of 160 interviews with aid officials, advocates, and women politicians as well as a detailed analysis of women's political empowerment programs in Kenya, Nepal, Morocco, and Myanmar. They identify four key areas for sustainable gender parity in political power:
Supporting the implementation of existing reforms, especially through sustained support to strengthening their monitoring, oversight and awareness-raising work.
Transforming hostile political institutions that perpetuate male dominance in politics.
Nurturing feminist reform coalitions, especially by supporting access to policymakers and international fora, coalitions between governmental and civic reformers, and links between women's organizations at different levels and across countries.
Tackling gendered violence and backlash, particularly by embedding the gender dimension into broader strategies that tackle impunity for state violence and corporate abuses
It is critical that gender-targeted efforts are not siloed into their own programmatic efforts, but are instead integrated in the US Administration's broader democracy strategy. The Biden administration's newly launched initiatives can present useful opportunities for reinforcing gender equality and women's leadership.