Back to overview
Open Government Partnership Analysis of Summit Commitments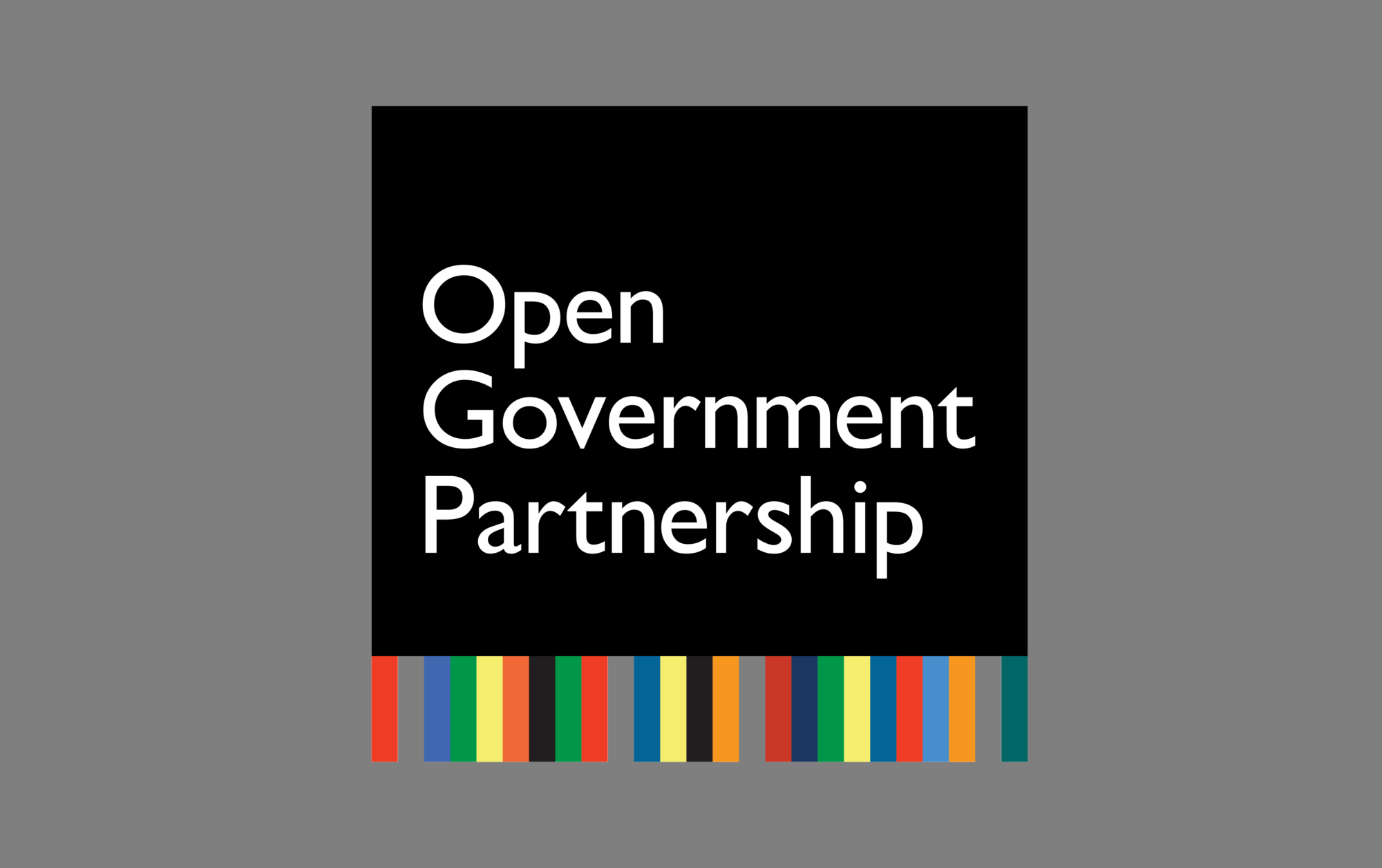 The Open Government Partnership has released a preliminary analysis of country commitments, as of 25 February 2022. The analysis includes how many were made by OGP member countries, their thematic focus, and their relevance to open government values of transparency, participation, and accountability. A preliminary database of all posted commitments is also included, which includes the text of all commitments and their relevance to open government as well as to more than 70 thematic and sectoral "tags".
In terms of policy areas, their analysis indicates that the commitments focussed more on protecting civic space and marginalised communities, justice reforms, and anti-corruption; and less on involvement of parliaments, subnational reforms, natural resource management, and committing to releasing information in open data formats.
View the announcement and links to the data and analysis on the Summit4Democracy website here.