Back to overview
New International IDEA Report: Unpacking the Summit for Democracy Commitments – Opportunities for the Year of Action and Second Summit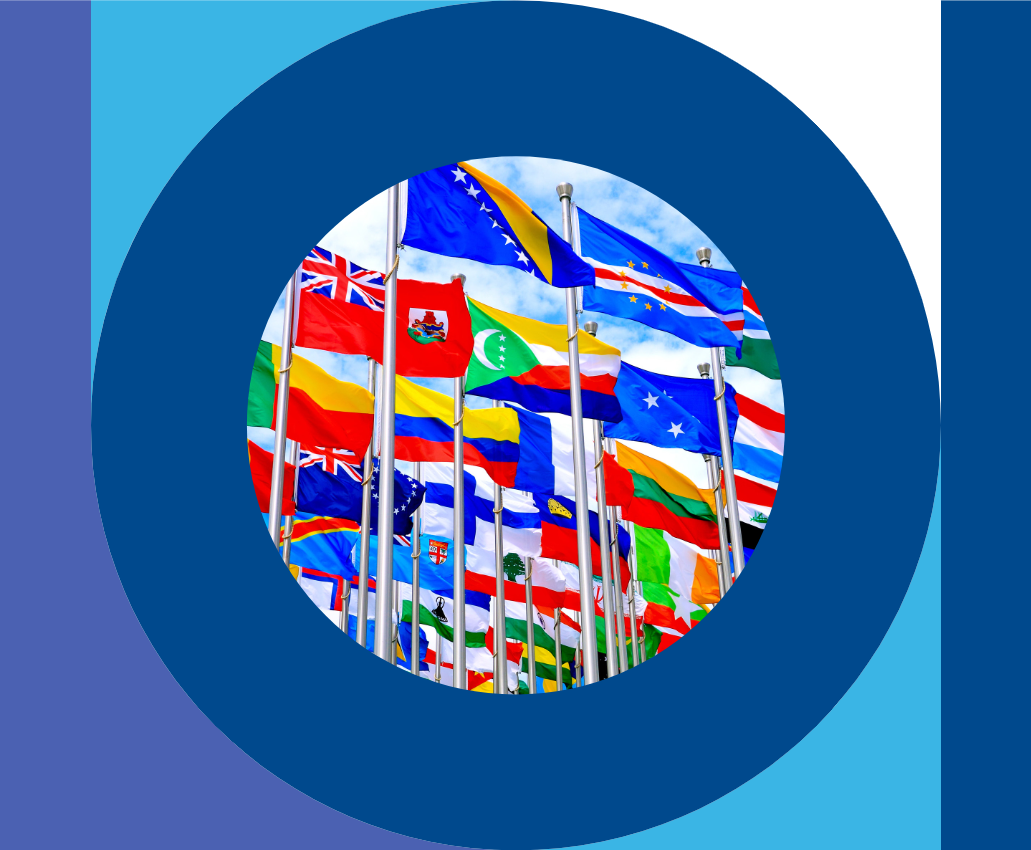 International IDEA is pleased to announce the publication of our report providing an analysis of the first Summit and presenting several options and opportunities for the second Summit. Read the full report here.
Some key recommendations include:
All countries participating in the Summit should be further encouraged to submit written commitments to publicly affirm their support for democracy at home and abroad.
All countries that make written commitments should publish them domestically to increase domestic ownership of the process and encourage an inclusive dialogue about the commitments with citizens, civil society and other stakeholders.
A monitoring system should be established that is designed both to track progress on the implementation of country commitments, on the one hand, and to ensure that countries that did not submit written commitments or were not invited to the Summit do not fall off the radar of international scrutiny, on the other hand. The more specific the commitments, the better chance they have of being implemented and the easier they are to monitor.
All countries and civil society should take the opportunity offered during the Year of Action to foster partnerships and collaboration on democracy.
The second Summit offers the opportunity to be more inclusive in terms of geographical representation, gender and civil society inclusion, and to foster partnerships and collaboration for democracy. Given the centrality of democracy for the EU, the Year of Action and second Summit should allow for full EU participation.