Back to overview
Media Freedom Coalition: What's next?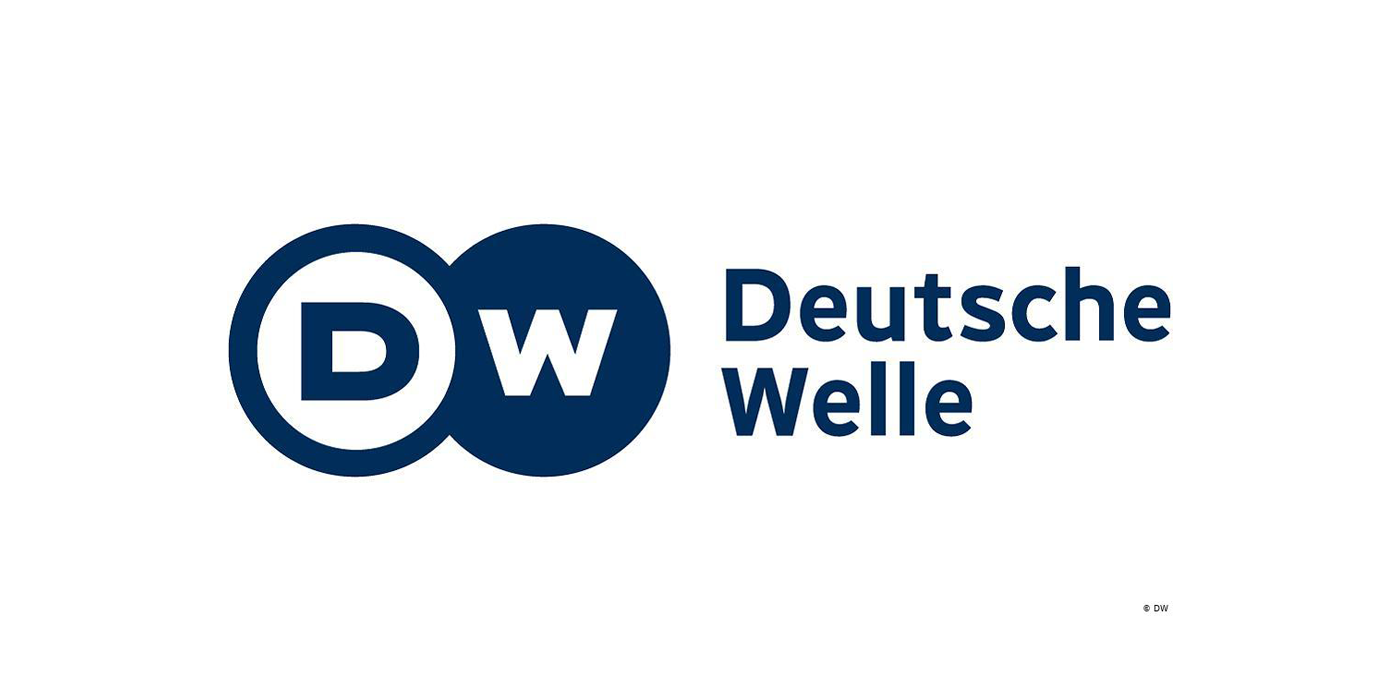 In February 2022, representatives from governments and civil society across the Media Freedom Coalition (MFC)'s fifty member countries gathered as an informal alliance of governments working cooperatively to support media freedom globally. Miriam Küller in Deutsche Welle (DW) considers ways to make its work more effective.
Media freedom has drawn increasing attention in recent years, with it a major topic at the Summit for Democracy, where several of the MFC's member states committed to increased engagement with MFC. Küller urges governments to not overlook the issue of media viability, which requires a new political and legal framework and further support for flourishing in the digital age. She points to several key international initiatives, to which MFC could link its efforts and help in fostering discussion and knowledge sharing, as well as setting standards and best practices internationally. Journalist safety, especially digital privacy, also requires further effort.
However, the MFC remains an informal coalition of governments, and will require sustained diplomatic engagement, both with governments and civil society.