Back to overview
Liberal democracy is not dead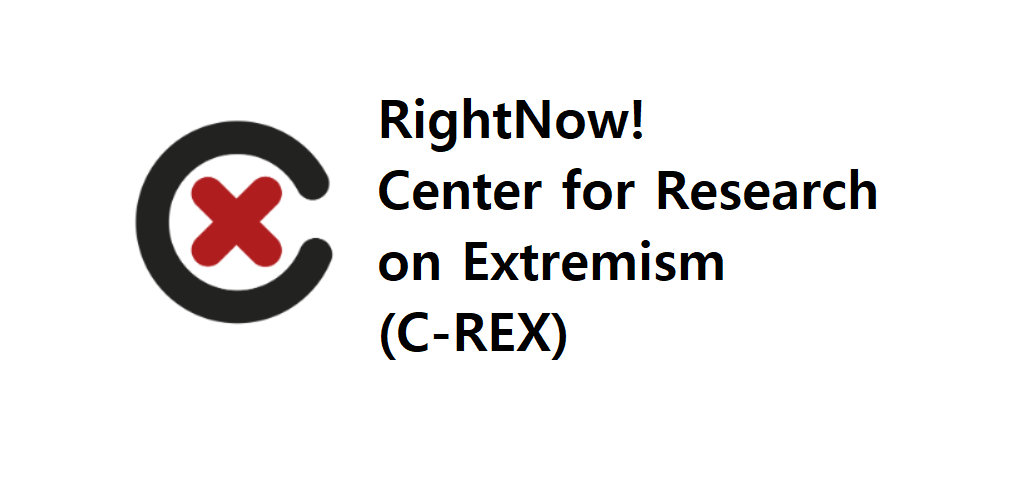 Cas Mudde looks back on the trajectory of illiberal forces in 2021 and considers prospects for illiberal forces in key elections in 2022 in RightNow!, the blog for the University of Oslo's Center for Research on Extremism. He argues that illiberalism is not inevitable, emphasising the need for consistent and inspiring liberal democracy.
2021 saw the wane of certain illiberal forces: illiberal leaders Donald Trump (USA) and Andrej Babiš (Czechia) lost power during presidential and legislative elections, respectively. Sebastian Kurz of Austria stepped down as Chancellor and left politics altogether amid a corruption scandal. Gabriel Boric defeated populist radical right candidate José Antonio Kast in Chilean elections. President Biden has swiftly repositioned his administration towards fighting illiberal forces, both abroad and at home.
Three key elections in 2022 will help to demonstrate if illiberalism is truly on the retreat. In Brazil, Bolsonaro faces a difficult battle for re-election. In Europe, Janez Janša in Slovenia faces a likely loss, while the results of the Hungarian election seem less certain as to whether Orbán will be ousted. However, the European Union is sure to remain important, with anti-illiberal French-German leadership likely. However, illiberal leaders remain in power in such countries as Russia, Turkey, and Venezuela, the increasingly radical Republican party is poised to sweep the 2022 Midterms, and in Italy two far-right parties are set to form the next coalition government.
While there are good signs for the global recovery of liberal democracy, Mudde contends that it must respond in a consistent, genuine and inspiring matter to the very real concerns and disappointments citizens hold towards mainstream politics and politicians.