Back to overview
Keeping the Momentum: Looking to the Third Summit for Democracy in Seoul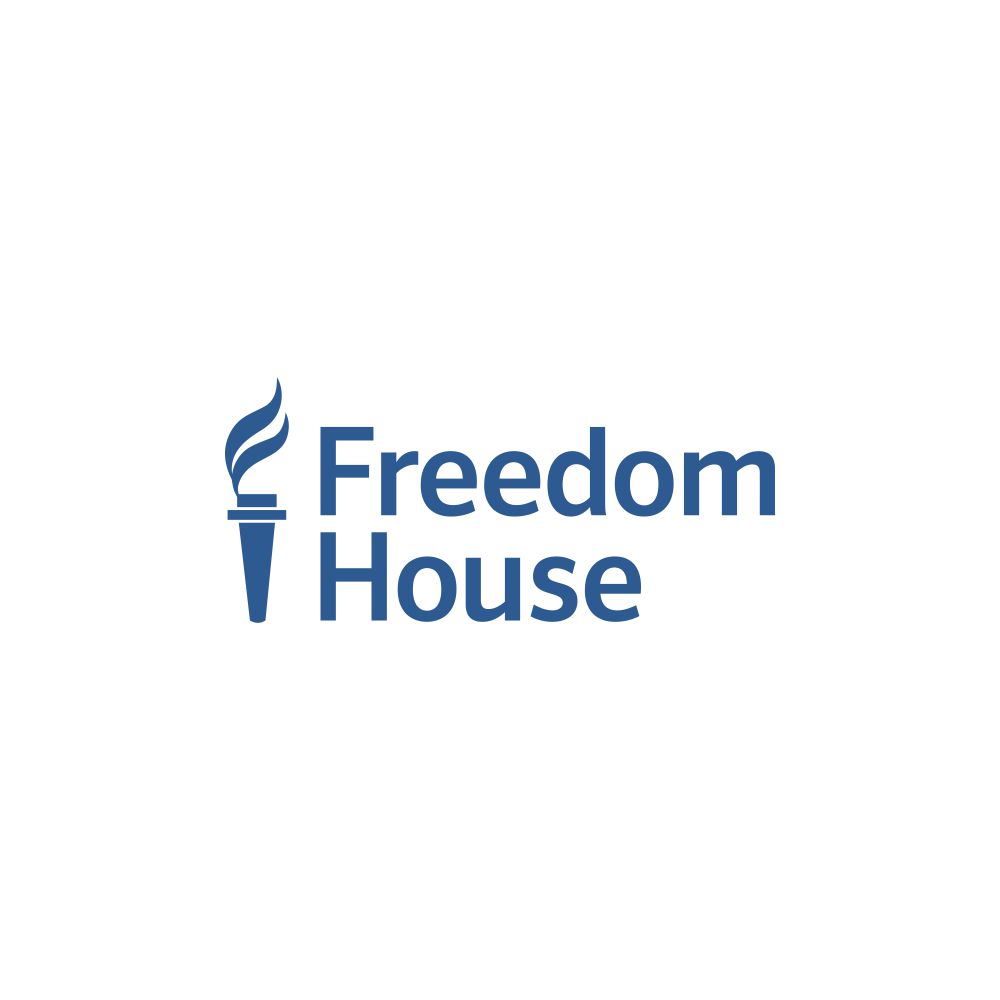 Katie LaRoque makes recommendations to build on the momentum of the previous two Summits for Democracy rooted in the findings of Freedom House's most recent edition of Freedom in the World, which found that global freedom declined for the 17th year in a row. Four key recommendations are made:
To establish a secretariat or steering committee to support continuity and institutional memory.
To make participation in the Summit conditional on governments submitting specific commitments.
To clarify the mandate of the Democracy Cohorts and give them a formal place in the Summit's agenda.
To continue to prioritise the inclusion of democracy activists from non-democracies, as well as representatives from the private sector.
Read the full piece here on the Freedom House website.