Back to overview
Journal of Democracy: Drowning Democracy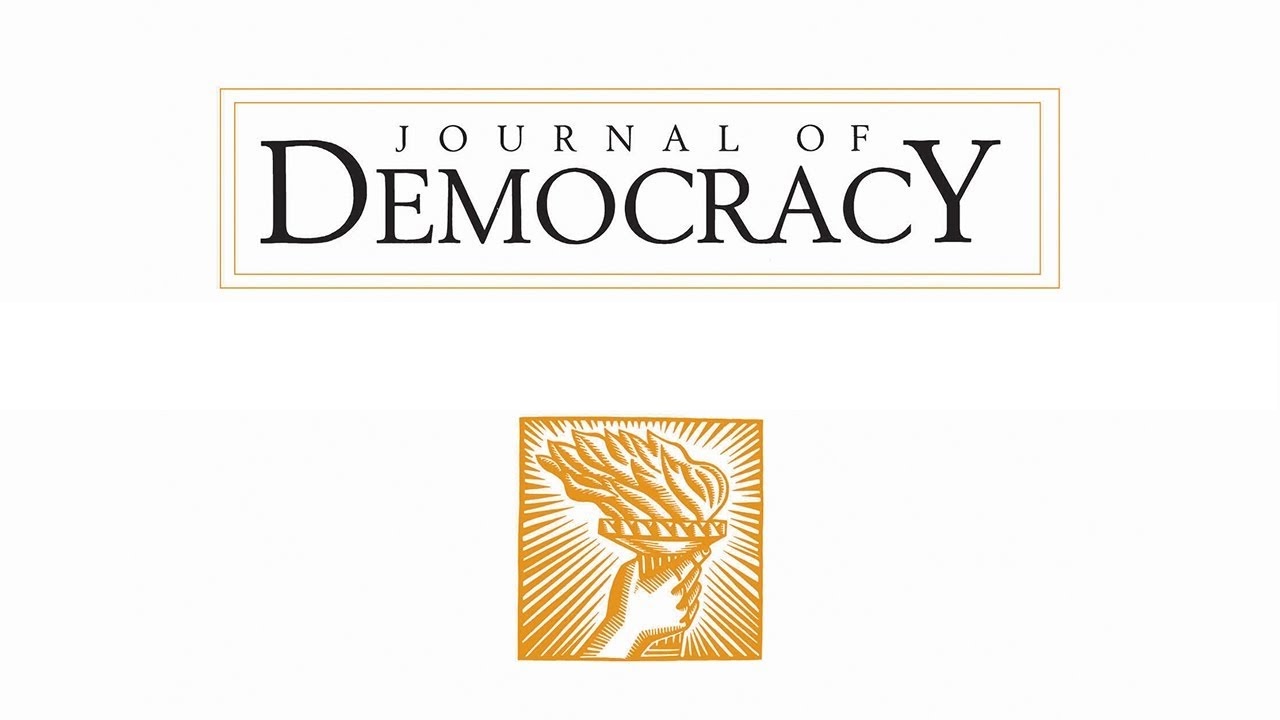 Jennifer Brick Murtazashvili and Nataliia Shapoval draw an important lesson from the mistakes made in Afghanistan for the donor community in its engagement with Ukraine: Without the requisite engagement with local institutions and effective oversight mechanisms regarding spending, donor efforts can foster corruption, undermine institutions, and threaten stability.
The authors highlight changes in Ukraine since 2014 that bode well for effective spending of donor funds, provided the above safeguards are heeded. The public procurement system in Ukraine was overhauled into a centralised open access system online, now one of the most innovative in the world. Government authority was also decentralised, with more local authority resulting in better civic participation in resource allocation and oversight, and increased local revenue and infrastructural spending.
Efforts must be guided by Ukrainians themselves. Donors should provide direct support to the Ukrainian government, as it now possesses greater capacity to transparently and effectively allocate these funds. Parallel institutions should not be created, and instead existing local institutions should be effectively engaged. Donors should work directly with organisations on the local level, instead of partnering with foreign organisations and contractors. Effective oversight and accountability mechanisms will be crucial throughout these processes.
Read the full piece here in the Journal of Democracy.