Back to overview
Joint Statement by President von der Leyen and President Biden on Ukraine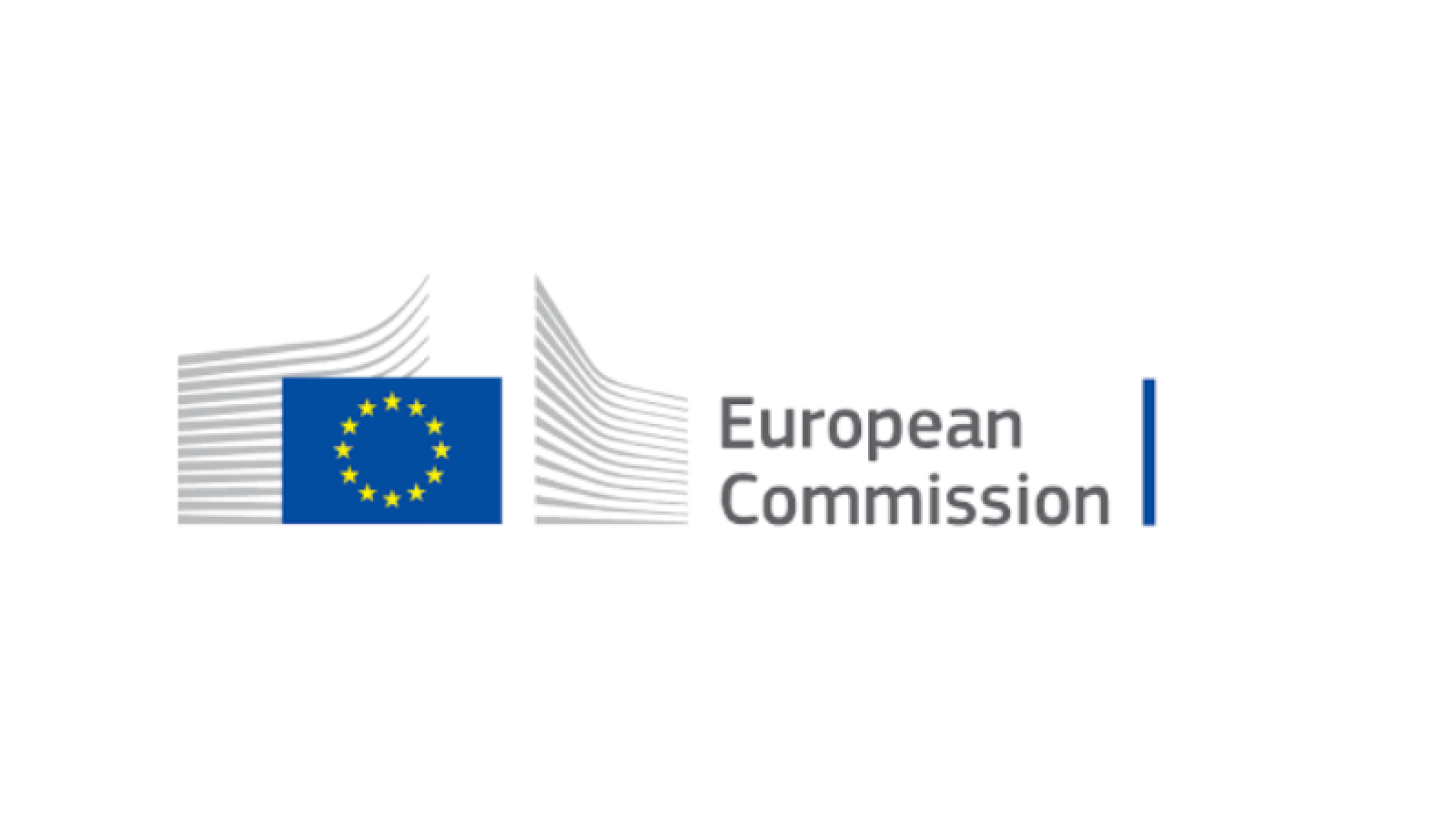 On 24 March 2022, President Biden and President von der Leyen released a statement underlining the commitment of the US and EU to supporting the people of Ukraine, condemning Russian aggression, and investing in democratic resilience in Ukraine and among its neighbours. Transatlantic efforts will continue to be coordinated towards aligned sanctions, significant humanitarian relief, temporary protection and resettlement, bolstering democratic resilience and defending human rights, documenting war crimes, cooperating on energy, working to prevent a food crisis, and cooperating on cybersecurity.
Regarding partnerships to promote democratic resilience and human rights, the US and EU have made new commitments to bolstering societal resilience and defending human rights in Ukraine and its neighbouring countries, including Moldova. The United States is launching the European Democratic Resilience Initiative (EDRI), which will provide at least $320 million USD in new funding to regional governments, human rights defenders, anti-corruption watchdogs, journalists, and other members operating in and around Ukraine. The EDRI will "support media freedom and counter disinformation, benefit the safety and security of activists and vulnerable groups, strengthen institutions and the region's rule of law, and help ensure accountability for human rights abuses and violations of international law." It will also "expand rapid response capabilities and technical assistance to build resilience to Moscow's strategic corruption and kleptocracy."
The European Commission announced plans to reallocate EU funds to support civil society organizations, human rights defenders, journalists, and pro-democracy activists in Ukraine, Belarus and Moldova. The European Endowment for Democracy (EED), with EU funding contributions, has provided a number of grants to contribute to saving and sustaining civic activism and media pluralism in Ukraine. EED has also established a Centre for Ukrainian Activists (CUA) in Przemyśl, Poland, to provide support for activists and independent journalists in maintaining and sustaining their connections to their activities inside Ukraine.
Read the full statement by the European Commission here.