Back to overview
Joint Declaration Between the Kingdom of Spain and the United States of America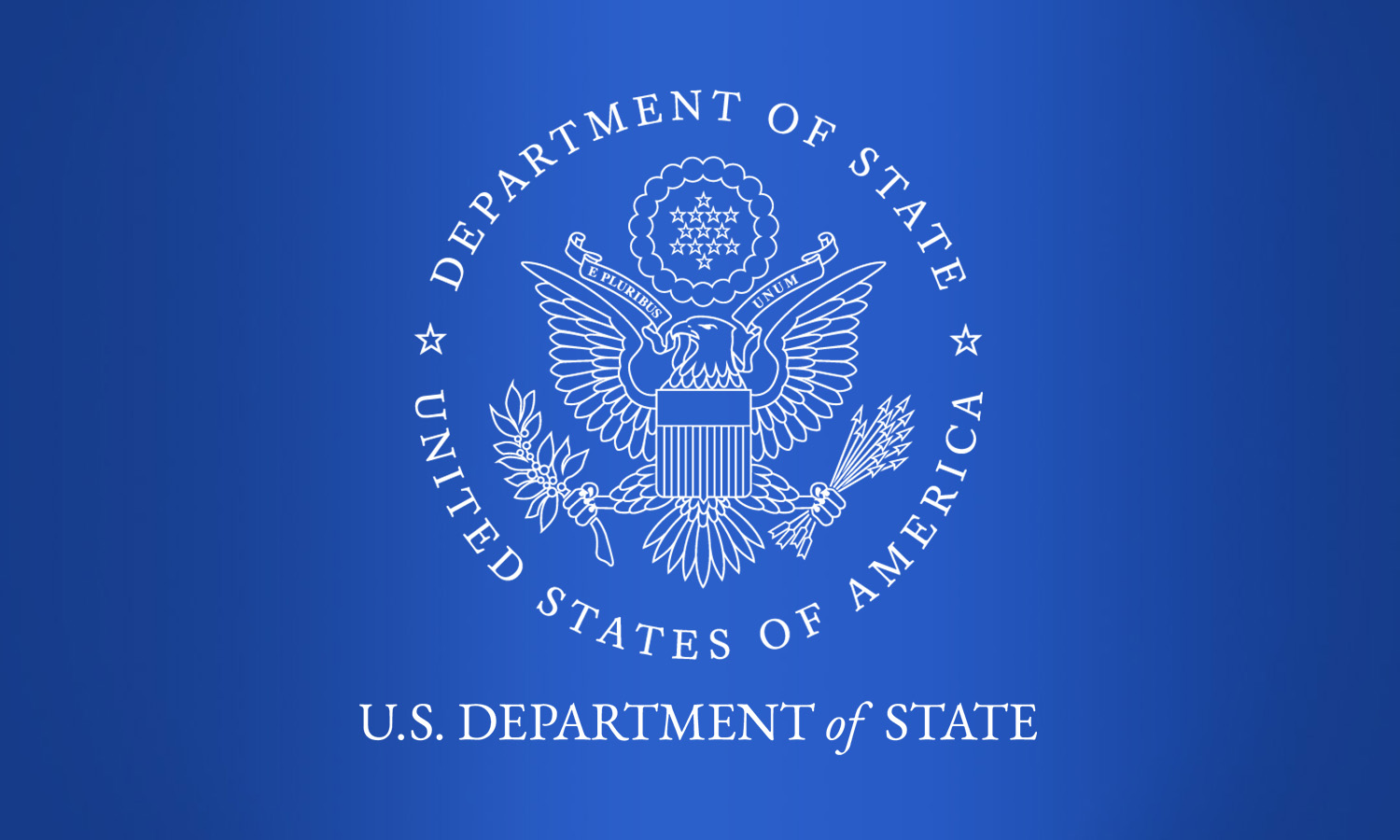 On 28 June 2022, a joint declaration between Spain and the US was released on the back of a discussion between President Pedro Sánchez and President Joe Biden to update and strengthen the strategic relationship between the two nations. The declaration is the first since 2001, and makes commitments to upholding peace and security, protecting the planet's climate for future generations, promoting democracy and human rights, and enhancing economic prosperity around the world. Headings in the statement include:
Reinforcing multilateral responses to transatlantic and global challenges
Strengthening defense cooperation
Defending democracy, human rights, and gender equality
Intensifying collaboration on justice and security issues
Promoting safe, orderly, and regular migration
Fighting climate change and increasing energy security
Expanding cooperation in commercial and economic matters
Boosting digital, scientific, and technological cooperation
Strengthening political cooperation
Looking to the future
Read the declaration in English on the White House website, or the Ministry of Foreign Affairs, European Union and Cooperation website.
The declaration is also available in Spanish here.