Welcome to the News and Resources Portal for the Summit for Democracy
Hosted by International IDEA & funded by the European Union
This is the News and Resources Portal for the Summit for Democracy, an EU-funded resources portal to support broad engagement in the Summit for Democracy and related 2022 Year of Action. It provides information on the Summit, Summit commitments, related events and publications and democracy data.
The Summit for Democracy is an initiative headed by the US Government in response to serious challenges to democracy and increasing authoritarianism globally. The initiative will bring together in December 2021 and again in December 2022 leaders from government, civil society, and the private sector to set forth an affirmative agenda for democratic renewal and to tackle the greatest threats faced by democracies today through collective action.
Commitments
A potentially major contribution of the Summit in revitalising democracy and countering corruption and authoritarianism is its call for concrete commitments made by governments. The commitments will be updated on a regular basis.
Global State of
Democracy Indices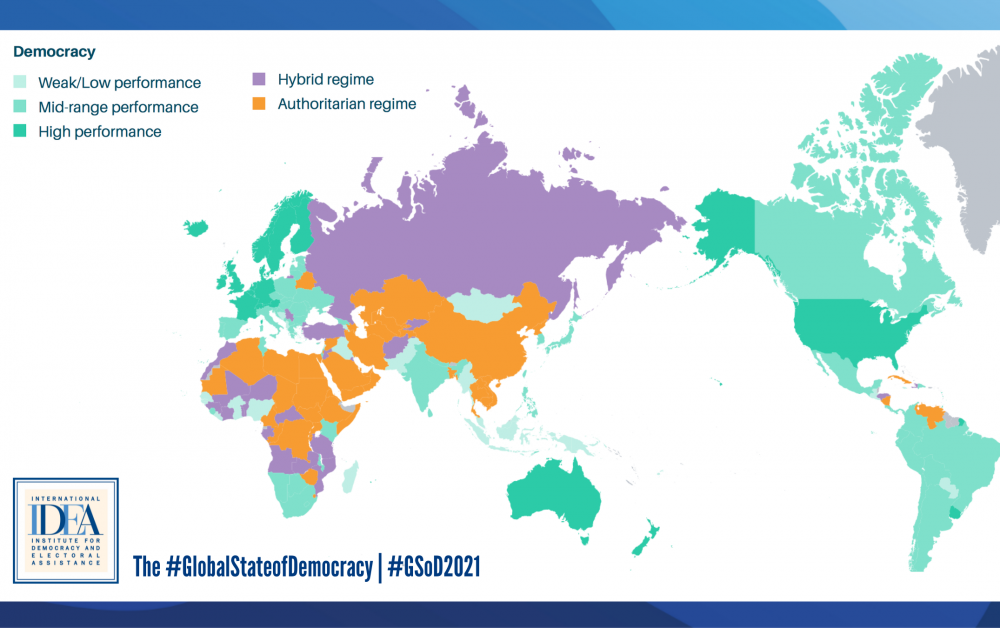 Explore the data on democracy over the past 45 years across 166 countries with the Global State of Democracy Indices.
Visit website
Global State of
Democracy Report 2021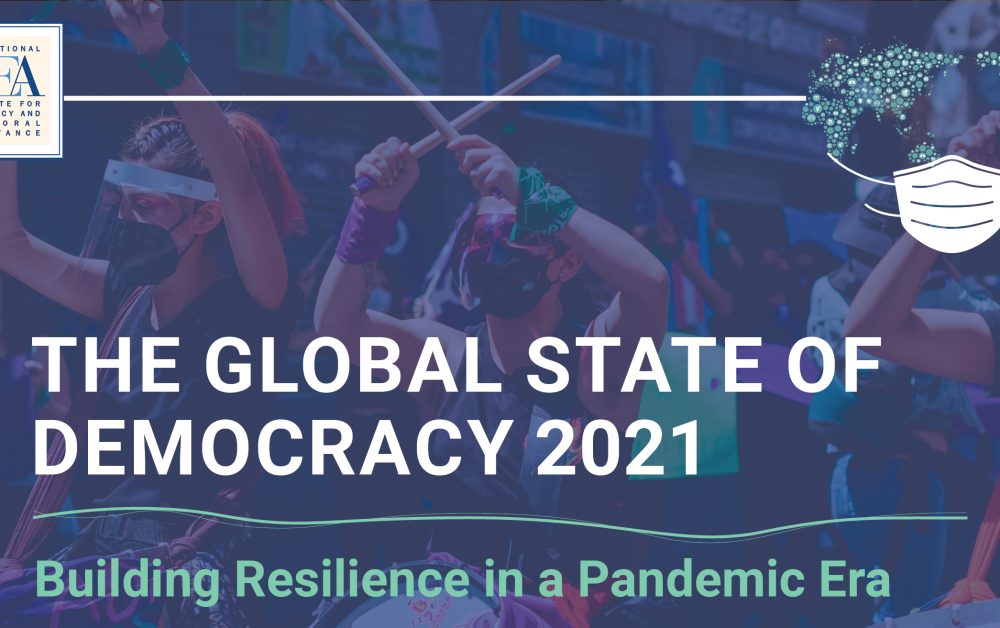 The world is becoming more authoritarian: International IDEA is calling for bold democratic renewal. Explore the report, its findings and our recommendations.
Visit website