Back to overview
Global Partnership to End Online Violence Against Women Presents Opportunities for Tech and Government to Step Up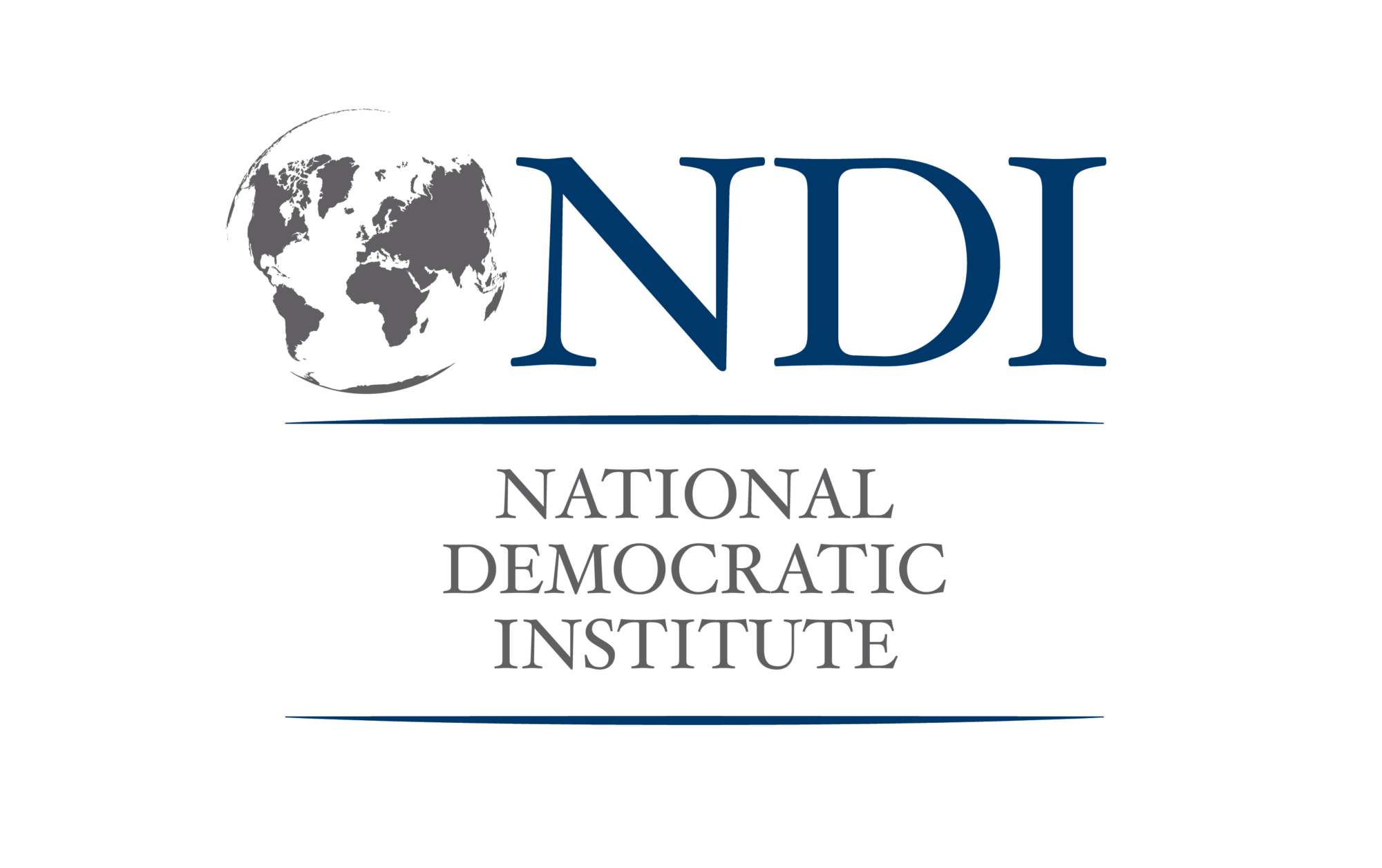 Moira Whelan illuminates the importance of and makes recommendations regarding the US-led initiative, Global Partnership for Action on Gender-Based Online Harassment and Abuse, which is part of the Summit's Year of Action. There is mounting evidence that online harassment presents a significant, persistent and systemic barrier to women's political participation and is a threat to democracy, with attacks online a universal experience for women in politics. The National Democratic Institute has identified interventions for sustainable change in this area:
Actively engage political women from around the world in creating solutions, which will help to incorporate voices from non-participating governments.
Create solutions for all users: Initiatives should not only focus on the richest countries or most relevant elections, but should be centred on and support the needs of all.
The solutions lie with technology companies and governments, not women. While companies have generally instituted tools to help counter online abuse, it still requires women to know about these tools and use them, and reports, especially those in foreign languages and about unfamiliar contexts, often go unaddressed.
The absence of offline harm does not equal "safe." Success should not be measured by a reactive absence of harm, but should instead be linked to proactive accountability for a safe space for discussion.
Accountability from technology companies is the biggest need: tech platforms currently have no incentive to put principle before the huge profits made on their platforms, and it is important that we work to implement solutions that create more public scrutiny and accountability.
Read the full piece here at the National Democratic Institute.