Back to overview
Gender equality and the Summit for Democracy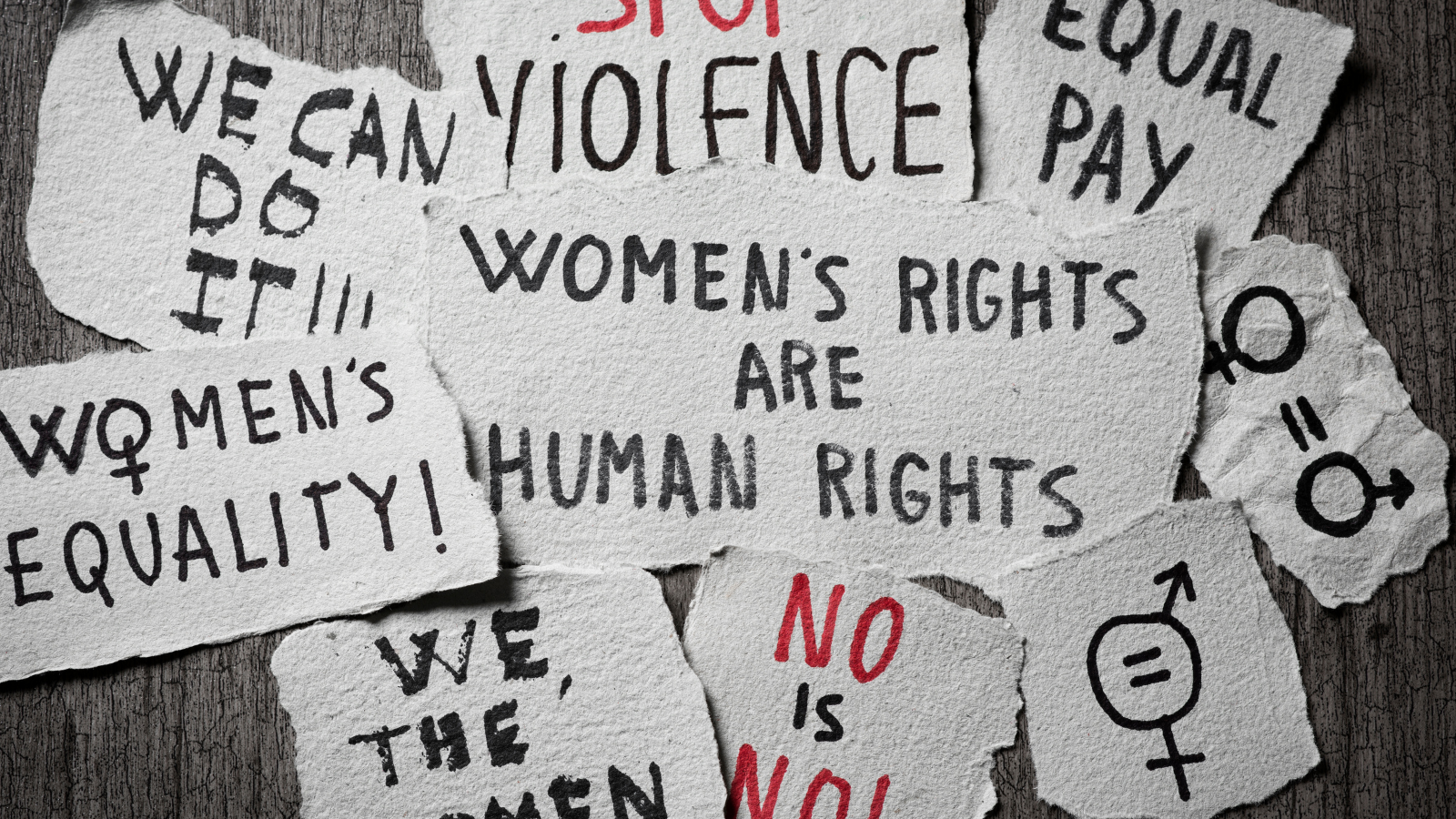 Image credit: Canva.
Annika Silva-Leander for International Women's Day writes about how democracies in practice are better at upholding gender equality than non-democracies and analyses statements and commitments made at the Summit for Democracy according to how prominently gender equality was featured. Political gender equality is crucial for democracy, as everyone must have an equal say in political representation and decision-making. The Summits for Democracy present a unique opportunity for a process that can allow a novel space for dialogue and exchange of good democratic practices and innovations in raising gender equality across democracies in the North and South, and across older and newer democracies. 
Currently, only 26 per cent of legislators globally are women, and at the current rate, gender parity will not be achieved until 2062. Among the Summit's verbal commitments, gender equality ranked as the third most frequently-mentioned priority for domestic reforms, and the fifth for reform efforts abroad. Among the written commitments made by a little over half of participating countries, only 53 per cent made commitments to strengthen gender equality at home or abroad. Notably, the countries that made commitments on gender equality in their own countries are already among the more gender-equal countries in the world, while  the countries with the lowest levels of gender equality in the world either did not show up at the Summit, did not submit any written commitments, or were not invited at all.
Read the full analysis by Annika Silva-Leander on the International IDEA website.