Back to overview
 Forum2000 online Chat – Charles Edel: The Summit for Democracy, between controversy and hope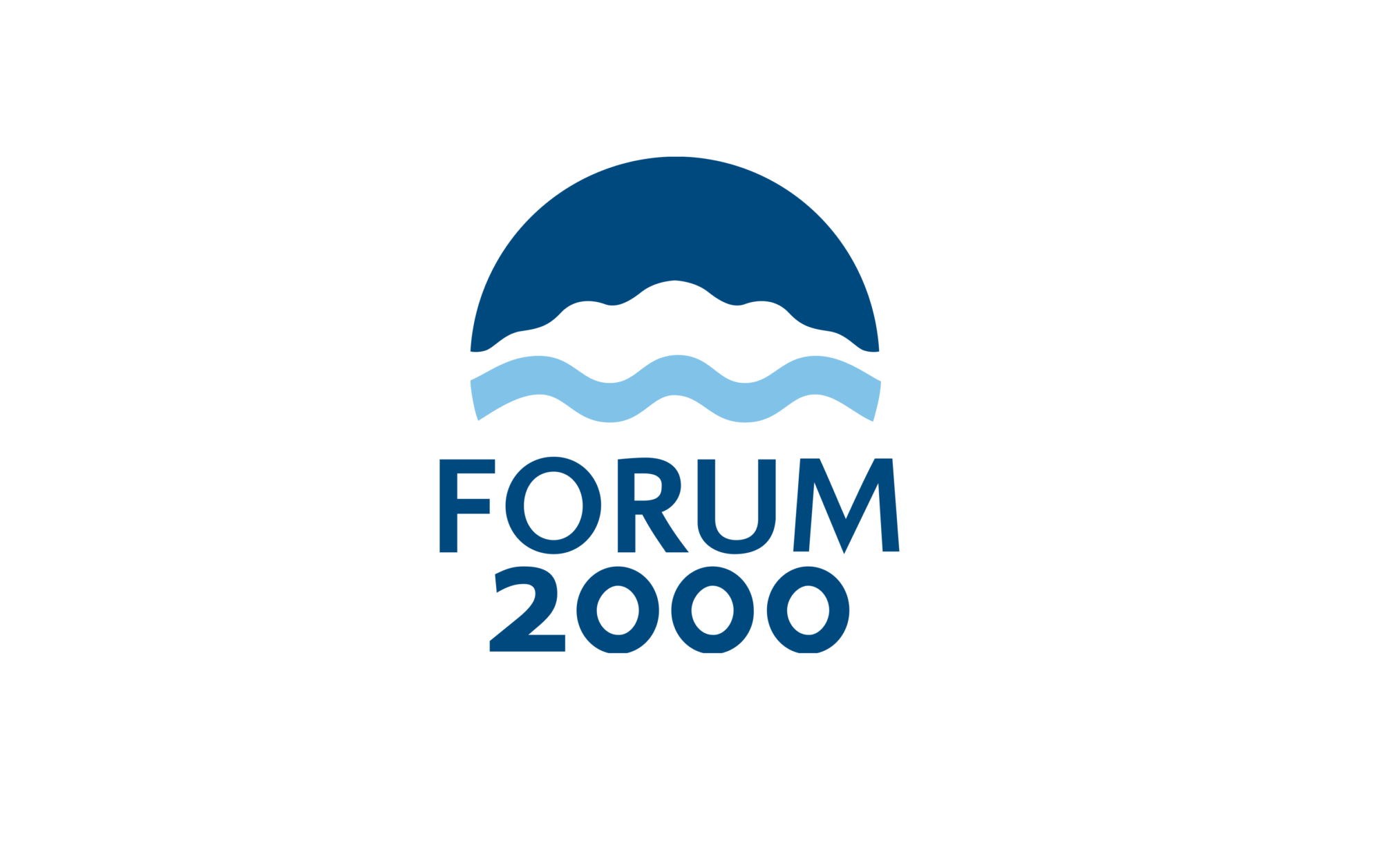 Forum 2000 sat down with Charles Edel, the Australia Chair and a senior adviser at the Center for Strategic and International Studies, to discuss the Summit and its associated launched initiatives. Main takeaways included:
After the image of American democracy was tarnished during the Trump presidency, under the leadership of President Biden, it is now back as a defender of democratic values
The Trump presidency also illuminated many of the shortcomings in American democracy, and American elites are now more sensitive to protecting it.
While the invitee list sparked many controversies, Edel points out that it was inclusive on purpose to enable a broader framing of the Summit, and would have raised controversy no matter which countries were invited.
The Summit is only one part of a broader plan by the Biden Administration to strengthen democracy worldwide.
Read the full interview synopsis here. A full recording of the interview is available above.