Back to overview
Exporting Corruption 2022: Top trading countries doing even less than before to stop foreign bribery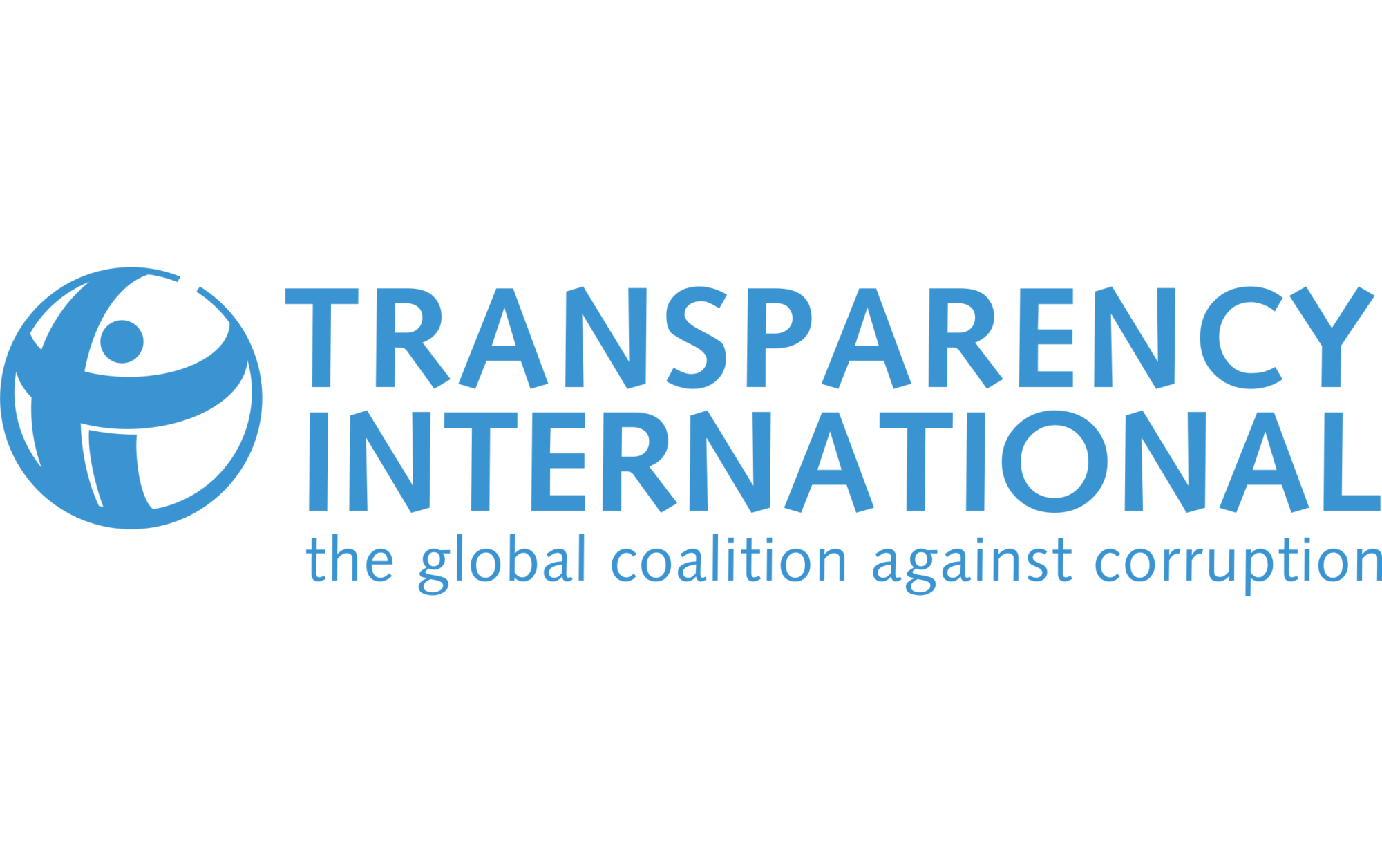 Transparency International's latest report, Exporting Corruption 2022, indicates that cross-border corruption facilitated by foreign bribery is worse than ever before. Despite international calls to punish companies that bribe foreign public officials to win government contracts, mining licenses and other deals, few countries have kept up with their commitments. Out of the countries analysed, only Switzerland and the United States continue to actively enforce regulations, while Israel and the United Kingdoms have moved from active to moderate enforcement. Since 2020, only Latvia and Peru have improved rule enforcement, while nine countries, including EU members Italy, Portugal, Spain, Sweden, Denmark and Lithuania have declined.
TI's research indicates that nearly every country has serious issues in their laws and institutions addressing the matter of foreign bribery, and issues in enforcement are only worsened by the complex cross-border cooperation necessitated in addressing the problem. TI recommends focusing on six key steps to stop foreign bribery:
Fix weaknesses in laws and enforcement systems, including insufficient resourcing and independence of investigative bodies, and give higher priority to enforcement.
Openly publish foreign bribery enforcement statistics, court judgements and non-trial resolutions.
Confiscate the profits from corruption in foreign bribery cases for the benefit of those harmed and introduce victim compensation as a standard practice.
Support stronger national systems for cross-border cooperation and explore the expansion of international structures.
Closely monitor the use of non-trial resolutions.
Support the OECD Working Group on Bribery's monitoring and engagement with civil society, create a public database of foreign bribery investigations and cases.