Back to overview
Democracy Summit Participants Should Examine Own Role in Countering Global Democratic Decline, Must Include Civil Society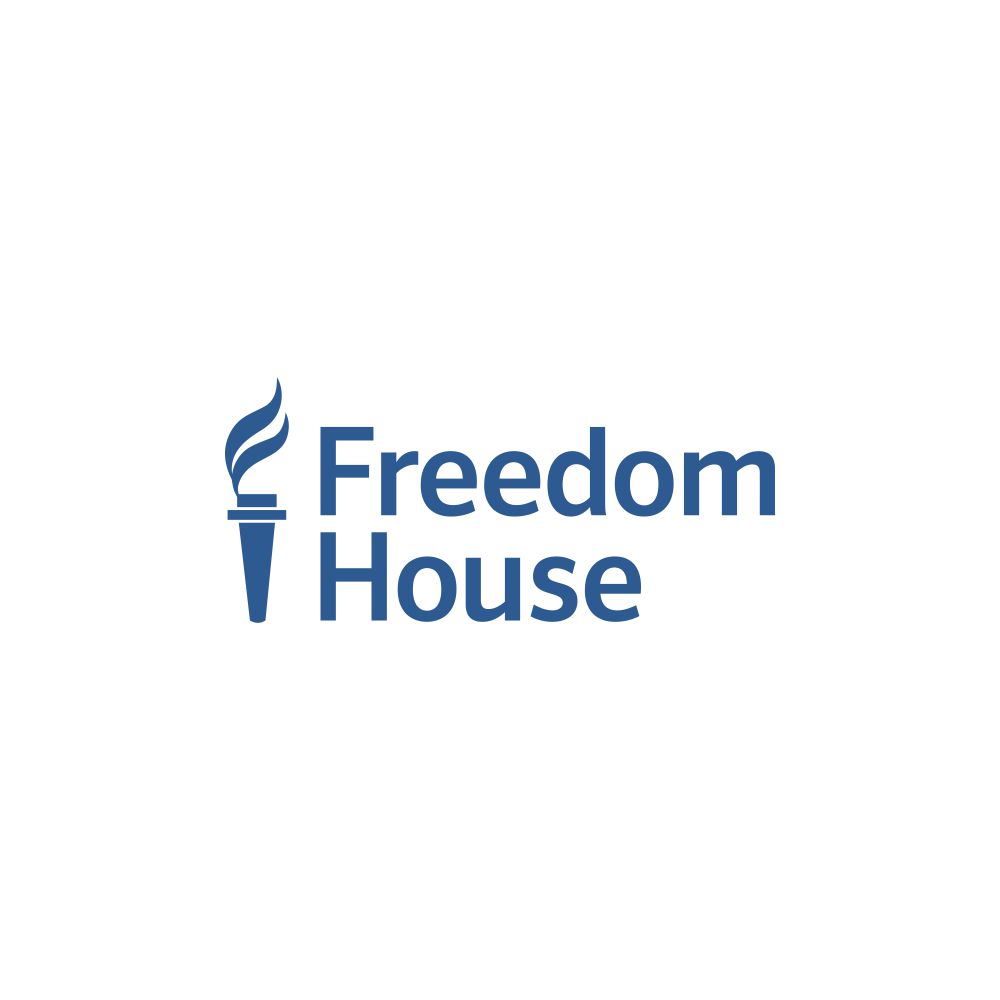 Freedom House has released the following statement ahead of the Summit:
"We look forward to the Biden administration's leadership of this important effort to strengthen democracy around the globe," said Michael J. Abramowitz, president of Freedom House. "The invited countries can and must lead the way to a freer, more democratic world, while simultaneously bolstering democratic practices at home. The United States has an opportunity to show global leadership in supporting democracy both inside and beyond its borders.
"To lay the groundwork for meaningful, multilateral progress, we encourage every nation attending the summit, including the United States, to examine critically their responsibility in arresting global democratic decline. They should consider, honestly and with humility, the role they have played in contributing to that decline, and how they can contribute to reversing the negative trends of recent years. Governments should take this unique opportunity to commit to bold, specific, and measurable actions toward advancing democracy in their own countries and around the world.
"We urge the administration to include civil society actors—from invited and noninvited countries alike—in summit discussions on how best to bolster democracy. Civil society organizations, including political and civil rights groups and transparency watchdogs, will play a critical role in advocating for and monitoring governments' democratic progress in the 'year of action' following the summit. This role is as important in non-invited countries as it is in participating democracies."