Back to overview
UNCAC Conference of the States Parties (CoSP) 2023
Event date
11 December 2023
Organising parties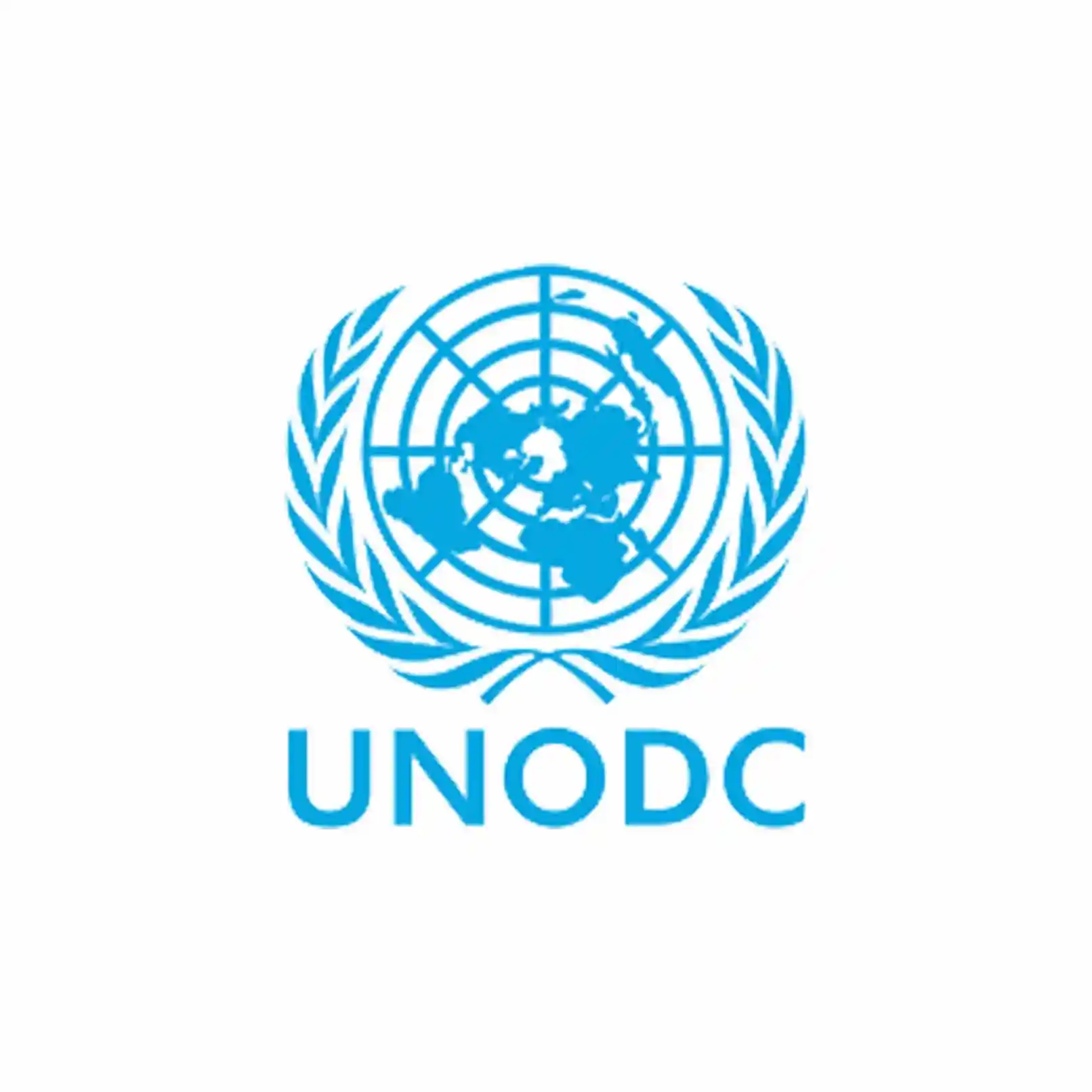 Conference of the State Parties to the United Nations Convention against Corruption

UNCAC Civil Society Coalition
The Tenth Session of the UNCAC Conference of the States Parties (10th CoSP) will take place in Atlanta, Georgia, USA from 11-15 December 2023.
The Conference of the States Parties (COSP) is the main policymaking body of the United Nations Convention against Corruption (UNCAC). It supports States parties and signatories in their implementation of the Convention, and gives policy guidance to UNODC to develop and implement anti-corruption activities. All states that have ratified the UNCAC are automatically part of the Conference of State Parties. Other states (signatories and non-signatories), intergovernmental organisations and non-governmental organisations can apply for observer status at COSP sessions.
The Conference was established, as per article 63 of the Convention:
To improve the capacity of States to implement the Convention;
To enhance cooperation among States in achieving the objectives of the Convention; and
To promote and review the implementation of the Convention.
The Conference meets every two years and adopts resolutions and decisions in furtherance of its mandate.
As highlighted in the recent Summit for Democracy, anticorruption is a key pillar for democratic renewal. The biennial COSP is one of the most significant global multilateral anticorruption events and U.S. chairmanship of this pivotal meeting provides a key opportunity to foster international cooperation and shape those efforts.