Back to overview
Stopping the Spread of Online Mis- and Disinformation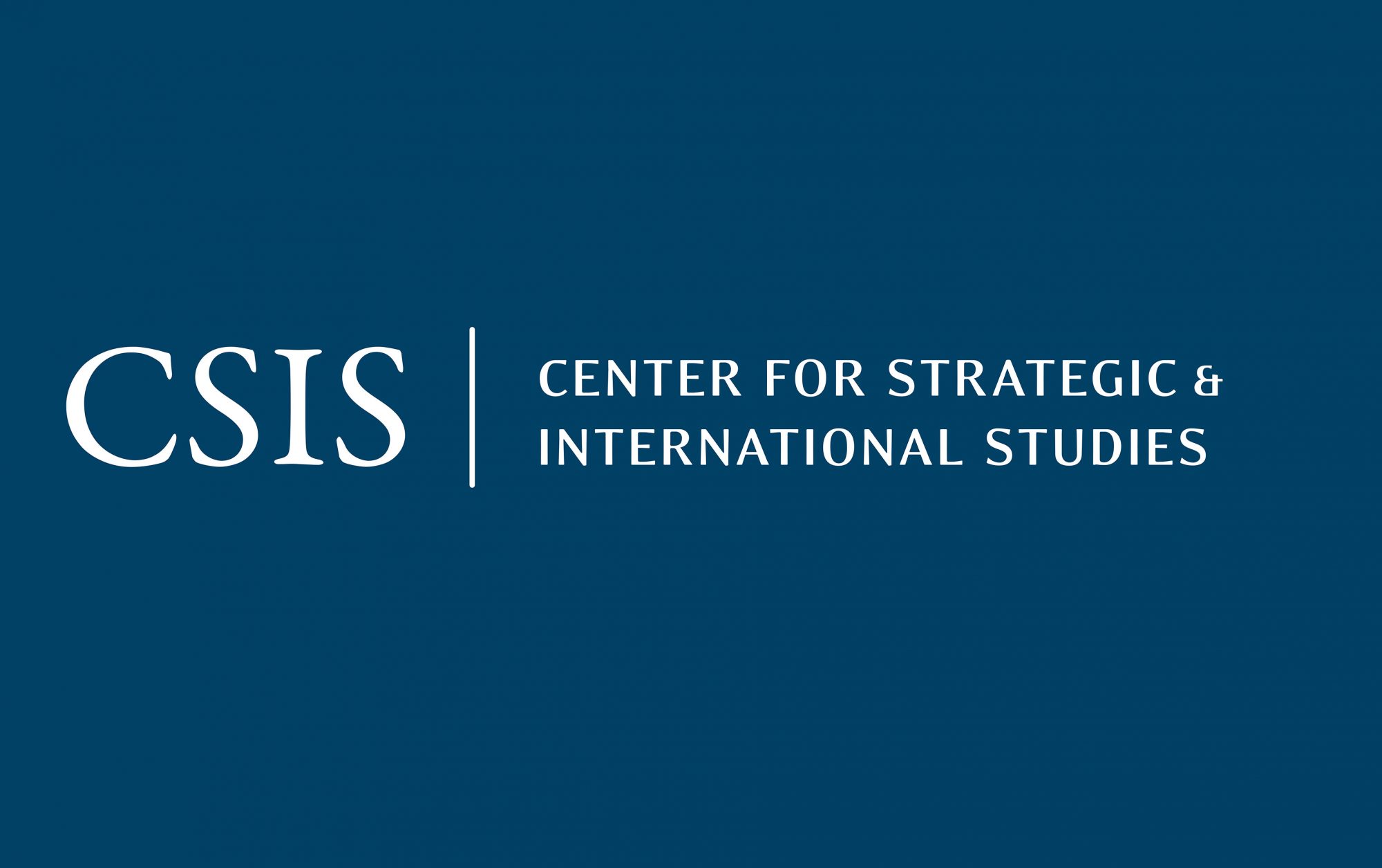 As our communications and the electoral campaign increasingly move online, mis- and disinformation has proliferated, threatening our democracies and electoral processes. New policy frameworks are emerging and being proposed that will have global implications for election integrity, national security, and free expression.
The discussion will focus on the future of online communications and the role of social media platforms in a democratic society. The panel will feature:
Samantha Bradshaw, Assistant Professor at American University's School of International Service
Renée DiResta, Technical Research Manager at the Stanford Internet Observatory
Caitlin Vogus, Deputy Director of the Free Expression Project at the Center for Democracy & Technology
Suzanne Spaulding will provide opening remarks and Caitlin Chin will moderate the panel.
Event date
7 September 2022
Organising parties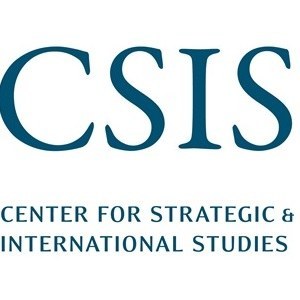 Center for Strategic and International Studies