Back to overview
Political Violence and Our Democratic Future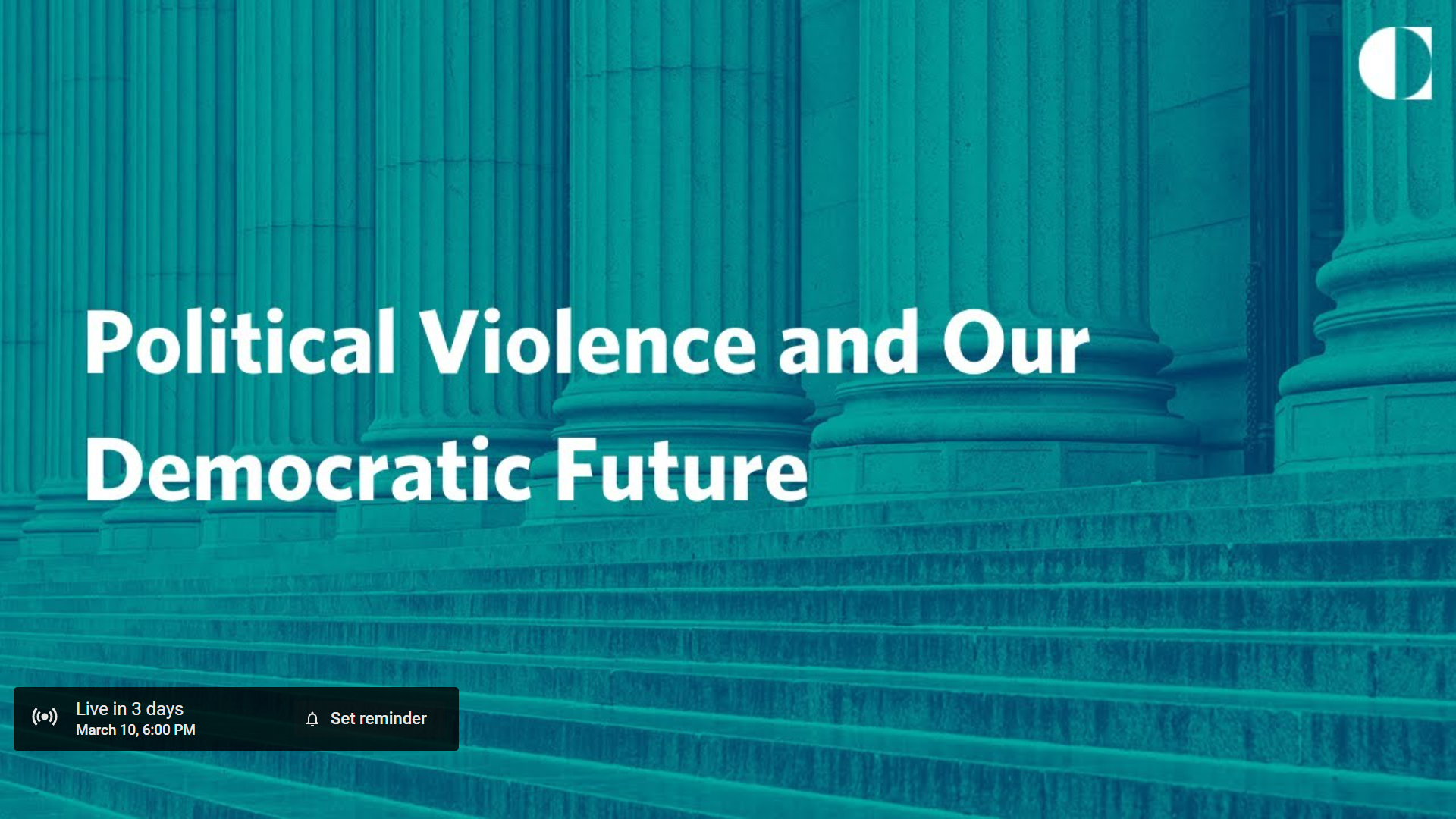 On 10 March 2022, Carnegie Endowment for International Peace will consider questions related to the rise of civil wars and coups in recent years. Questions include the conditions that might make a country ripe for political violence, whether we can forecast what form that violence might take, and what can be done at the domestic level to avoid civil conflict in the United States.
The discussion will be moderated by Rachel Kleinfeld and will include insights from leading conflict experts Barbara Walter and Scott Gates.
A live recording of the event will be available above.
Organising parties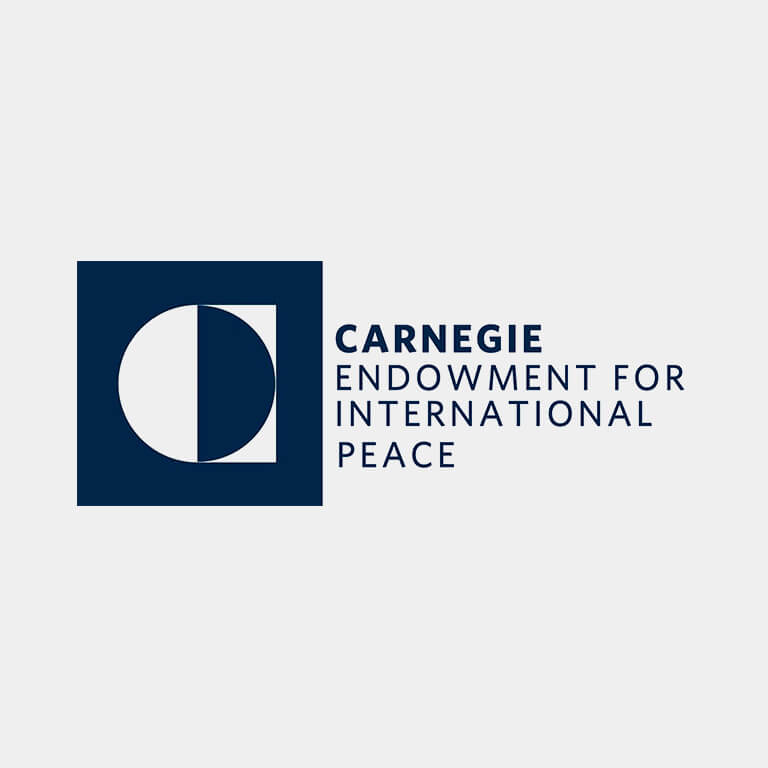 Carnegie Endowment for International Peace