Back to overview
Is it time for an Alliance of Democracies?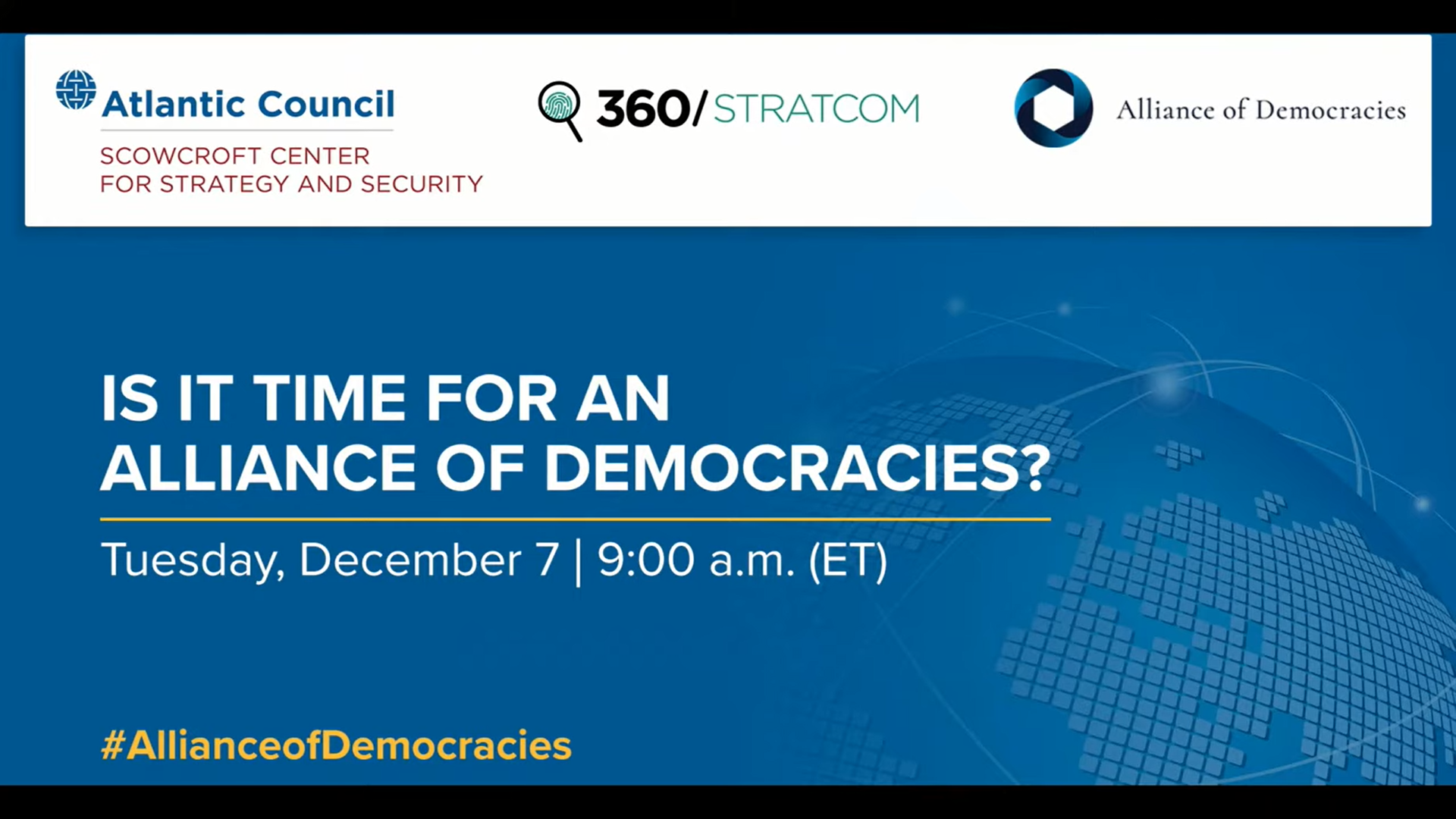 On December 7, the Atlantic Council, in partnership with the Alliance of Democracies Foundation, released a report, An Alliance of Democracies: From Concept to Reality in an Era of Strategic Competition, by Ash Jain, Matthew Kroenig, and Jonas Parello-Plesner. The discussion featured questions such as if it is time for a new Alliance of Democracies, what the purpose and mission of such an alliance would be, which nations should be included, and if the Summit can feasibly contribute to this initiative.
A recording of the discussion is available above.
Anders Fogh Rasmussen
Founder, Alliance of Democracies Foundation
Former Prime Minister of Denmark, Former NATO Secretary General
Damon Wilson
President
National Endowment for Democracy
Video Statements:
Johannes Vogel
Deputy Chair, Free Democratic Party
German Bundestag
Tom Tugendhat
Chair, Foreign Affairs Committee
UK House of Commons
Panel Discussion:
Emma Ashford
Senior Fellow
New American Engagement Initiative, Scowcroft Center for Strategy and Security, Atlantic Council
Ash Jain
Director for Democratic Order
Scowcroft Center for Strategy and Security, Atlantic Council
Jonas Parello-Plesner
Executive Director
Alliance of Democracies Foundation
Ryan Heath
Senior Editor
Politico
Event date
7 December 2021
Organising parties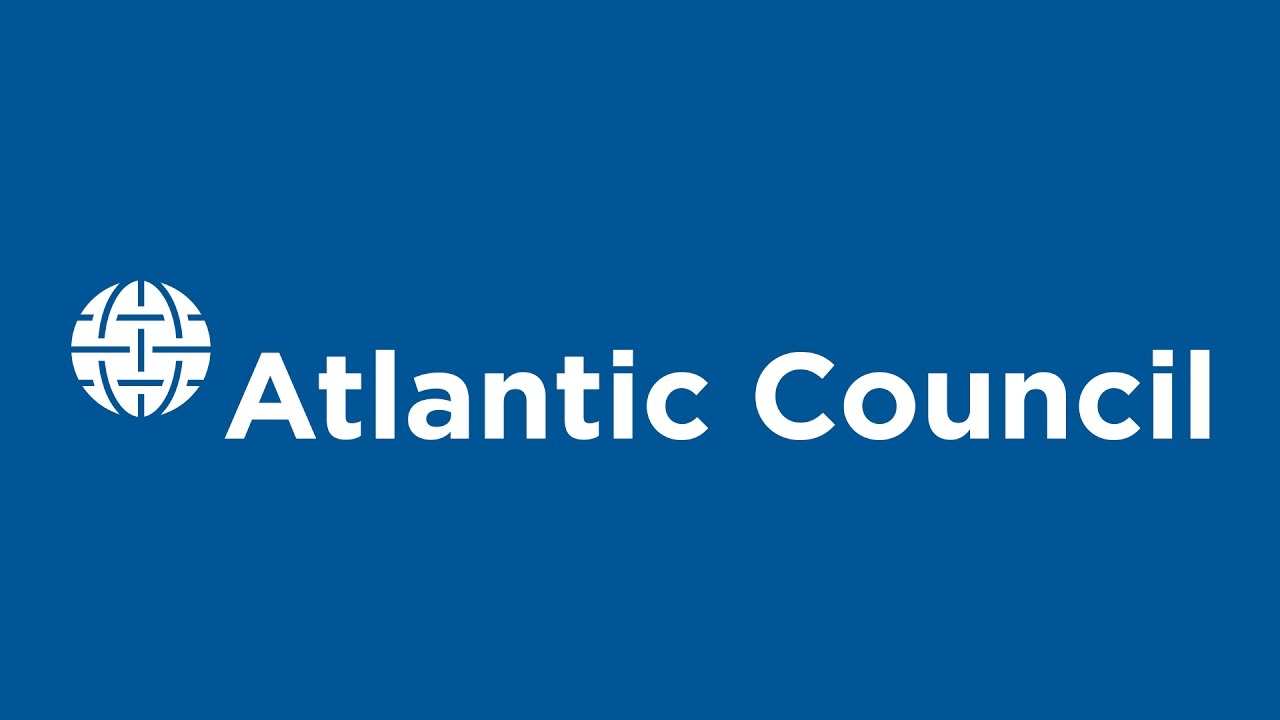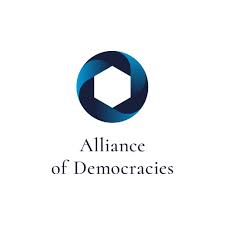 Alliance of Democracies Foundation