Back to overview
Hungarian Parliamentary Elections: Democratic Backsliding or Democratic Revival?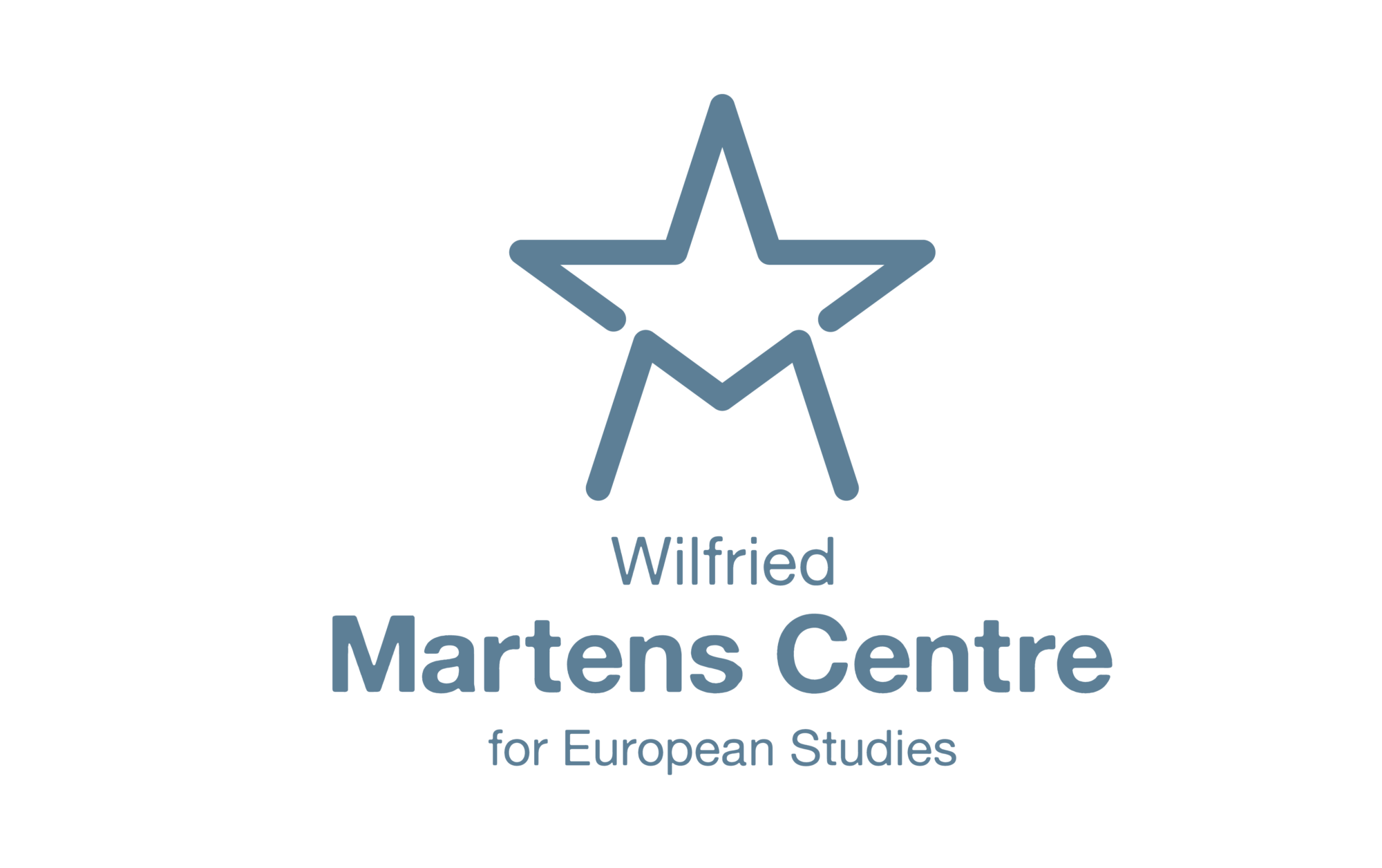 On 7 April 2022, the Wilfried Martens Centre for European Studies will hold an online event analysing the outcome of the 3 April Hungarian elections. The discussion will address such questions as what direction the ruling party will now take regarding the EU, how it may influence the wider region, and the potential impact of Russia's unjustified invasion of Ukraine.
Discussants include:
Pavlína Janebová, Research Director, Association for International Affairs, Prague
Péter Krekó, Executive Director, Political Capital, Budapest
Milan Nič, Senior Fellow, German Council on Foreign Relations, Berlin
Moderated by:
Peter Hefele, Policy Director, Martens Centre
The event will be streamed online.
Organising parties
Wilfried Martens Centre for European Studies