Back to overview
How can democracies harness technology to promote inclusive economic growth and development?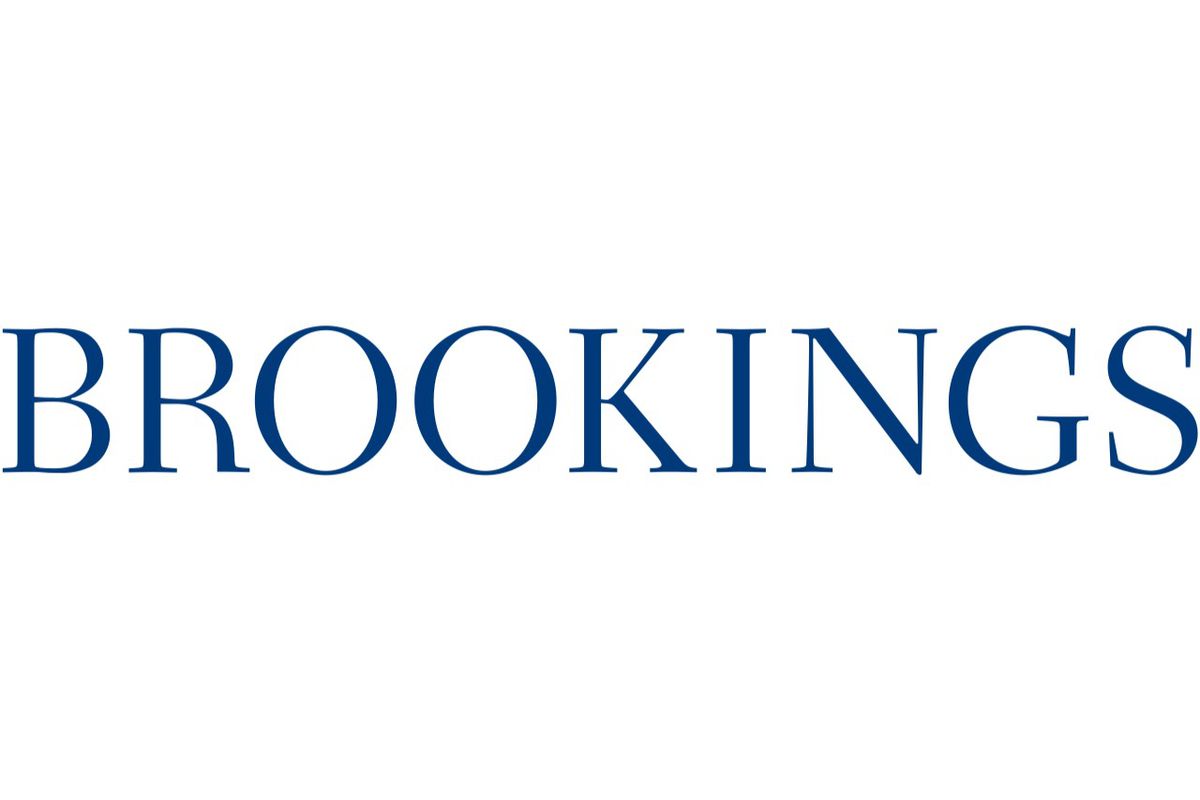 On 16 March 2022, the Brookings Global Forum on Democracy and Technology will host an online symposium considering the economic and social impact and implications of new digital technologies and artificial intelligence. Speakers will consider how digital government can create more equal and efficient provision of services, how it can contribute to inequality and how governments may respond to this challenge, and how innovations may impact fast developing nations in the Global South, especially with regard to youth, women and sustainable development.
President of Brookings John R. Allen will deliver welcoming remarks, Brookings Nonresident Fellow Priya Vora will moderate a fireside chat with Deputy Administrator of the U.S. Agency for International Development Isobel Coleman, and three separate panels of policymakers, practitioners, and researchers will discuss the complex relationship surrounding democratic societies, technology, and inequality.
More detail on the agenda and sessions can be found on the Brookings website.
Organising parties