Back to overview
From Words to Action: Can the Summit for Democracy Deliver?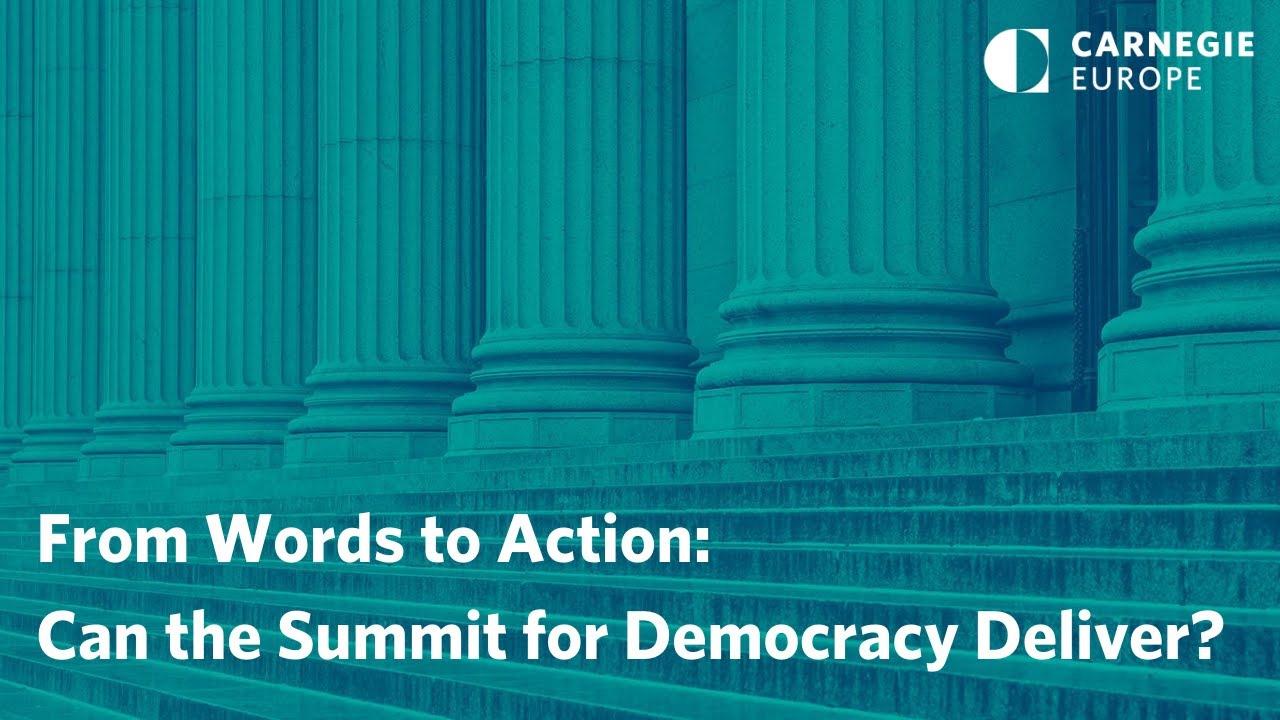 On 13 January 2022, Carnegie Europe, the European Partnership for Democracy, and the Open Governance Partnership organised an online debate regarding whether the Summit will be capable of tackling democracy's challenges.
Read a written report of the event here.
Speakers:
Tonu Basu, deputy director of Thematic Policy Areas at the Open Government Partnership
Oliver Stuenkel, associate professor at the School of International Relations at Fundação Getulio Vargas (FGV) in São Paulo, Brazil
Moderator:
Richard Youngs, senior fellow in the Democracy, Conflict, and Governance Program, based at Carnegie Europe
Event date
13 January 2022
Organising parties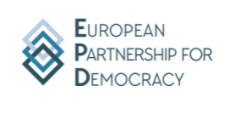 European Partnership for Democracy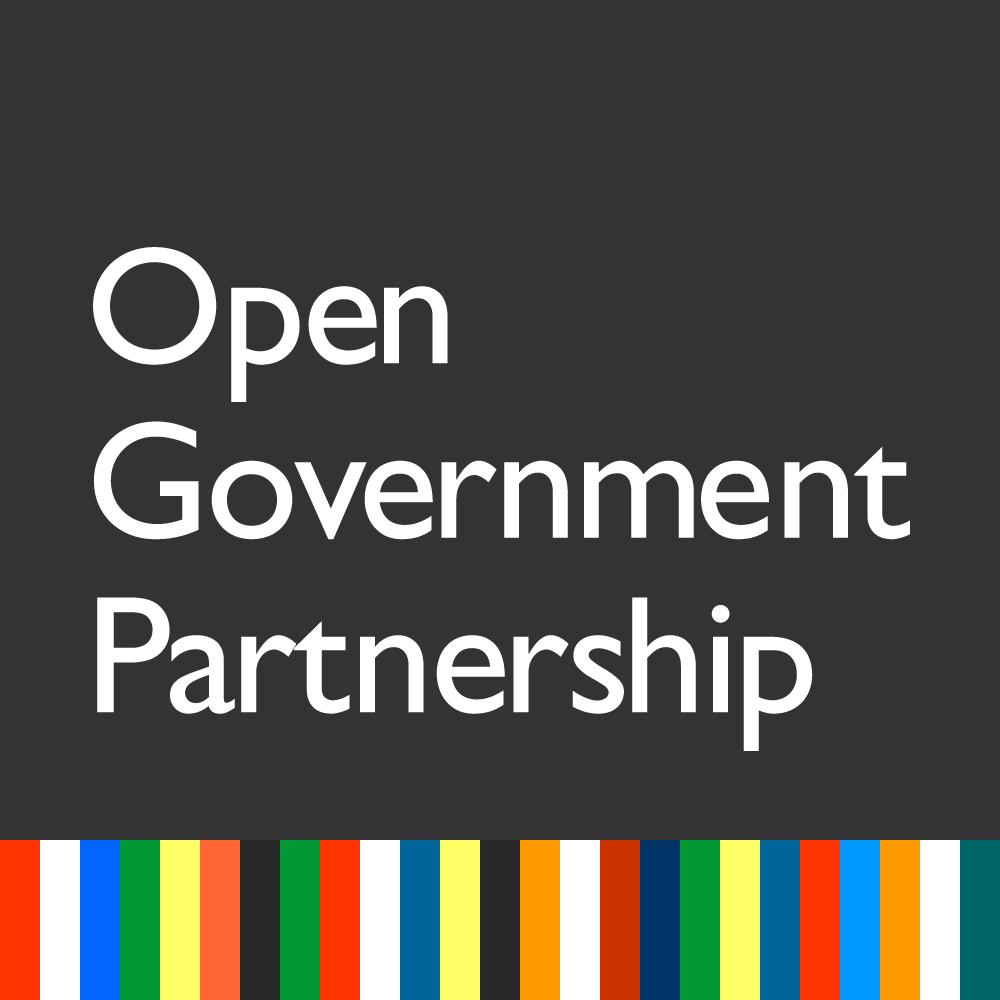 Open Government Partnership