Back to overview
Democratic Reforms for Ukraine's EU Integration: Dialogue with Leading Reformers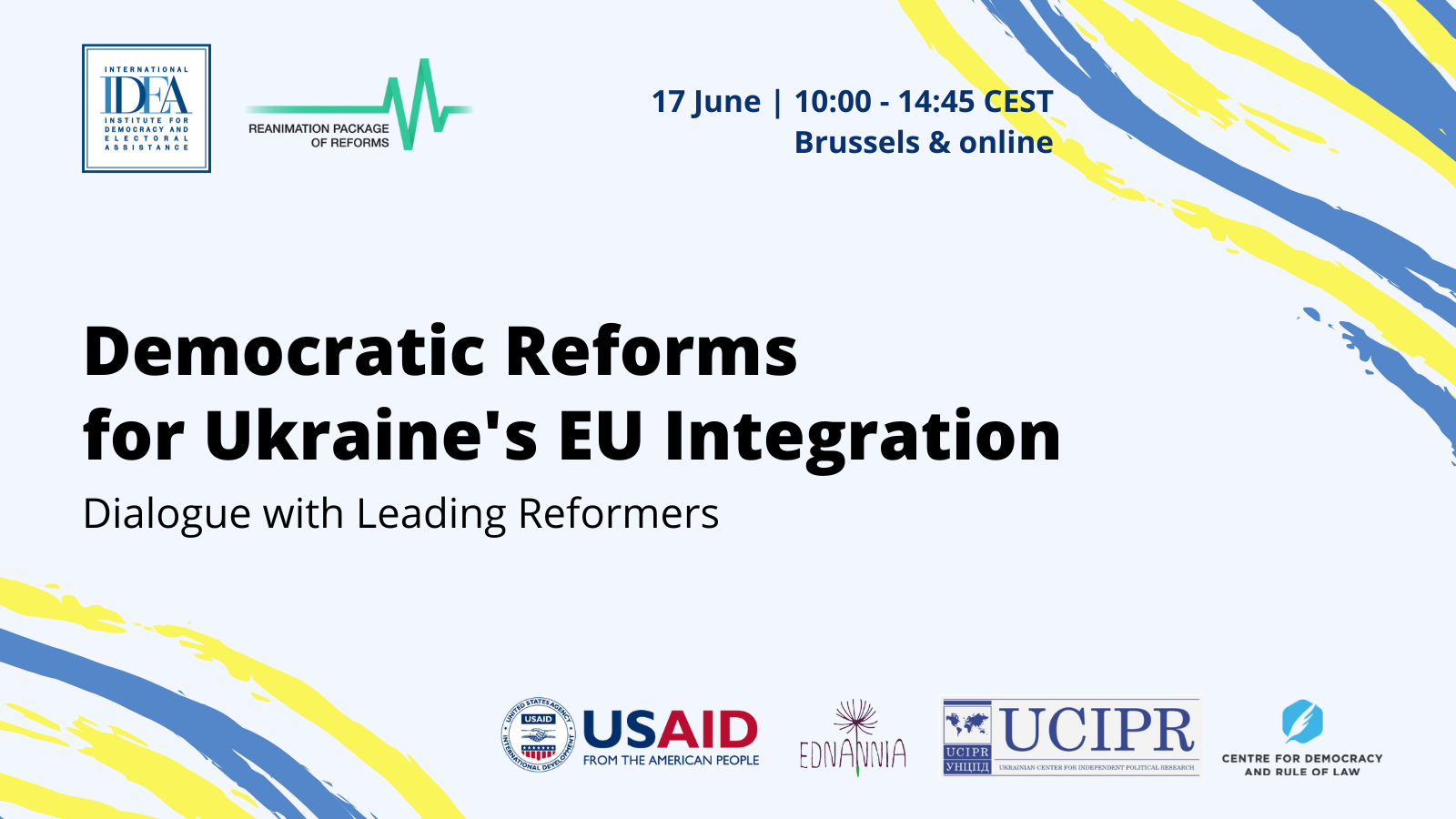 This dialogue event brings together reform-makers from Ukraine's Government and civil society to discuss where Ukraine's strongest achievements lie in its post-Euromaidan democratic reforms, how they enhance the country's standing to achieve its EU candidate status and what more remains to be done. Last but not least, the panellists will discuss how the Government and civil society should work to ensure that the substantive democratic progress achieved is not rolled back due to the continuing large-scale war perpetrated by Russia.
The dialogue is co-organized by the Reanimation Package of Reforms (RPR) and the International Institute for Democracy and Electoral Assistance (International IDEA). The panels will particularly focus on reforms in the fields of parliamentary strengthening for democratic law-making and public accountability, decentralization and effective local self-government, and promoting electoral integrity and transparency in campaign finance.
The speakers and discussants will include prominent Ukrainian members of Parliament, the Government and civil society groups.
Agenda
| | |
| --- | --- |
| 10:00 – 10:30 | Opening |
| 10:30 – 11:40 | Session I - Ukrainian Parliament as an Institution for Democratic Law-making and Public Accountability |
| 11:45 – 12:55 | Session II - Decentralization and Effective Local Self-Governance |
| 13:15 – 14:30 | Session III - Promoting Electoral Integrity and Transparency in Political Finance |
| 14:30 – 14:45 | Concluding Session |
Organising parties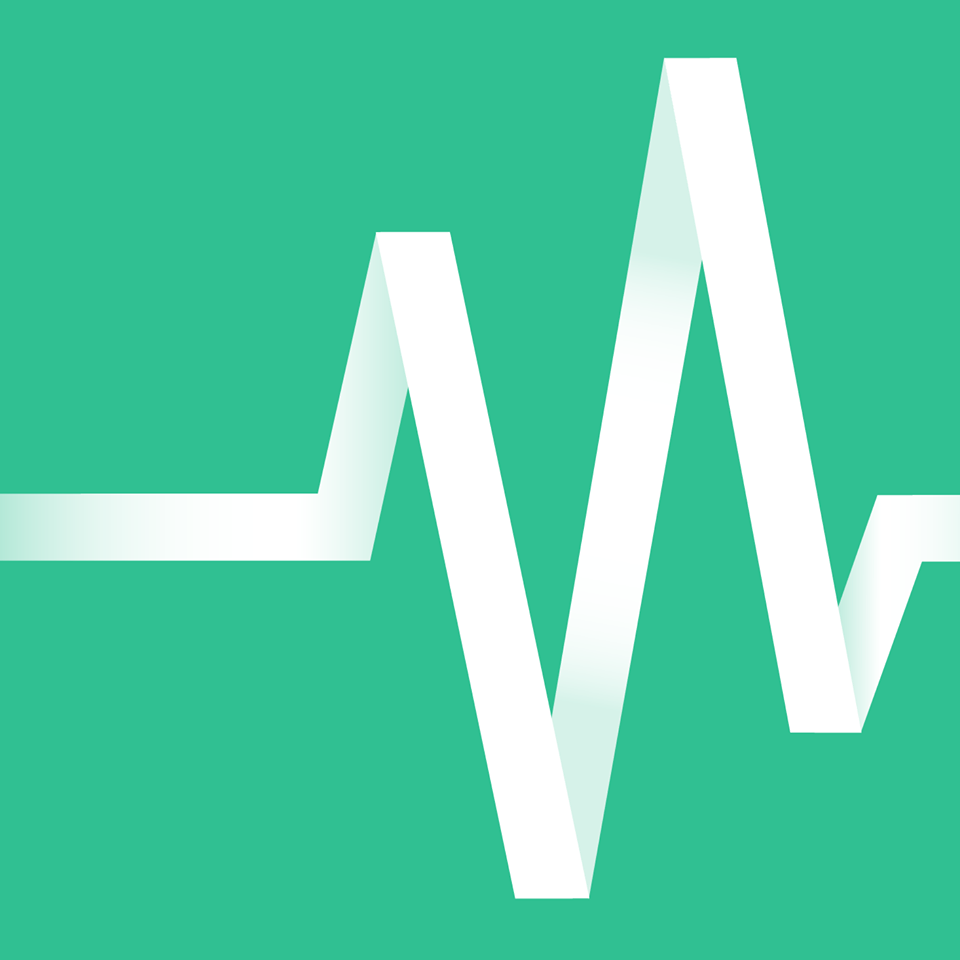 Reanimation Package of Reforms