Back to overview
Democracy: A Geopolitical Priority for Europe?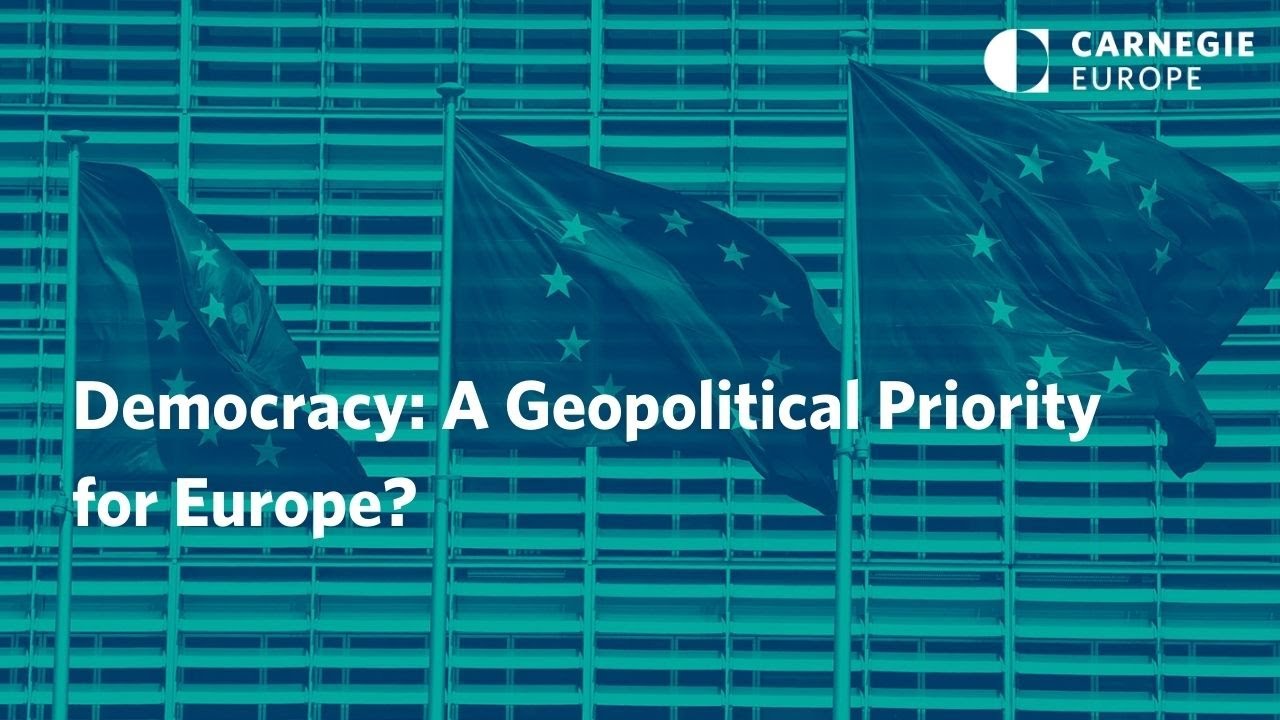 Event date
7 February 2022
Organising parties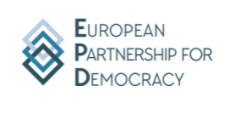 European Partnership for Democracy
On 7 February 2022, Carnegie Europe and the European Partnership for Democracy held a virtual event to discuss the findings of their joint publication, "European Democracy Support Annual Review 2021."  Jenny Ohlsson, Chiara Adamo, and Ken Godfrey will discuss whether and how the EU can foster democracy at home and abroad. Richard Youngs will moderate.