Back to overview
China-EU Relations Amid the Ukraine Crisis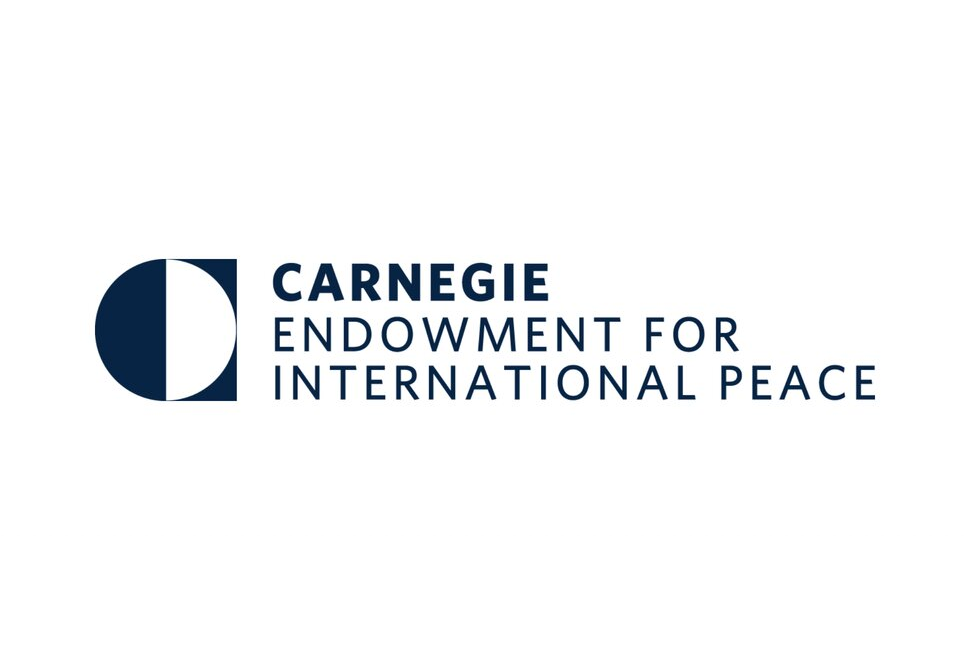 On 12 April 2022, Carnegie Endowment for International Peace will discuss possibilities for the future of EU-China relations in the aftermath of the recent EU-China Summit and in the context of Russia's unjustified invasion of Ukraine. Questions addressed will include how the war may impact EU-China relations moving forward, Europe's place in the world amid US-China competition, and possible pathways for EU-China cooperation.
A live stream of the discussion will be available above.
Discussants include:
Yeo Lay Hwee, Director of the European Union Centre in Singapore
Jia Qingguo, Professor and Former Dean of the School of International Studies of Peking University
Philippe Le Corre, Nonresident Senior Fellow in the Europe Program at the Carnegie Endowment for International Peace
Moderator:
Paul Haenle, Maurice R. Greenberg Director's Chair at the Carnegie Endowment for International Peace, Visiting Senior Research Fellow at the East Asian Institute, National University of Singapore.
Organising parties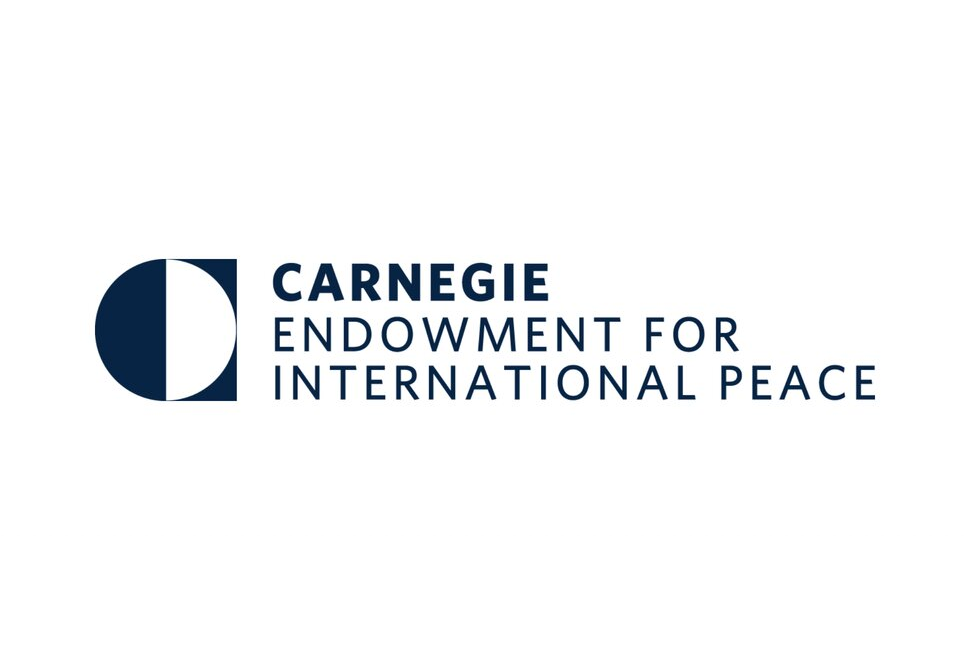 Carnegie Endowment for International Peace