Back to overview
Carnegie Connects: Can America Still Promote Democracy Abroad?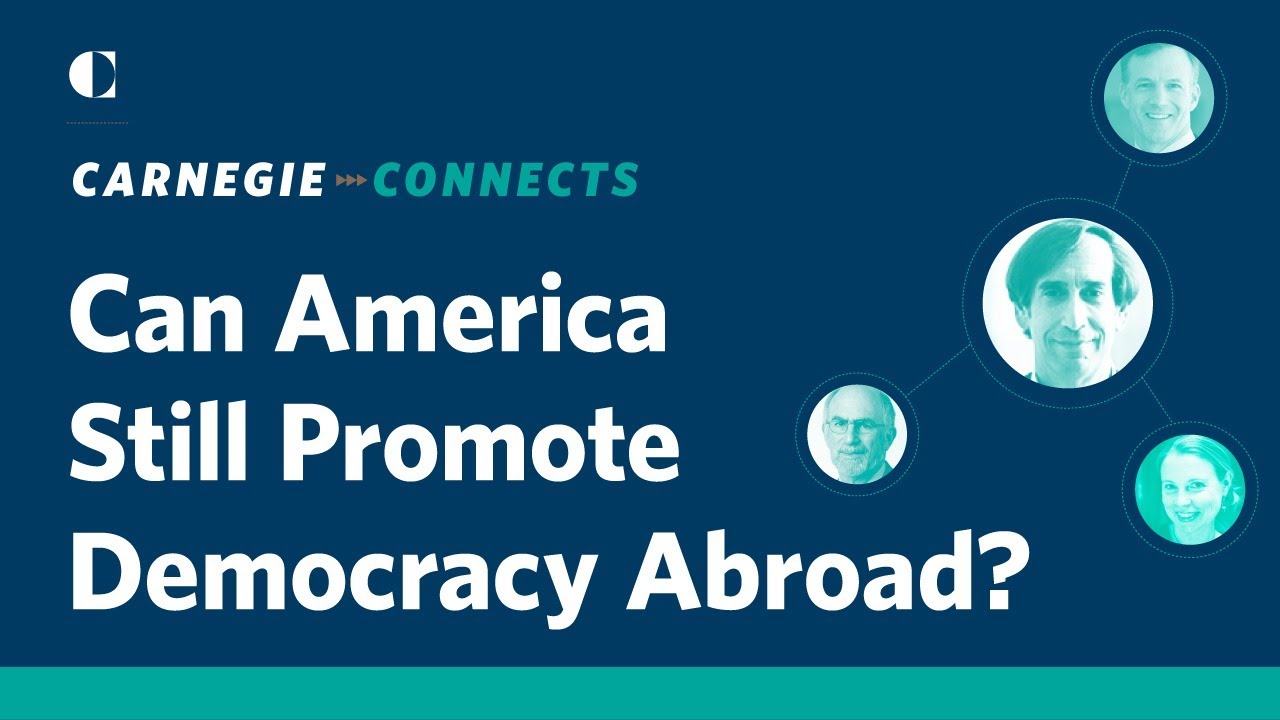 Ahead of the Summit on 4 February 2021, Carnegie Endowment for International Peace considers both criticisms and aspirations of the initiative. While some believe that if properly structured, the Summit might help to address the increasing democratic deficit and develop a new blueprint for US global engagement on democracy. However, others view the Summit as too unwieldy or complicated, particularly in consideration of potential invitees and the increasing democratic deficit in the US.
Watch a recording of the discussion above.
Speakers included:
Event date
4 February 2021
Organising parties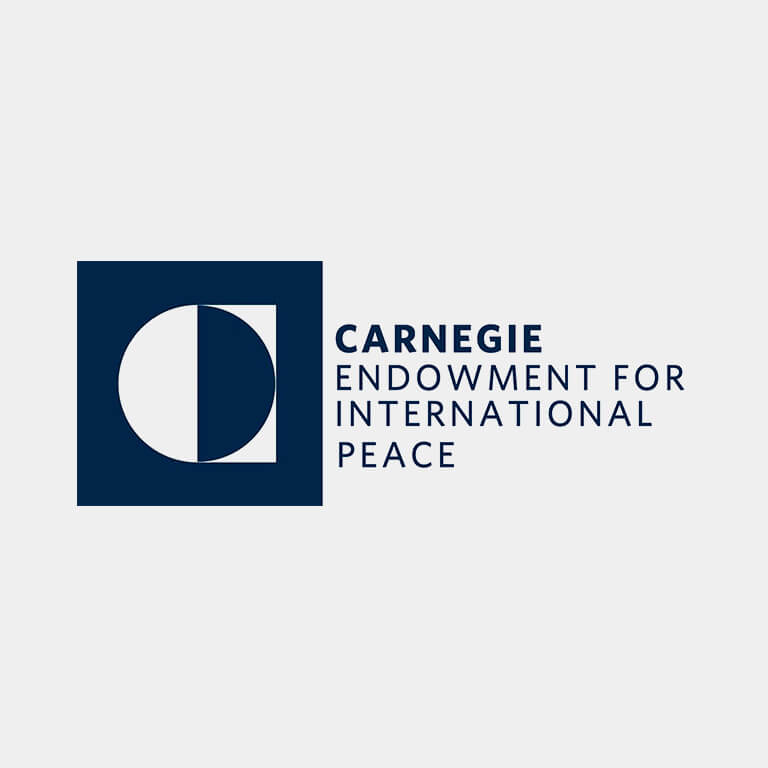 Carnegie Endowment for International Peace