Back to overview
Coalition Urges U.S. Government to Stand Up for Democracy at Home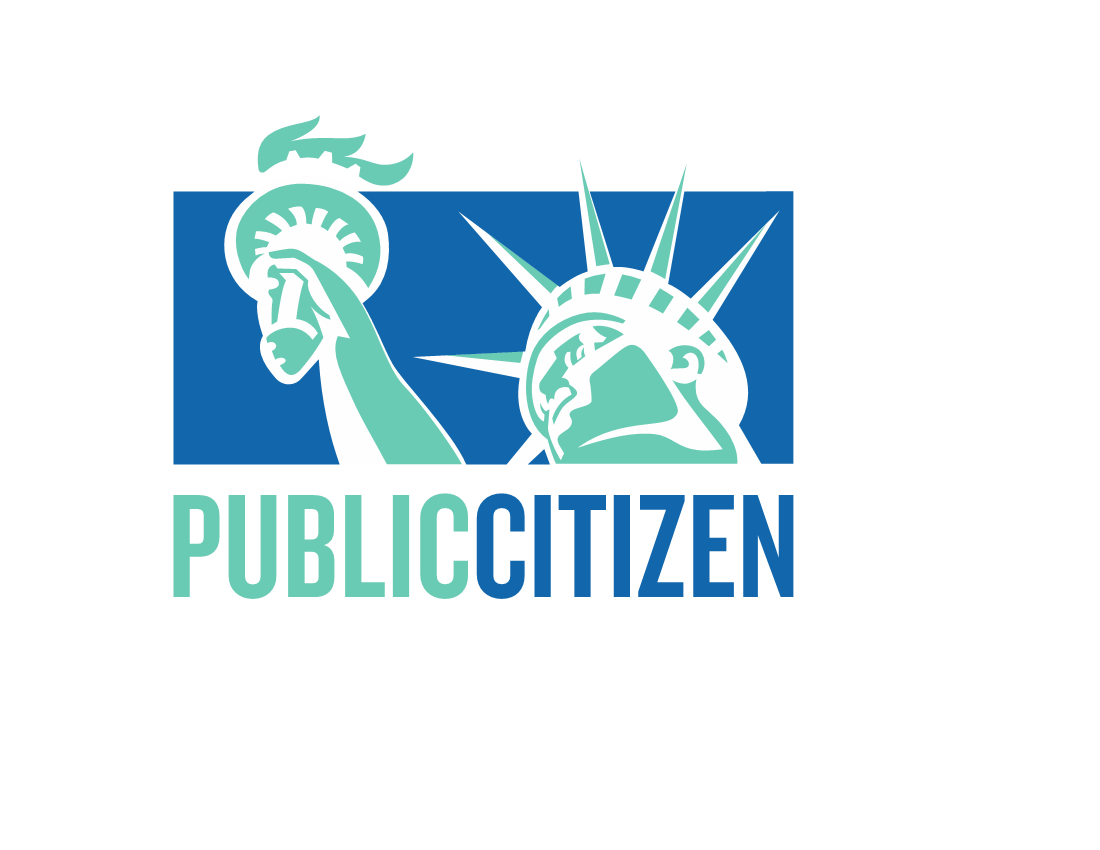 On 31 January 2022, a coalition of over 80 non-profit organisations including Public Citizen, American Civil Liberties Union, InterAction, the Leadership Conference on Civil and Human Rights, Oxfam America, Southern Poverty Law Center, and Partnership for American Democracy published a letter to top White House officials. The letter urged the United States to more fully engage with civil society and take effective, strong steps towards supporting democracy during the Year of Action.
Suggestions are made regarding how cooperation with civil society could be improved, illuminating the benefits it would bring. The coalition also notes that the lack of sufficient civil society participation negatively impacted participation in the 2021 Summit for Democracy.
Specific recommendations include:
Establish an interagency task force comprised of key domestic agencies to focus on the United States' domestic-facing commitments for the Summit for Democracy, including regular and meaningful consultation with civil society.
Clarify the process for finalizing commitments and seek feedback from civil society on the United States' commitments from the Summit for Democracy.
Publish all finalized government commitments, including those from the United States, in a public tracker.
Provide periodic updates on U.S. commitment implementation and opportunities for engagement with civil society.
Incorporate U.S. civil society organizations as participants in global civil society working-group structure and engage civil society in the planning for the 2022 summit.
Read the official press release at Public Citizen here.