Back to overview
Can the Summit for Democracy deliver?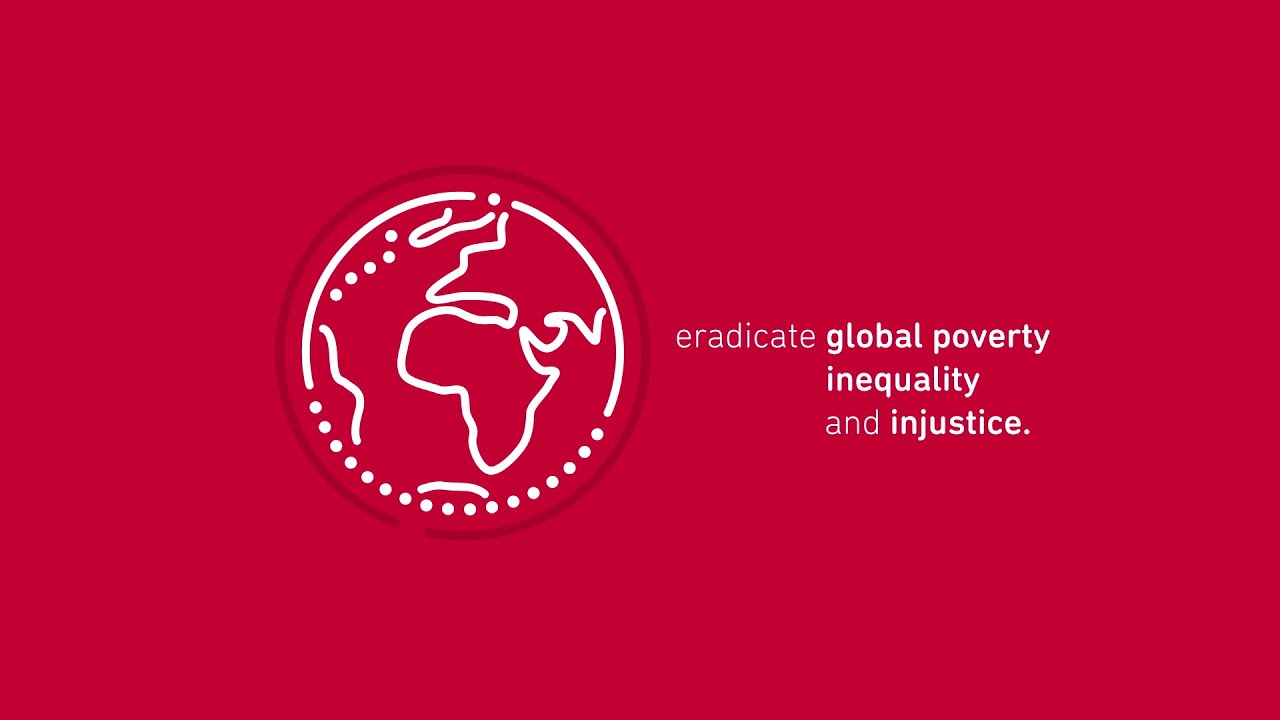 Susannah Fitzgerald of the UK Anti-Corruption Coalition, Aarti Narsee of CIVICUS and Karla McLaren of Amnesty International UK weigh in on how the Prime Minister of the UK and other world leaders can deliver on efforts associated with the Summit.
For Fitzgerald, the UK and other such countries need to be honest about their own challenges and show real ambition in addressing them. The UK needs to initiate robust and ambitious commitments, including addressing the UK's significant role in facilitating global corruption and reinvigorating asset-recovery efforts.
For Narsee, promoting and protecting human rights and freedoms is crucial for safeguarding democracy. In both established democracies in new, the world is seeing a rollback on fundamental rights, with developments spilling across borders as leaders imitate each other. Commitments should include investments in open and transparent civic participation processes and mechanisms, supporting and protecting grassroots mobilisation and tackling worsening inequalities.
For McLaren, protecting and empowering human rights defenders should be a priority. While the UK has committed to defending these individuals, little has been done to translate words into action. It is important that the UK make tangible commitments to working with and supporting human rights defenders, along with scrapping the universally-criticised Police, Crime, Sentencing and Courts Bill that would result in serious restrictions on the freedom to demonstrate.