Back to overview
Biden's Initiative for Democratic Renewal: How to Account for Conflict and Fragility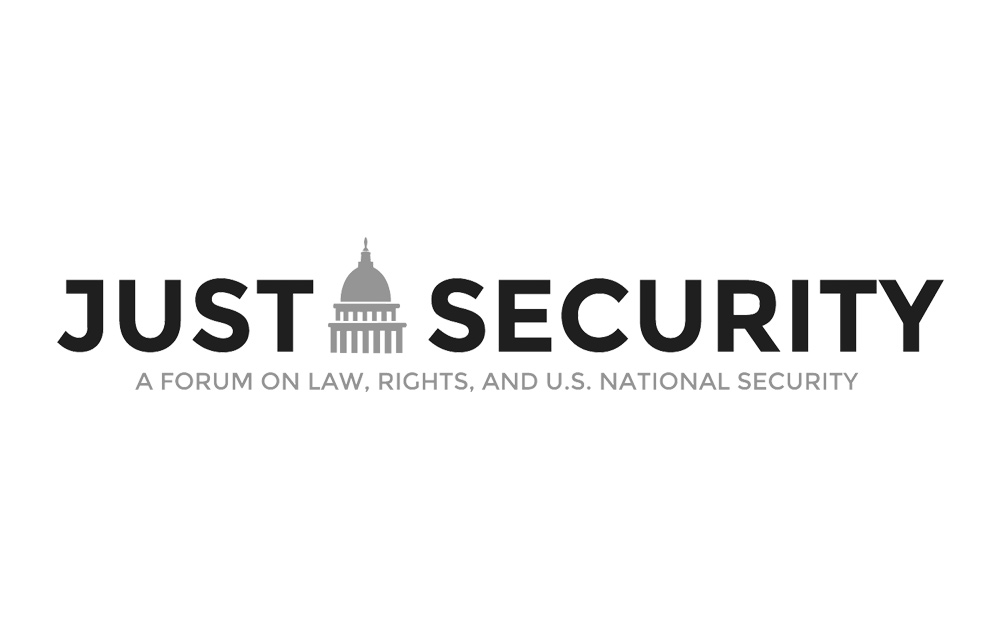 Lauren Mooney writes in Just Security about how Biden's Presidential Initiative for Democratic Renewal can better account for conflict and fragility in certain states. Major complex challenges for democracy assistance in fragile states include violence, an underlying lack of public trust in governance institutions, and deep societal divides. The US' approach to democracy assistance in fragile states must be tailored to their unique contexts in order to better gather accurate information and to help rather than endanger domestic democracy supporters.
Three major recommendations are made:
Policymakers and practitioners should consider the interaction between state and non-state governance institutions, as non-state institutions have legitimacy in the eyes of many of the populace. Linking state actors with informal actors in collaboration rather than competition can be useful here.
Anti-corruption practices should be integrated across foreign assistance in fragile contexts. Corruption in these societies is deeply entrenched, and policies designed to increase accountability and transparency can often contribute to instability in the short term. Careful assessments of vulnerabilities, incorporation of safeguards, and continuous impact assessments are vital.
Policymakers and practitioners should take a politically-informed approach to mitigate against potential backlash. The possibility of backlash is particularly high where assistance is provided to one group but excludes another, and it is critical to try and anticipate how the local population may respond to interventions.